The lion symbolizes strength, courage, and leadership. It is one of the most widely used symbols of power and royalty since ancient times. Today, lion symbols are used on national flags and as logos for sports teams, luxury brands, hotels, automobile manufacturers, financial institutions, and more.
If your business stands for strength, wisdom, courage, power, dignity and justice, creating a lion logo for it will be much-suitable than anything else. Moreover, view some creative lion logo design samples that exude a sense of trustworthiness, reliability and dependability in the customer, all of which are much-coveted attributes in a company.
In today's post, we've collated a few inspiring examples of lion logo designs. Most of them are instantly recognizable as they belong to well known brands like MGM, Ritz-Carlton, Peugeot, Premier League, Aston Villa FC, Cannes Lions, and more. We've also included a few design experiments and unused marks. Check them out below.
1.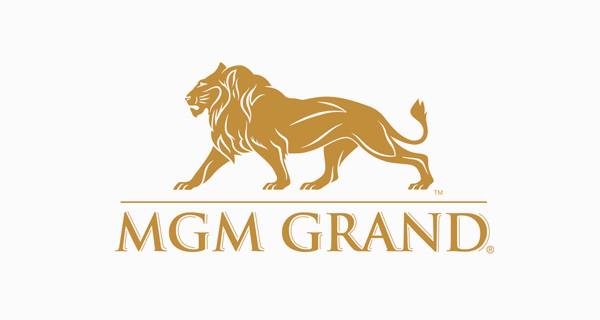 2.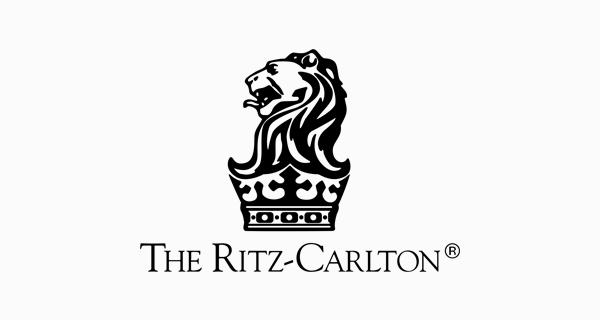 3.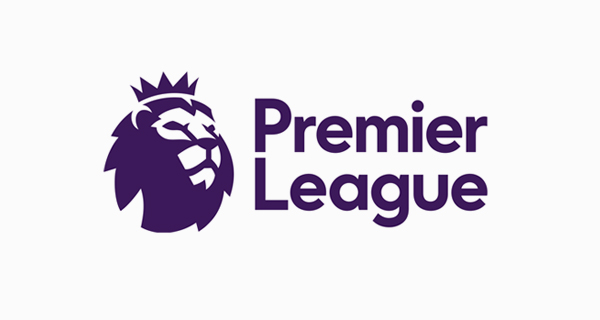 4.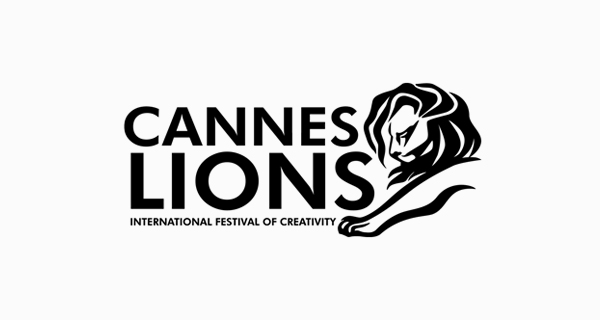 5.
6.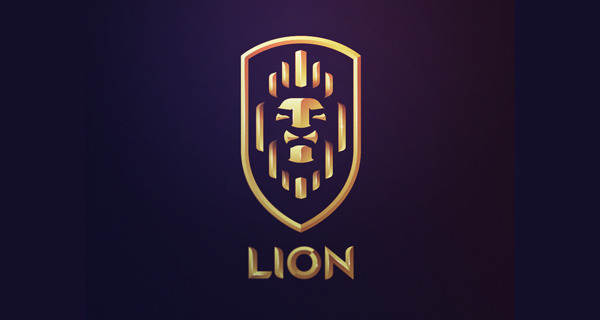 7.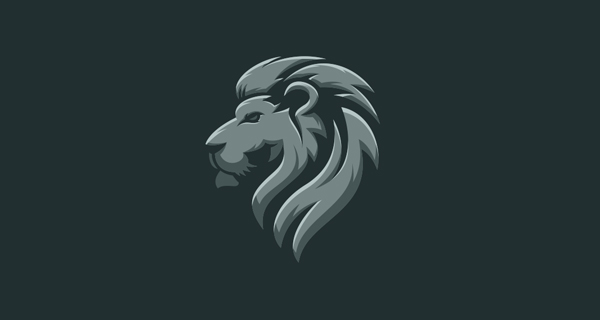 8.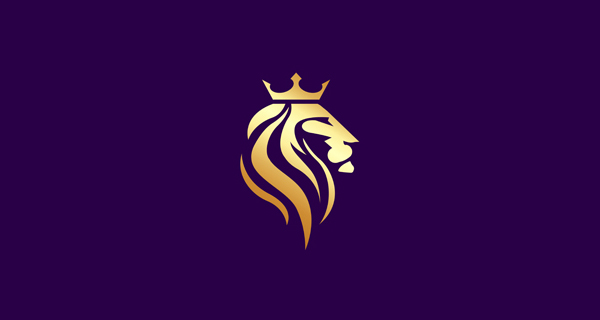 9.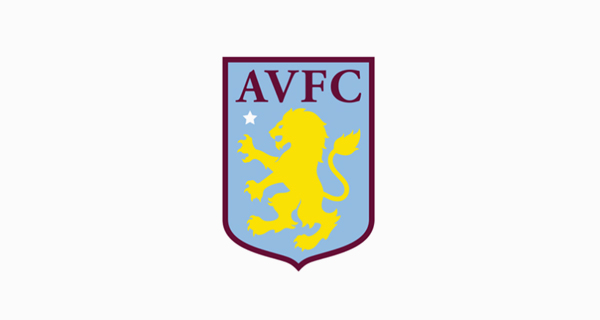 10.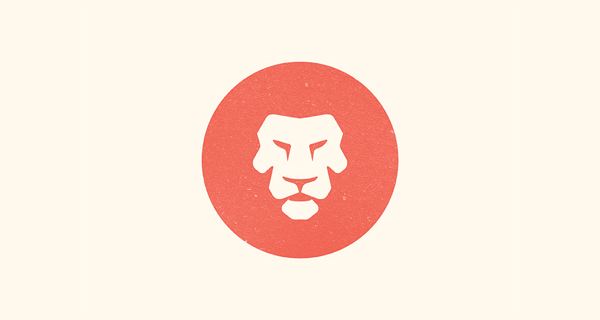 11.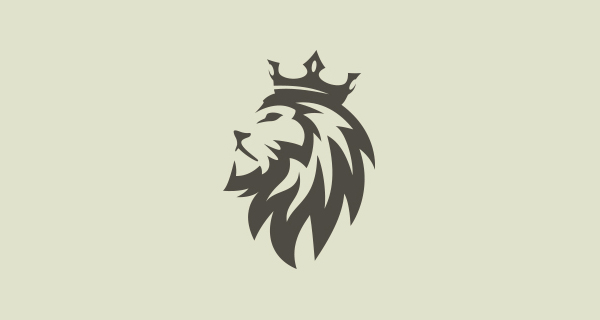 12.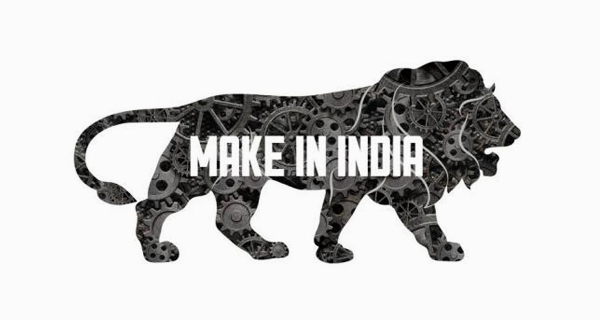 13.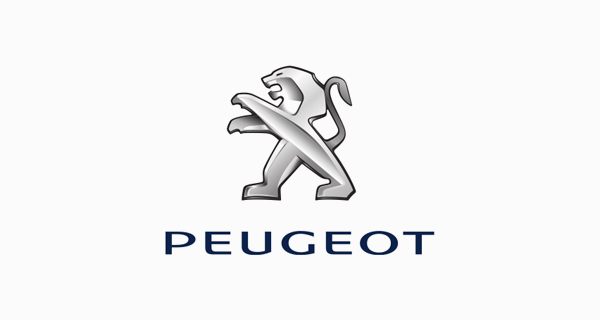 14.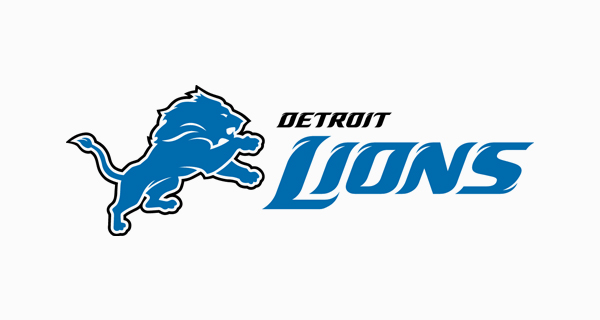 15.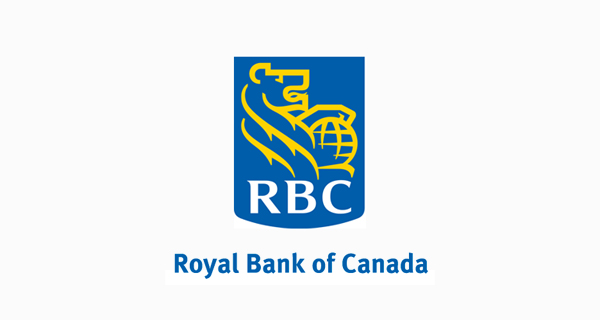 16.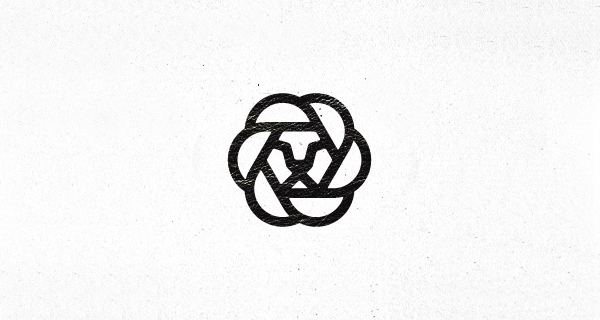 17.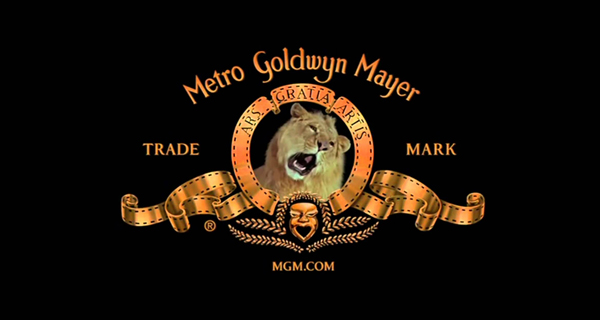 18.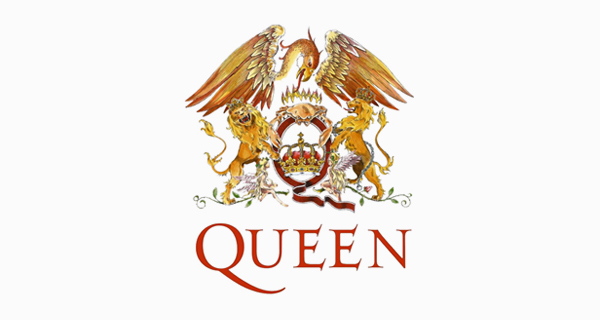 19.
20.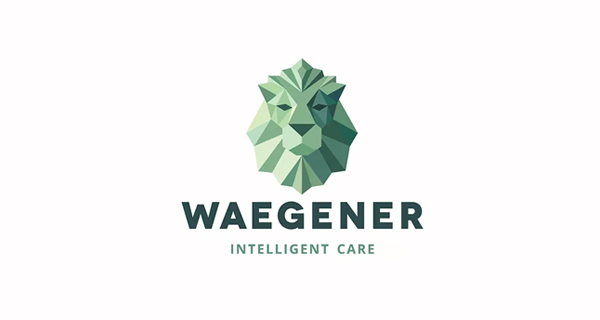 21.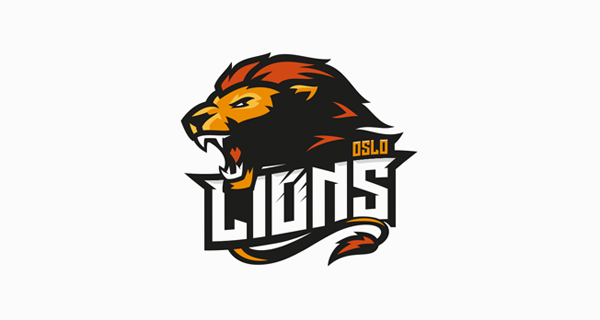 22.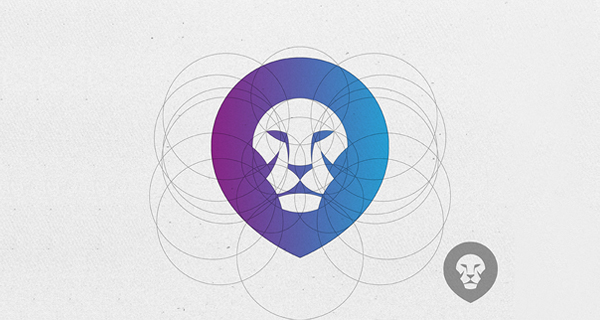 23.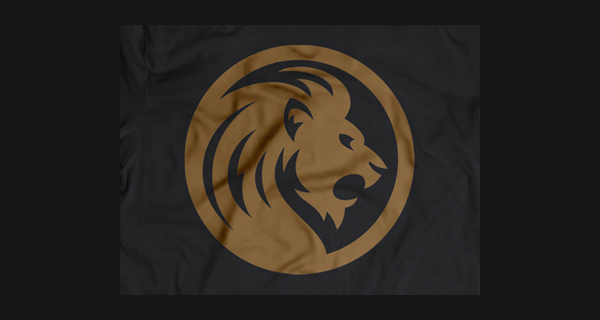 24.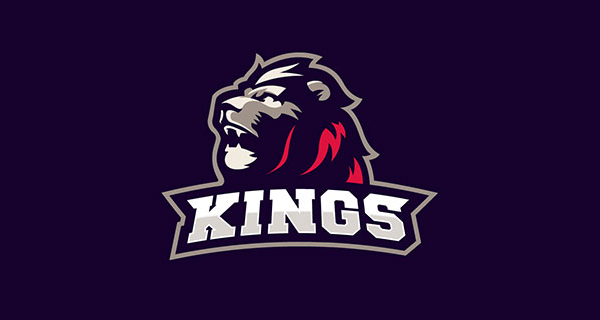 25.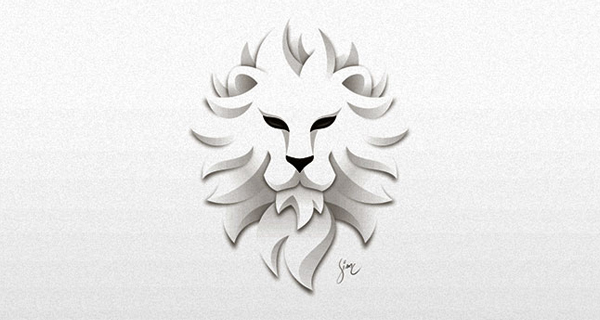 26.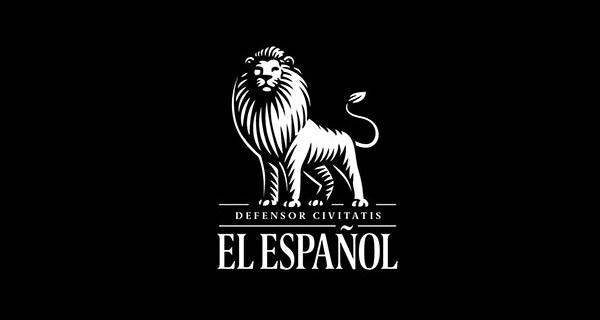 27.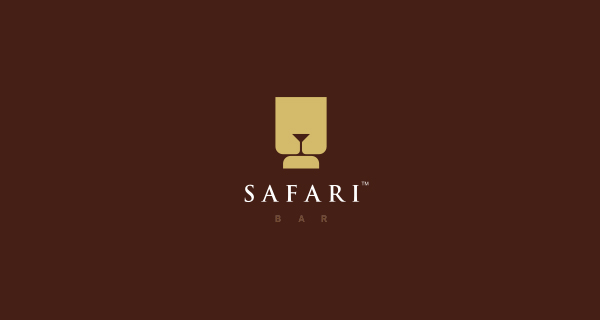 28.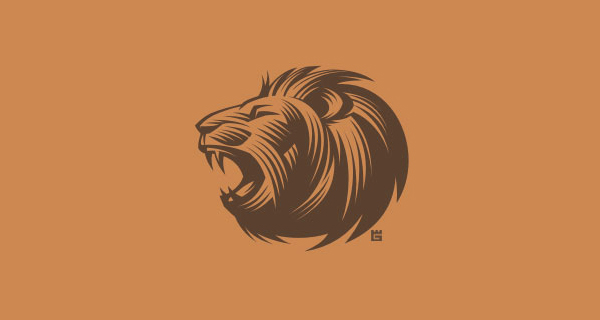 29.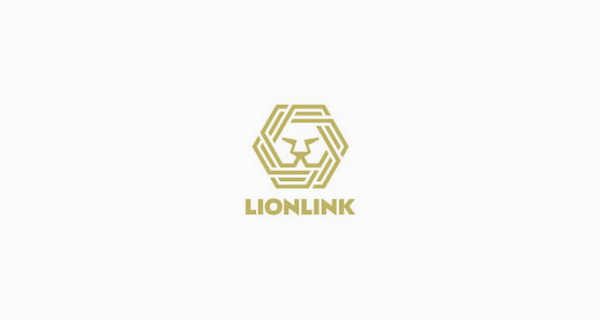 See Creative Logos That Use Numbers →
Which other animal logo collection would you like to see? Tell us in the comments below and share this post with a designer friend.