In the late 1950s, advertising legend Bill Bernbach came up with the idea of pairing art directors and copywriters into teams. The strategy worked and DDB ended up creating some of the most iconic work of that era. Since then, the art-copy team structure came into existence at most, if not all, agencies.
They may be working towards a common goal, but as a creative species, copywriters and art directors are not all that similar. Their differences are best highlighted on a Facebook page called CW Versus AD where Caio Pena (art director), Henrique Parada (art director) and Letícia Hanower (copywriter) share their cool, quirky illustrations on this subject. Check them out below.
1. The brush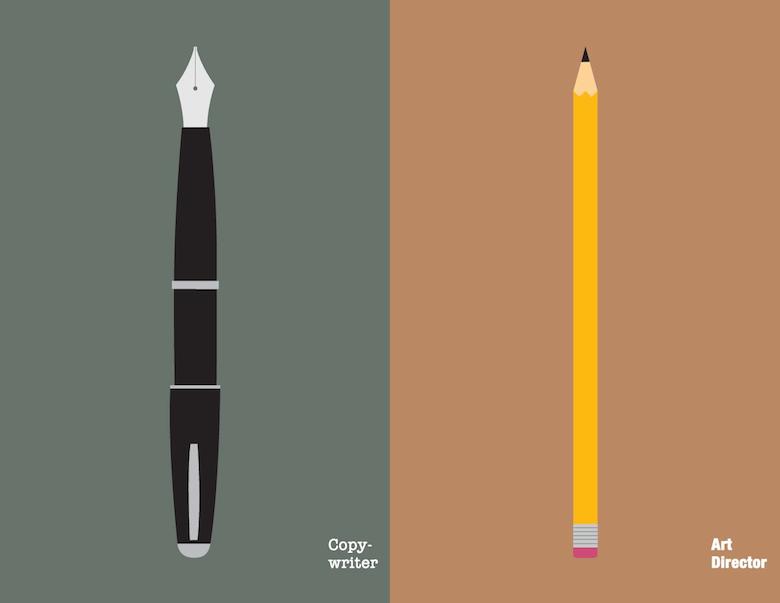 2. The file
3. What the client wants from them
4. Starting from scratch
5. The colors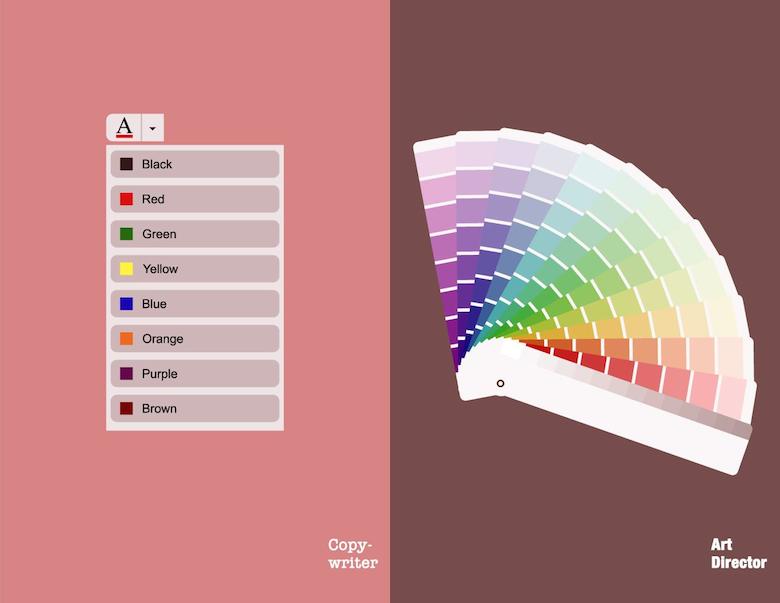 6. The software
7. Things that piss them off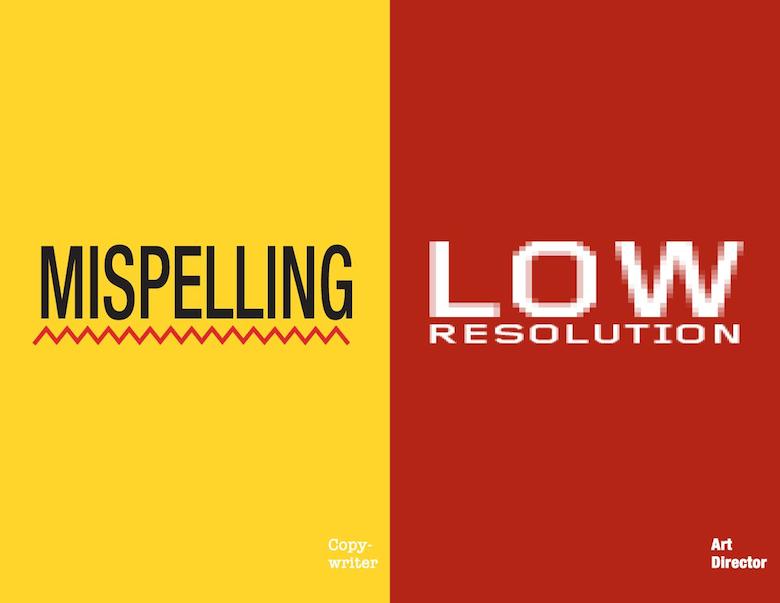 8. Back in the day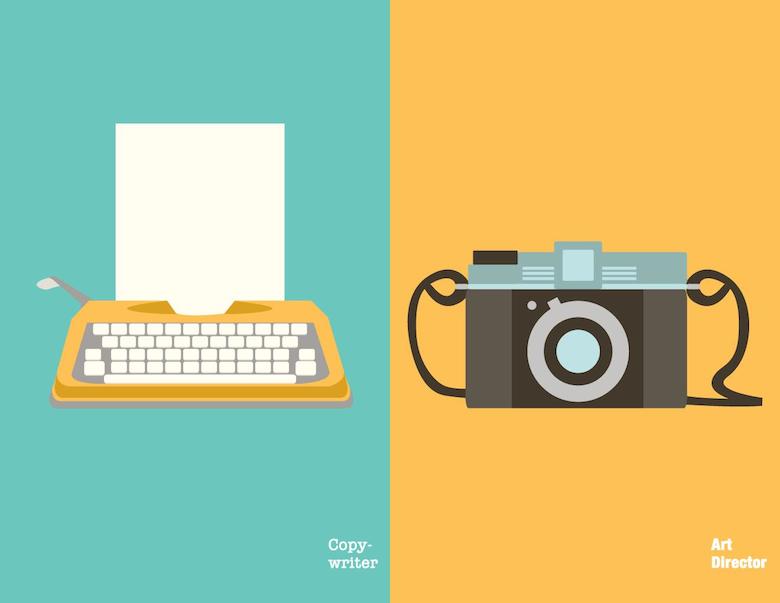 9. The app
10. The Moleskine
11. The books
12. How they know pop culture
13. What time they leave work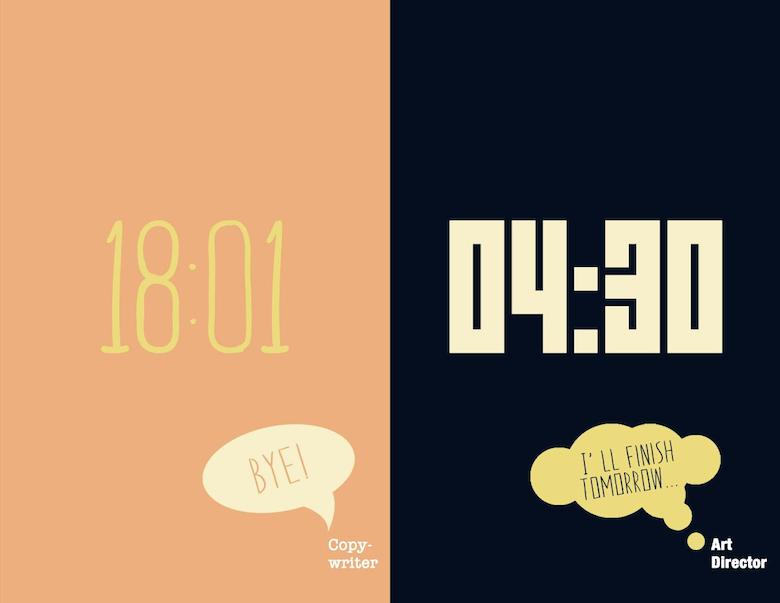 14. The social network
15. The tattoo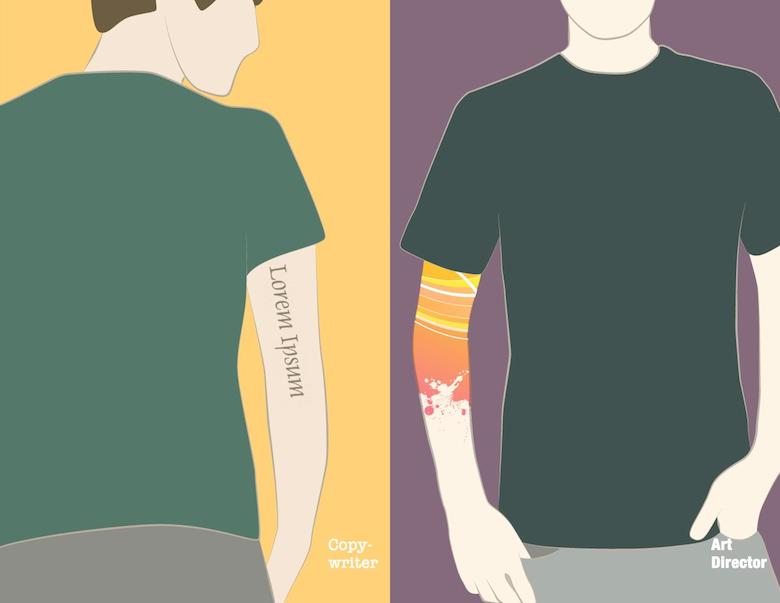 16. How they wish Happy Birthday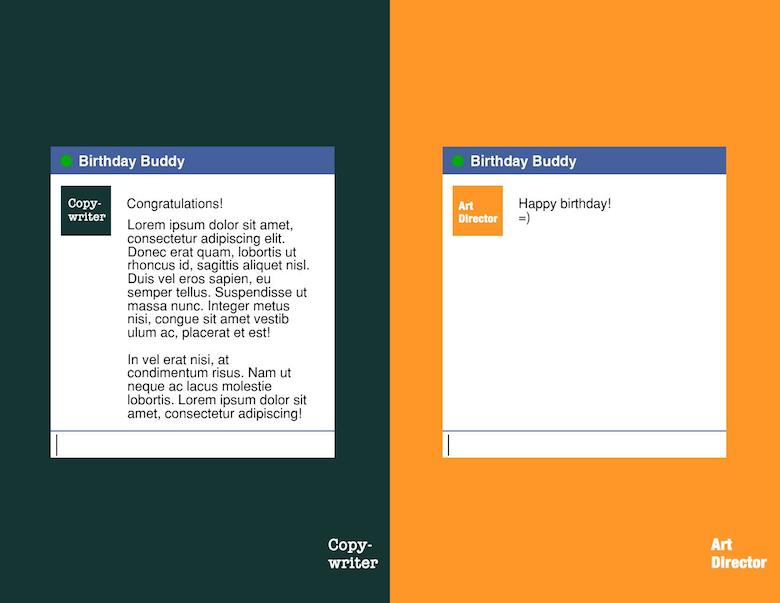 17. What their moms think they do
18. The tool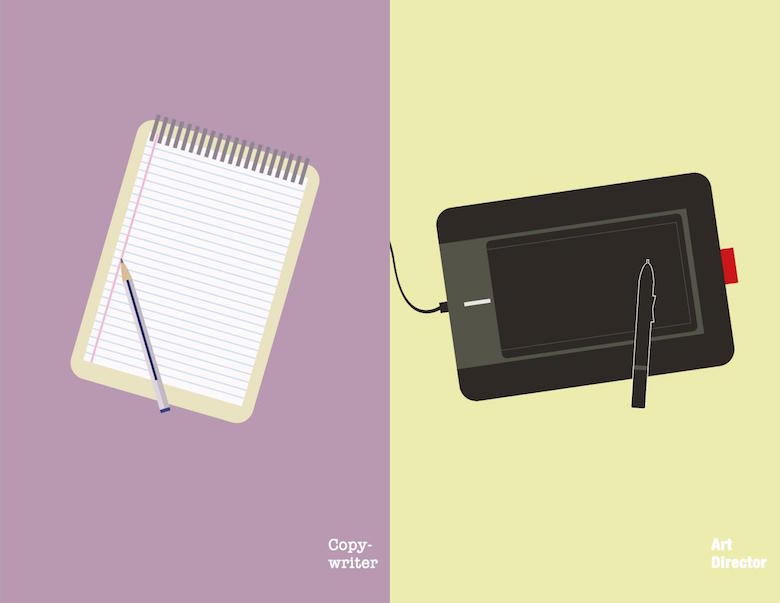 19. When the text doesn't fit the layout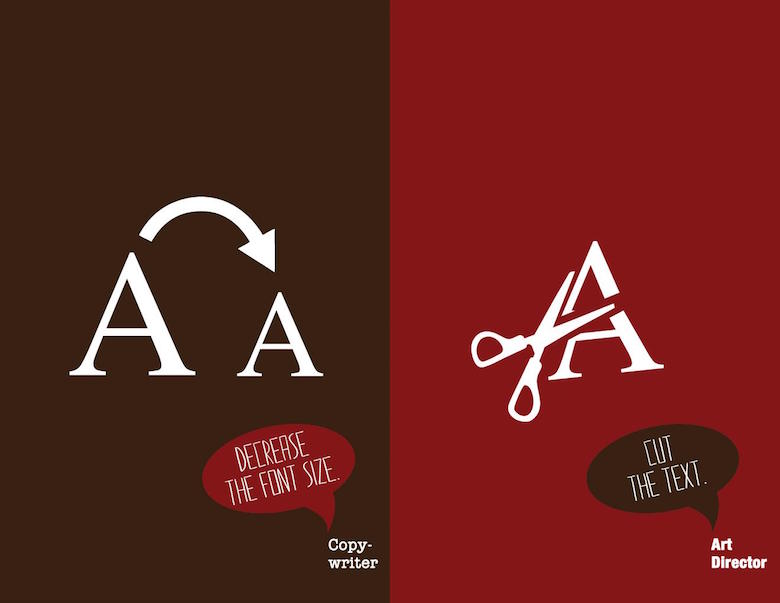 20. The keyboard
21. As they get older…
22. The dream pet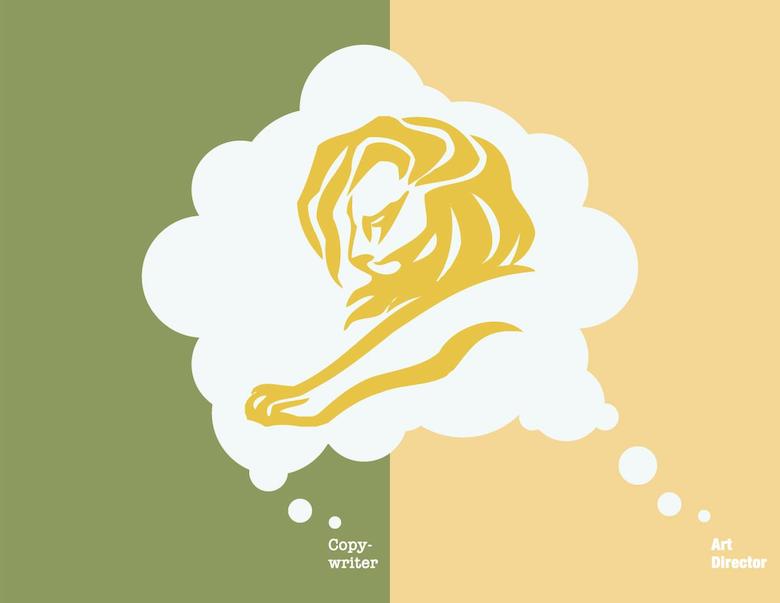 Also See:
Our favourites: No. 7, 19 and 21. What about you? Share this post with your art/copy partner and voice your views in the comments below.