As a designer, no matter how many fonts you have on your system, you always want more. You might use just a fraction of those fonts on a regular basis, but you need to have a gorgeous collection in your repository at all times. And what's the one thing designers love more than a beautiful font? A beautiful font that's available for FREE!
Today's post is a collection of 21 gorgeous free fonts that'll make every designer drool. The list includes all types of typefaces – serif, sans serif, script, handwritten, rounded, geometric, etc. Check them out below.
1. Blacker
2. Codec
3. Coldiac
4. Prestage
5. Object Sans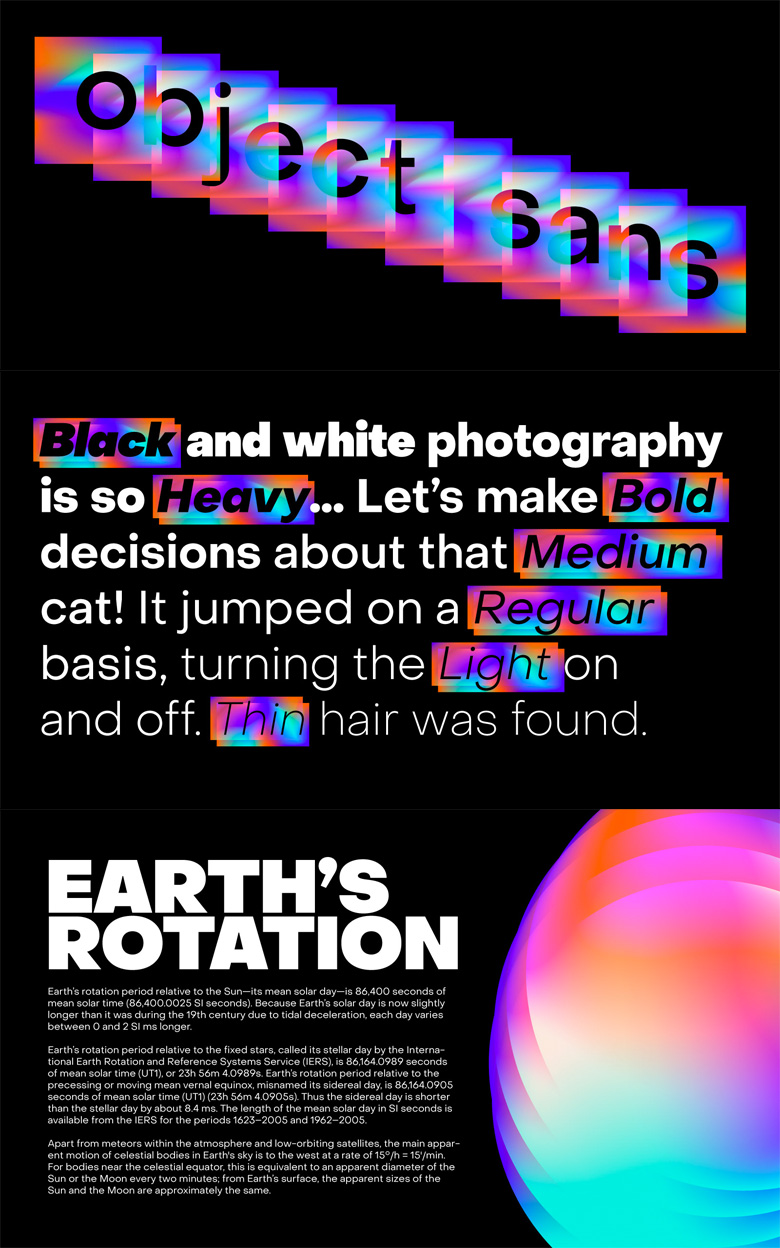 6. Milkshake
7. Showtime
8. Heading
9. Azonix
10. Morganite
11. Odachi
12. Tahu
13. Gasolyn
14. Arista Pro
15. Blowbrush
16. Univia Pro
17. Radio Grotesk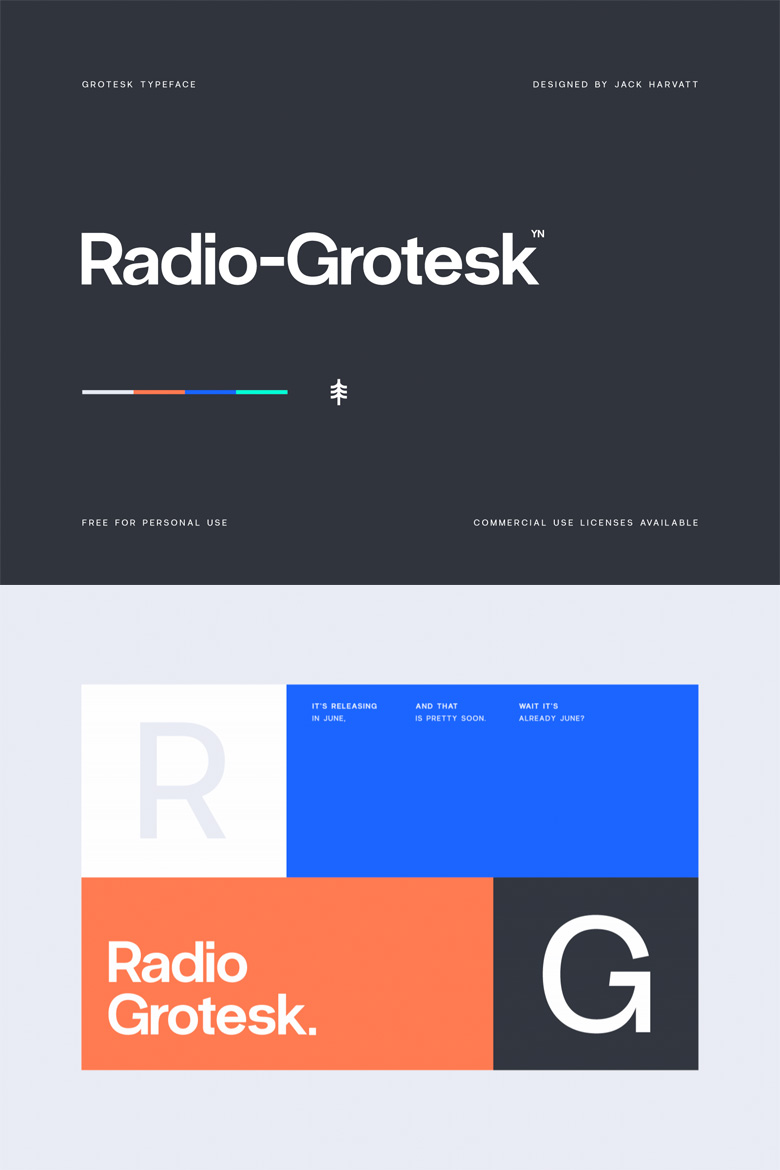 18. Bison
19. Neon
20. Argon
21. Ugo
Which one's your favourite? Hope this post came in handy. Share this post with a designer friend and voice your views in the comments below.