As a designer, no matter how many fonts you own, you always want more. And then there's that heartbreaking moment when you've found a gorgeous typeface, only to see a big green button next to it that says "Buy Now for $75". Let's face it. We designers want freebies. We're drawn to them like a moth to a flame.
Which is why today's post is a collection of 27 beautiful FREE fonts that designers will love to get their hands on. The list includes all types of typefaces – serif, sans serif, script, slab serif, art deco, display, and more. Check them out below.
1. Rota
2. Soria
3. Fabfelt Script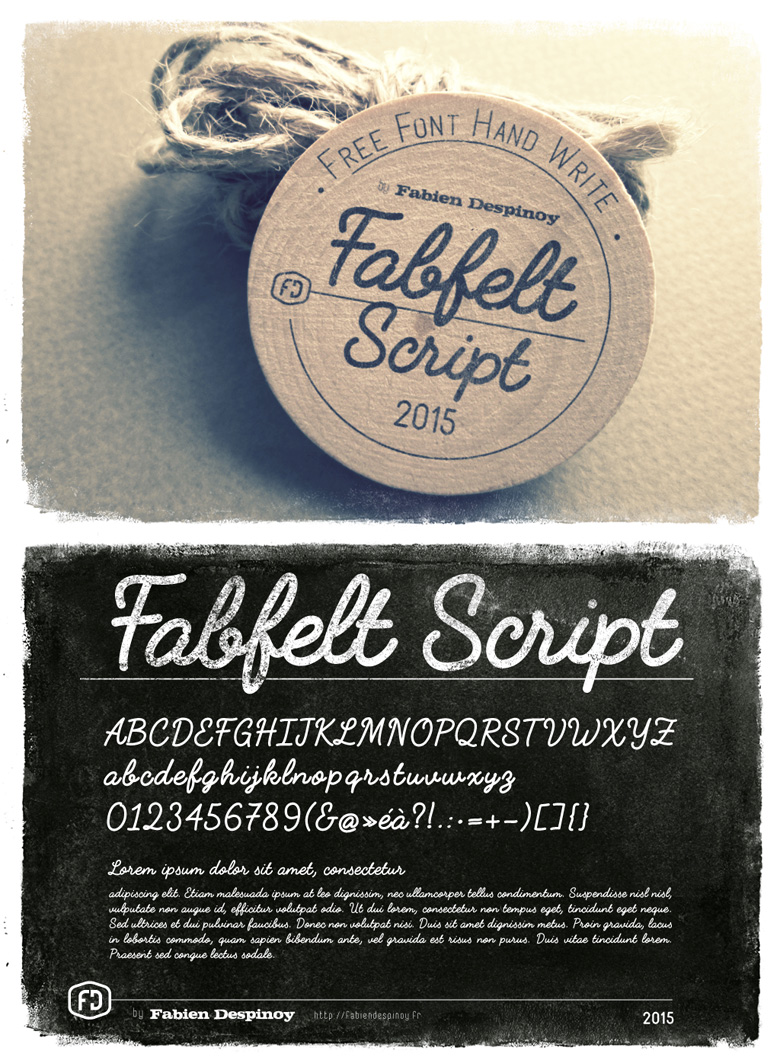 4. Exodus
5. Fredoka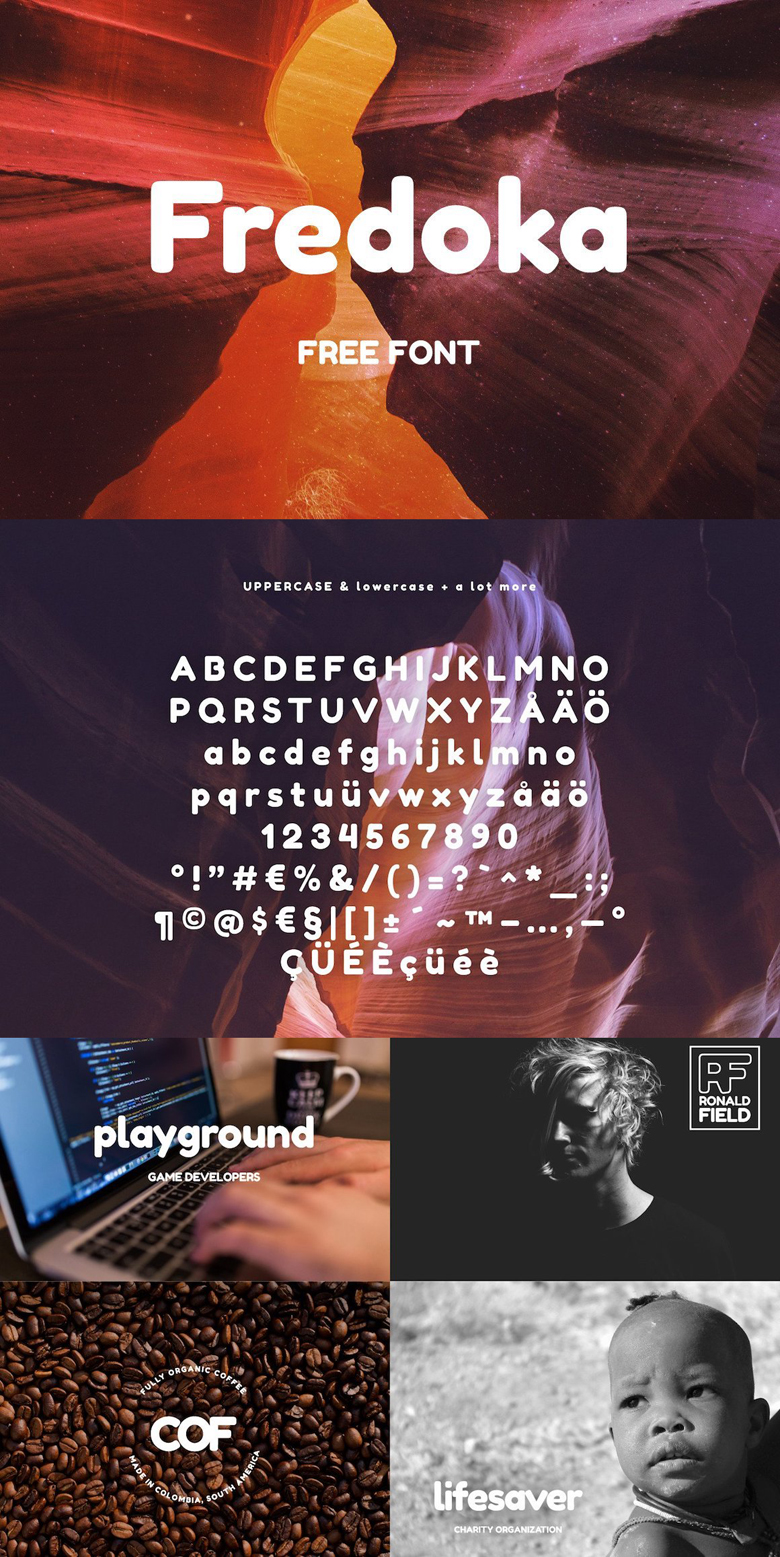 6. Anurati
7. Bigmouth
8. Jaapokki
9. Streetwear
10. Oranienbaum
11. Metropolis
12. Bariol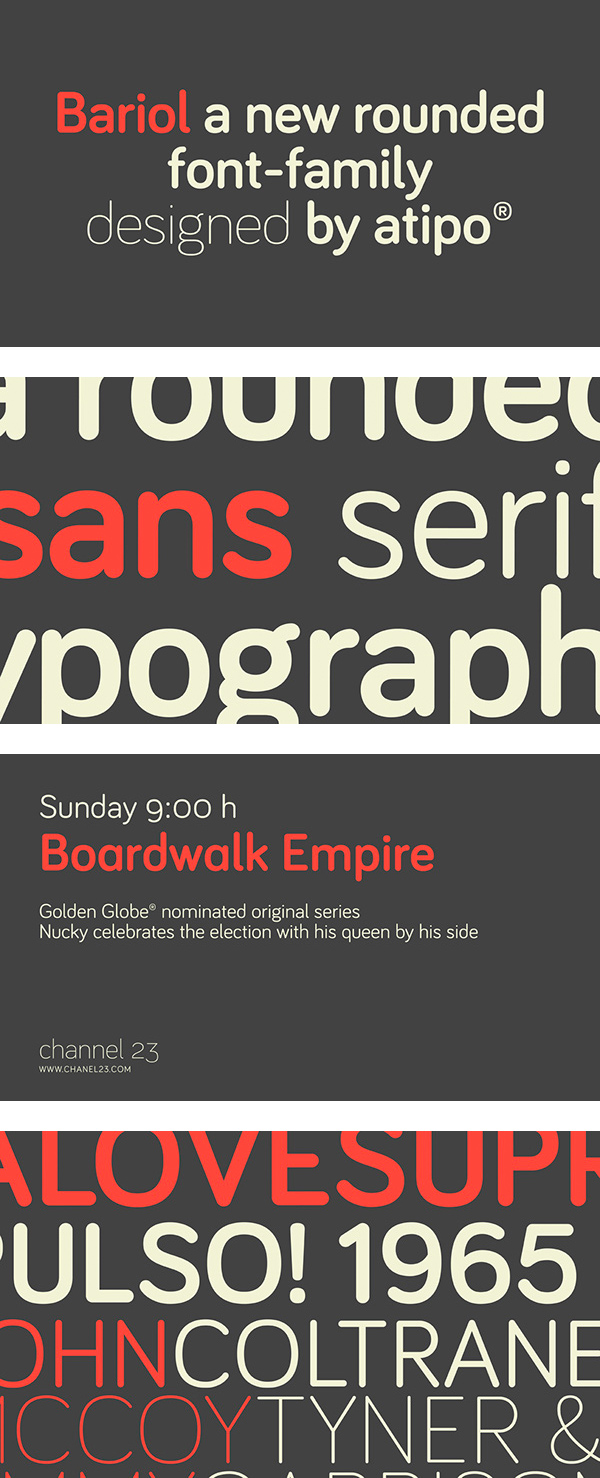 13. Zefani
14. Ikaros
15. Aquatico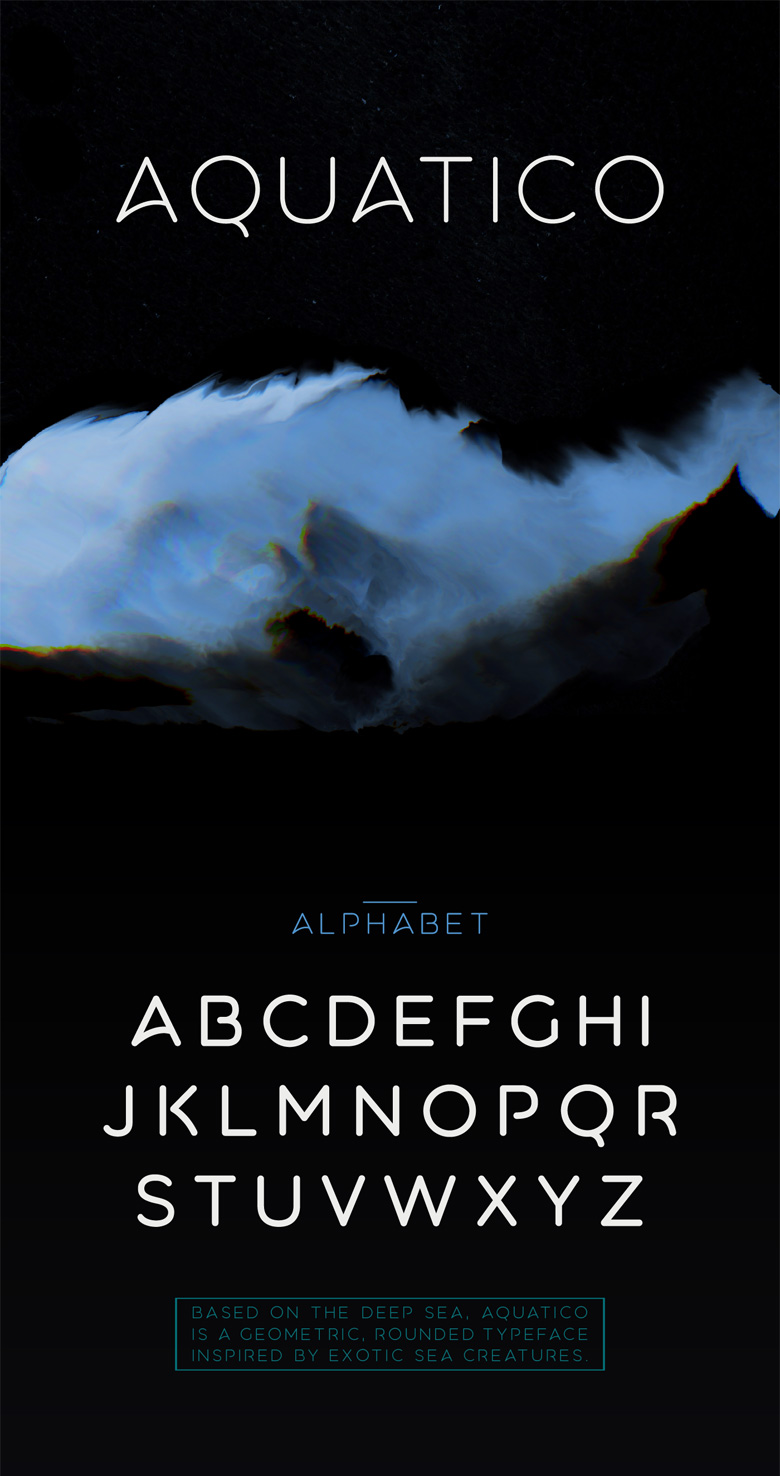 16. Forum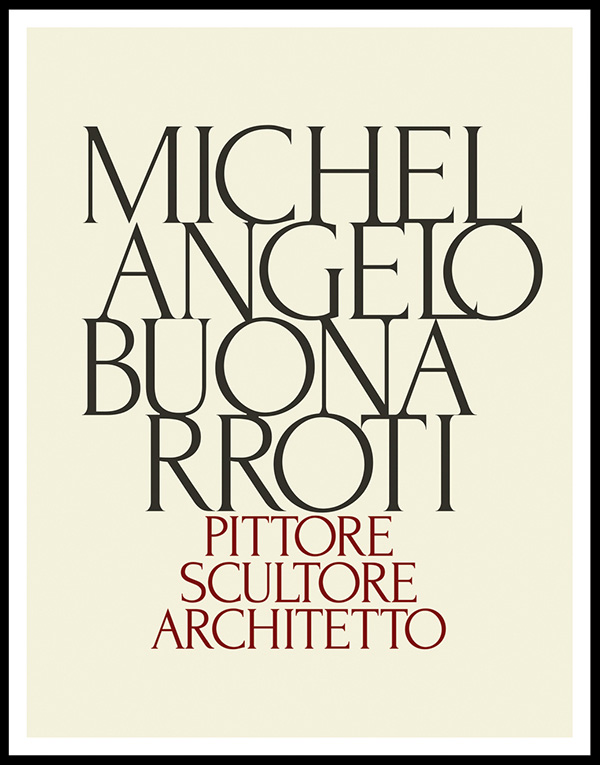 17. Peace Sans
18. Building
19. Multicolore
20. Reckoner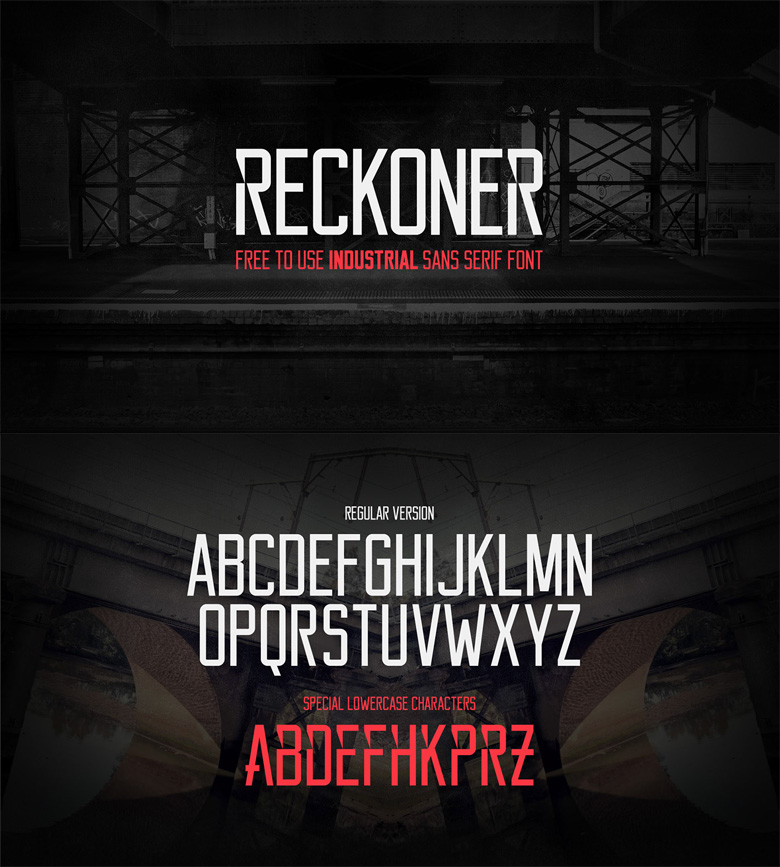 21. Noelan
22. Gagalin
23. Flex Display
24. Somatic
25. Glamor
26. Ziamimi

27. Audrey
Which one's your favourite? Hope this post came in handy. Share this post with a designer friend and voice your views in the comments below.