They're as common as rice and potatoes – the annoying co-workers bent on ruining that perfect day at work. We've all got nicknames for them but the funny folks at New York-based digital agency Mizaplas just turned up the heat with Workwankers, a hilarious set of posters dedicated to the scum of the work universe.
Though targeted primarily at agency professionals, everyone will relate to the different types of co-workers depicted in the series. The word 'wanker' (originally a derogatory British slang term) nowadays refers to a person who is annoying, egoistic or detestable. Enough talk, check them out below.
1. ShoulderBeast
2. Idea Killer
3. Clientron 2000
4. Pair of Hands
5. Crappy Writer
6. E.C.D. – B.C.
7. Pervoceros
8. Gloomo
9. Award Gremlin
10. Awardnacles
11. Name-Vomitter
12. Jargonaut
13. MacSurly
14. Stone Face
15. Acronymancer
16. Creatikaze
17. Deck Head
18. Caterpillar Crusher
19. Project Managrinch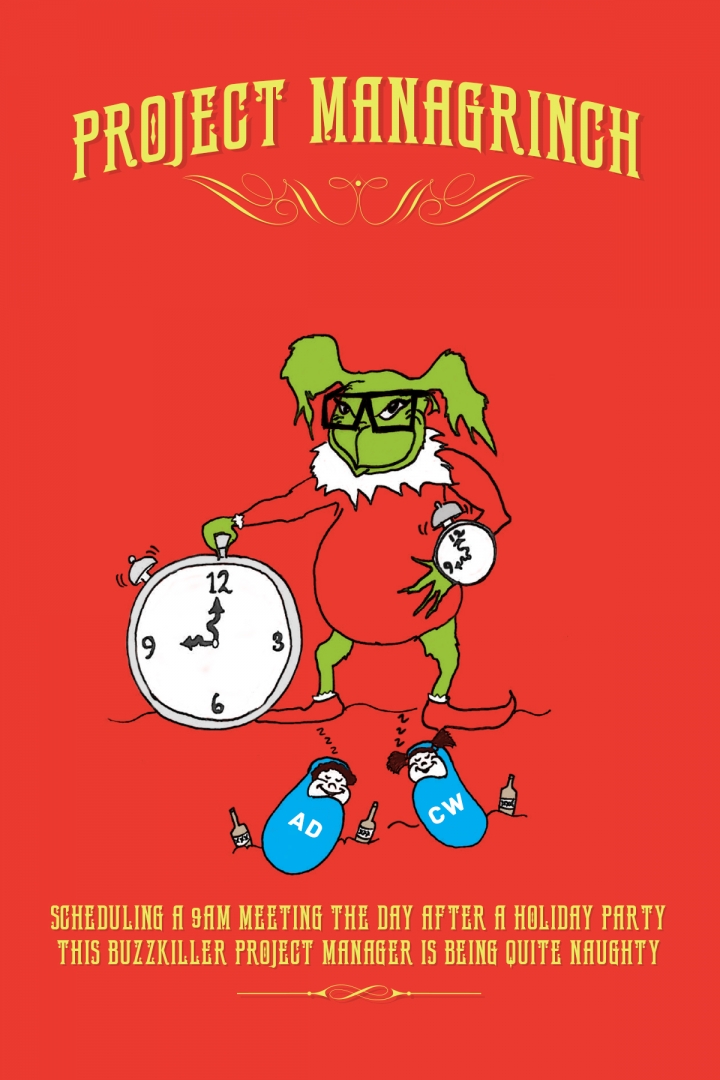 20. Monster Festo
21. Askaholic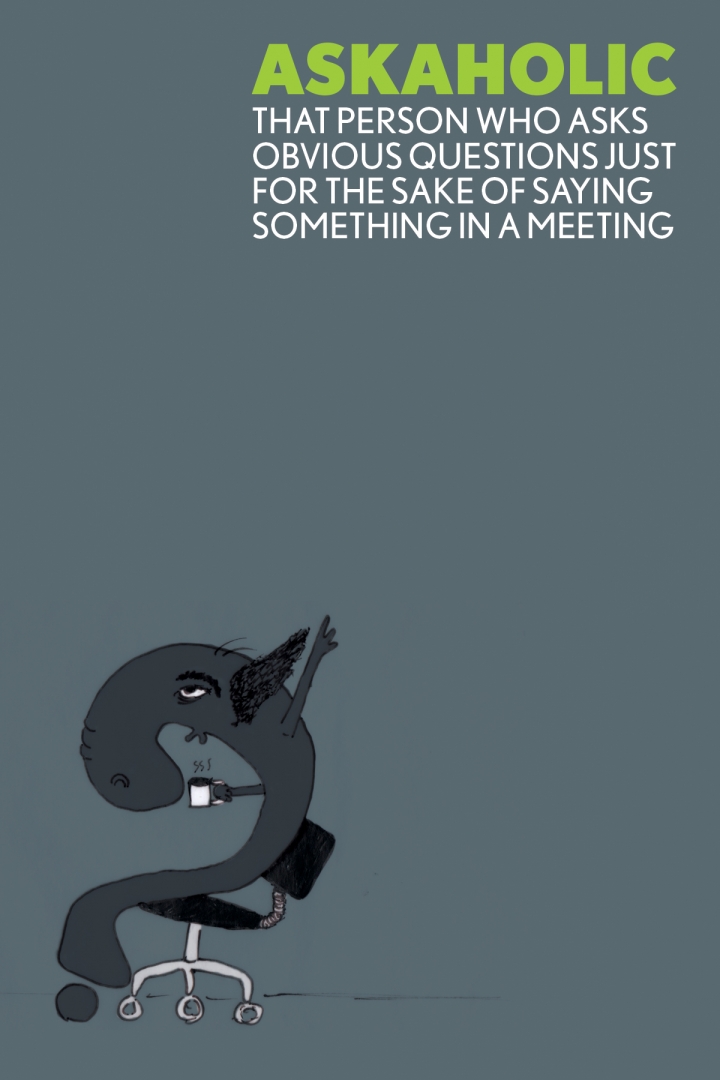 22. Onederkind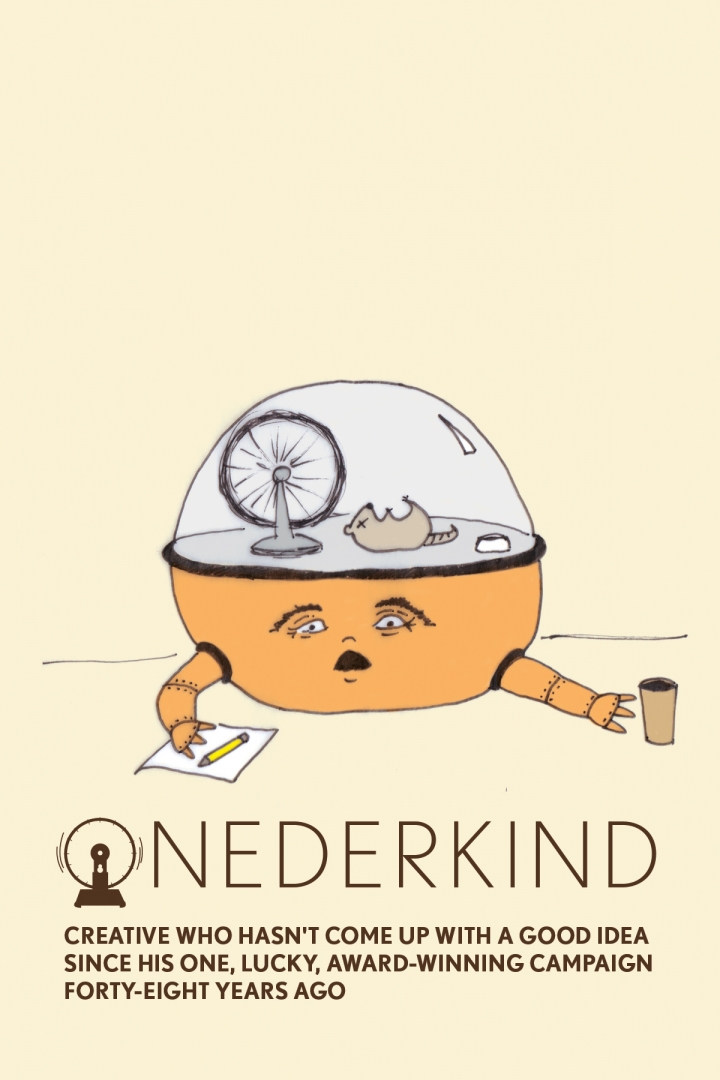 23. Desperatron
24. Pokeworm
25. Delusionary
26. Wordsmite
27. Scadvenger
28. De Ja Fool
How many of these do you have in your office? Share this post with a co-worker (who has a sense of humour) and voice your views in the comments below. All images © Workwankers.