Simple, clever and memorable. Ogilvy France created these wonderful dual-purpose billboards for IBM's 'Smart Ideas For Smarter Cities' campaign. Love the call-to-action messaging on each one (refer to the image captions). Don't miss the case study video at the bottom.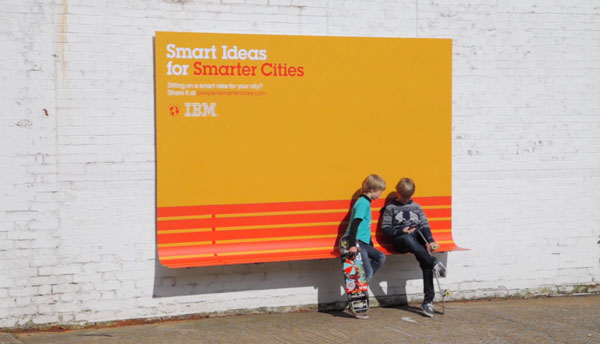 Know more about this campaign below:
Share this post and voice your views in the comments below.