SubtlePatterns.com is the brainchild of Atle Mo, an Interaction Designer based in Oslo, Norway. Started in May 2011, its current database includes over 200 patterns – all free to download. A neat preview feature changes the website's background to your selected pattern giving you a better idea of what it looks like when tiled on a webpage. Alte has ensured that the quality of the collection is not compromised, so when you submit a pattern, it needs to be top-notch in order to make it to the list.
Some of our favorites: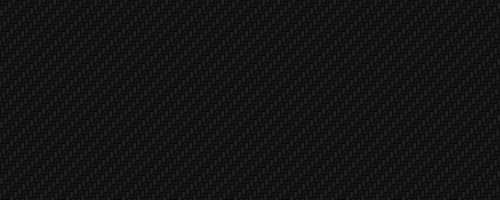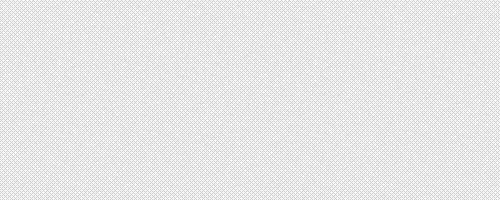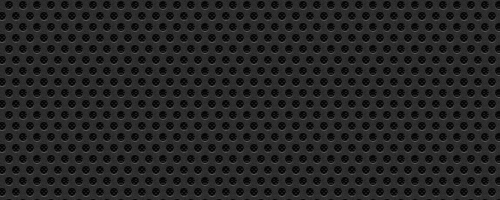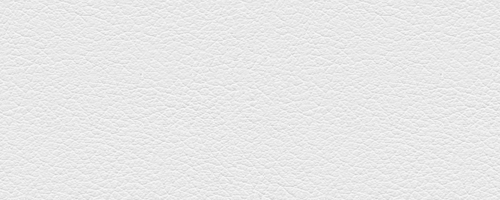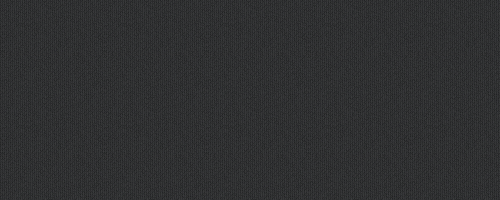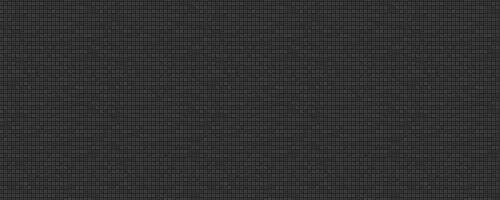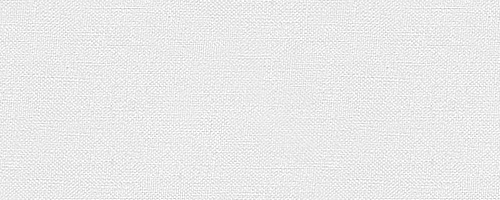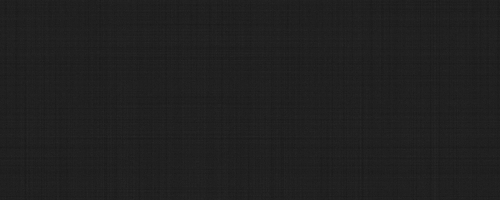 Know of a better site for free textures? Share your reviews and suggestions in the comments section below.