A collection of 50 super creative banner ads from across the globe. Includes all-time classics, Cannes winners and banners that make you ask yourself – "Now why didn't I think of that?" This is online advertising at its creative best.
 Please note  Click images to view complete animated creatives. Flash browser plug-in required. Disclaimer: All logos and banners are properties of their respective brands and organizations.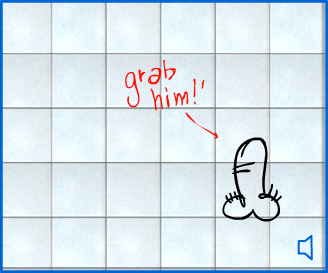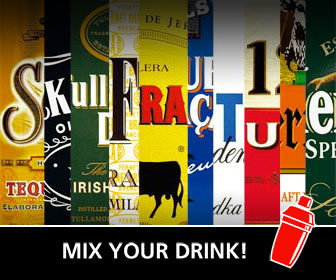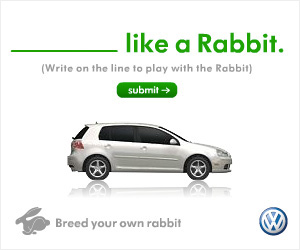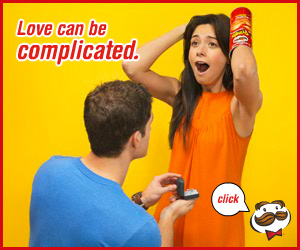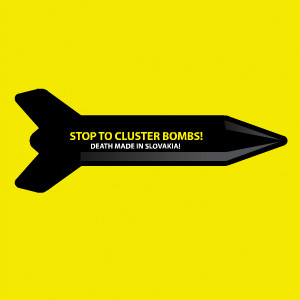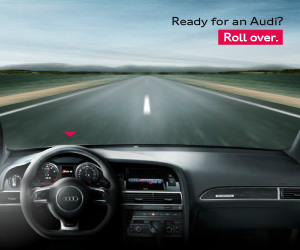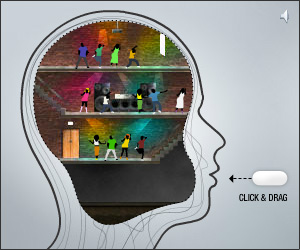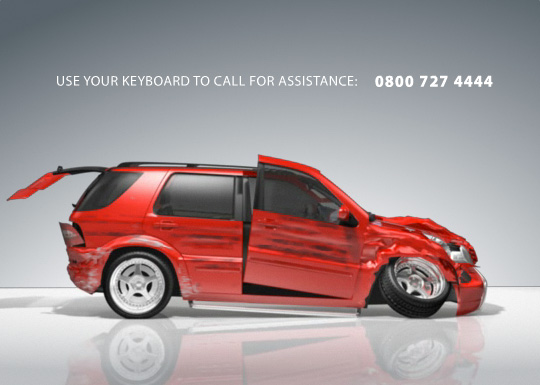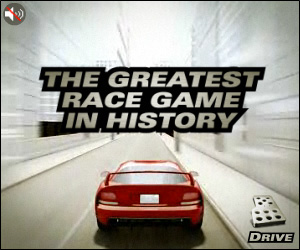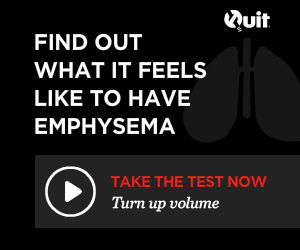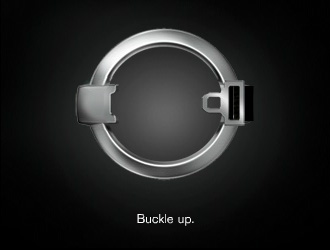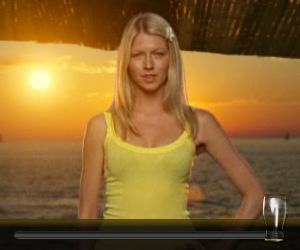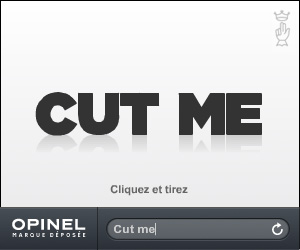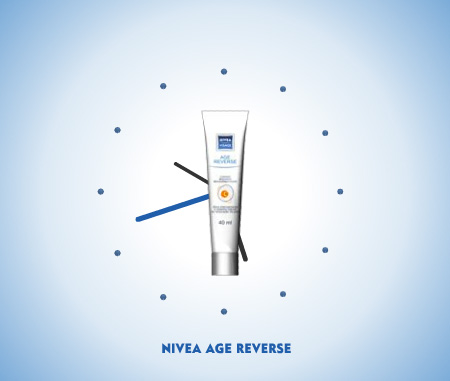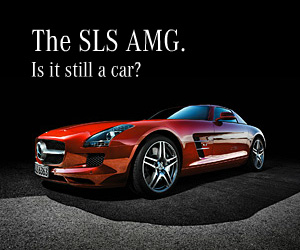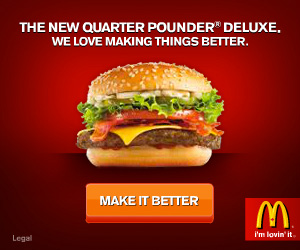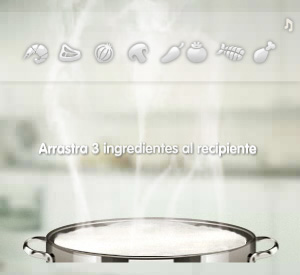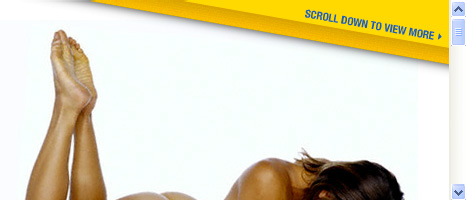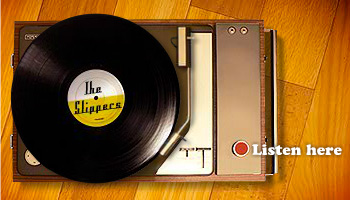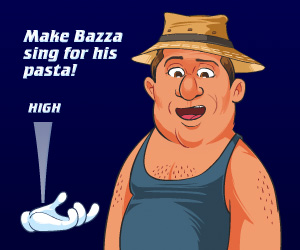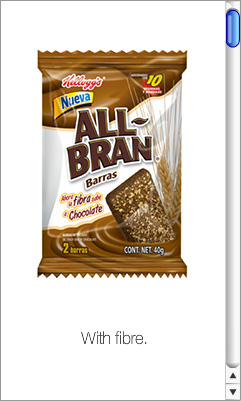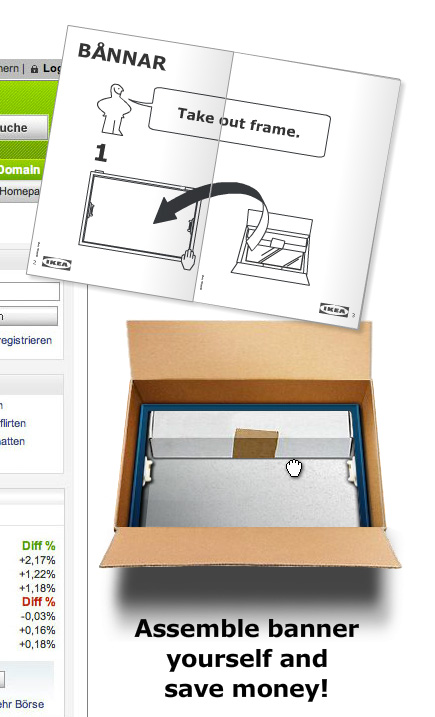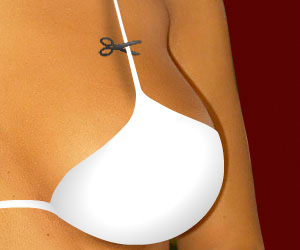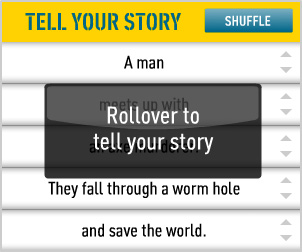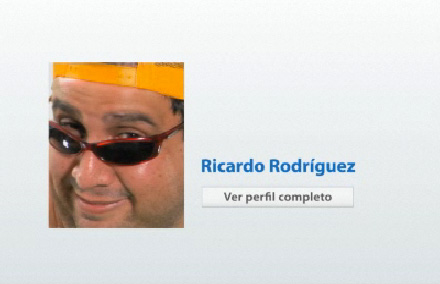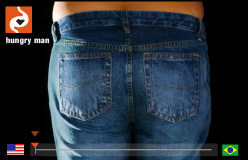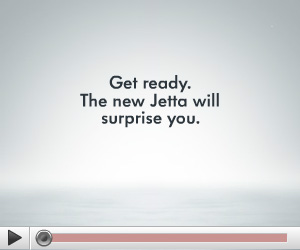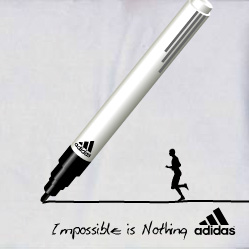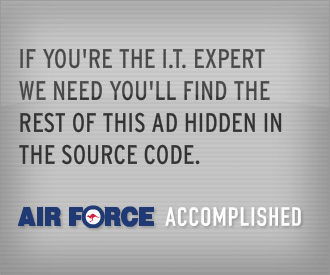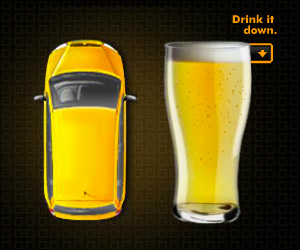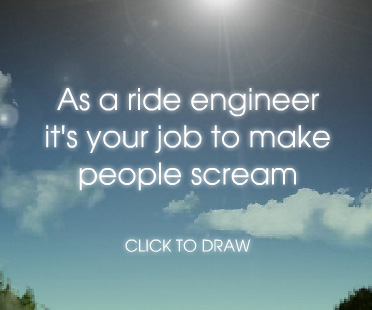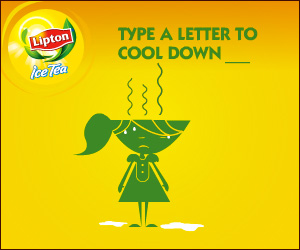 Via BannerBlog. Hope you enjoyed this compilation. Visit our advertising section for more great ads. Which one's your favorite of the lot? Is there a banner you think should be on this list? Share this post and your feedback in the comments below.