Milan-based creative director Duminda Perera has created a series of minimalist color palette posters that are both handy and beautiful. Not only do they give you color ideas (with hex codes) for your next project, you can use these posters to decorate your studio, office or home. Check them out below.
Click images for high-res versions. We've shared the color codes in the captions below each poster to make it easier for you to copy-paste.
1.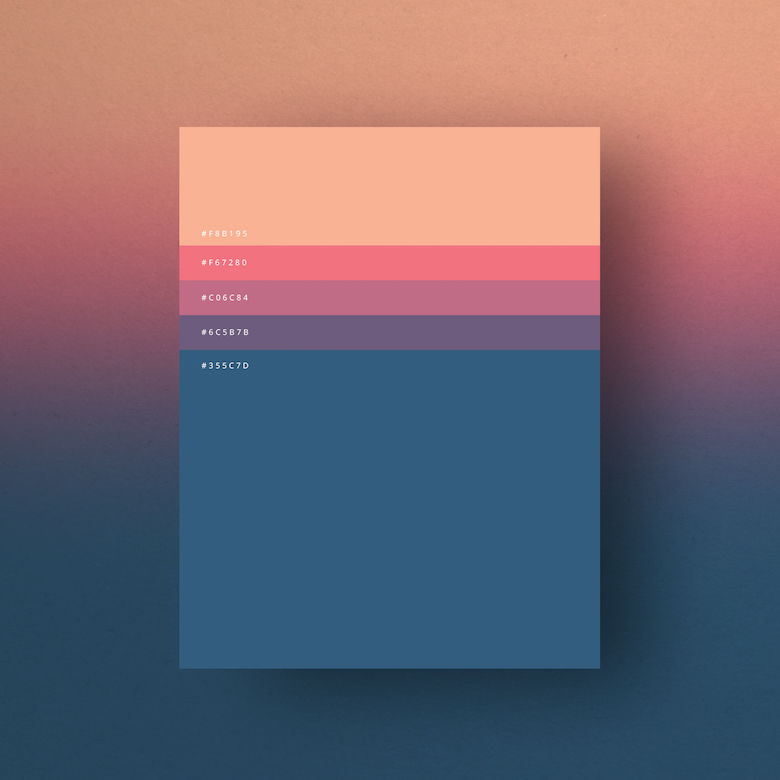 2.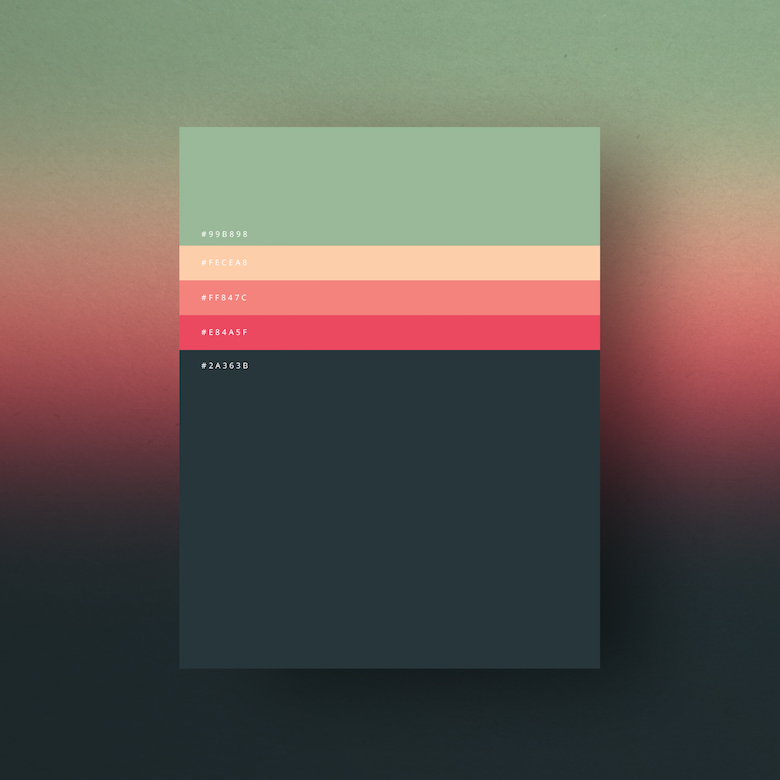 3.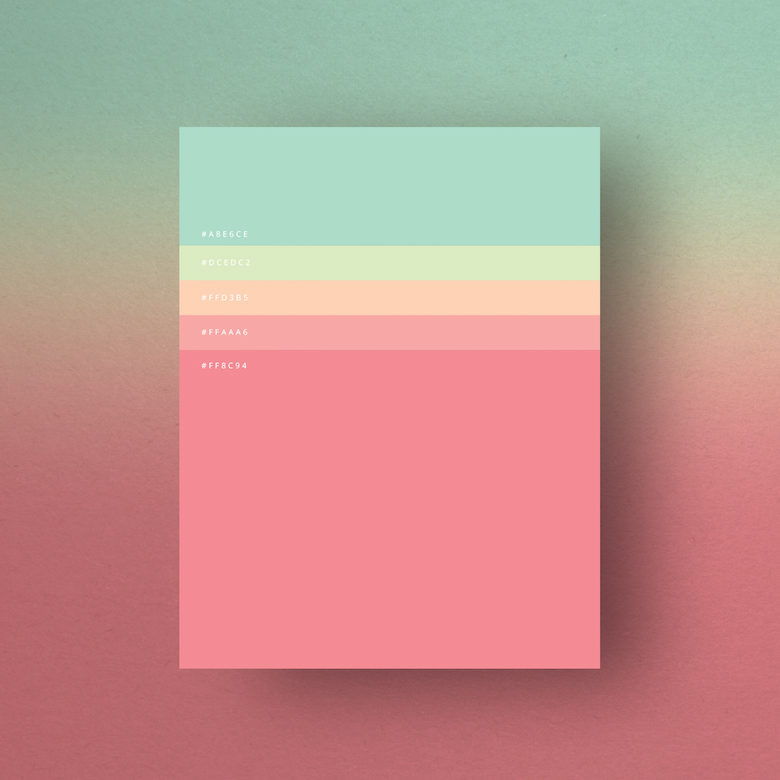 4.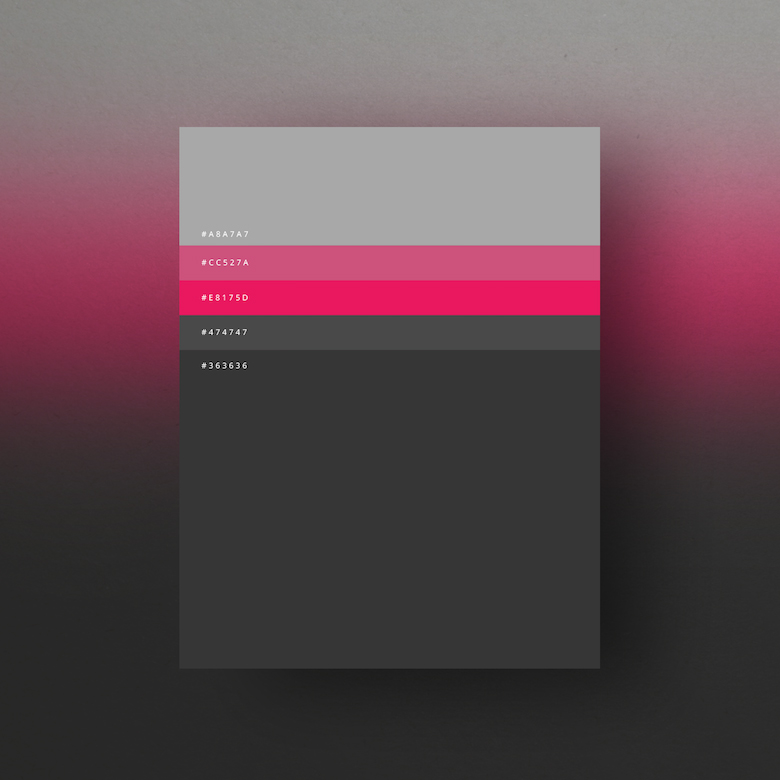 5.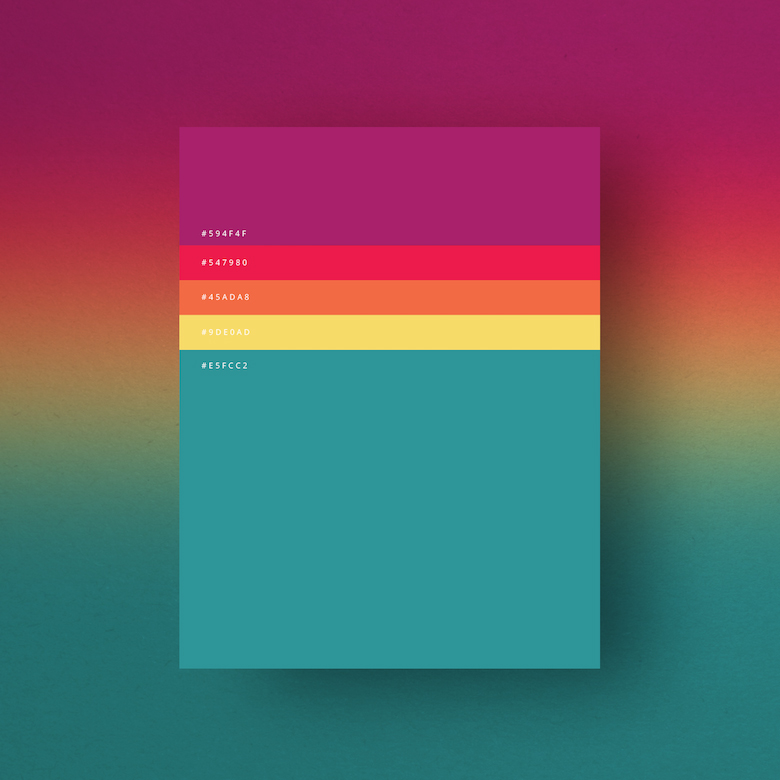 6.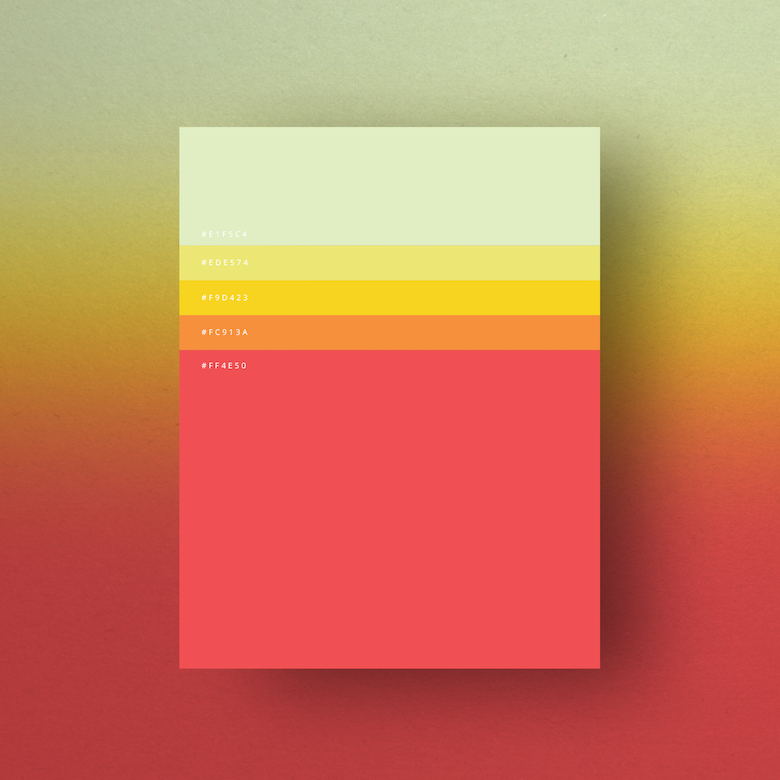 7.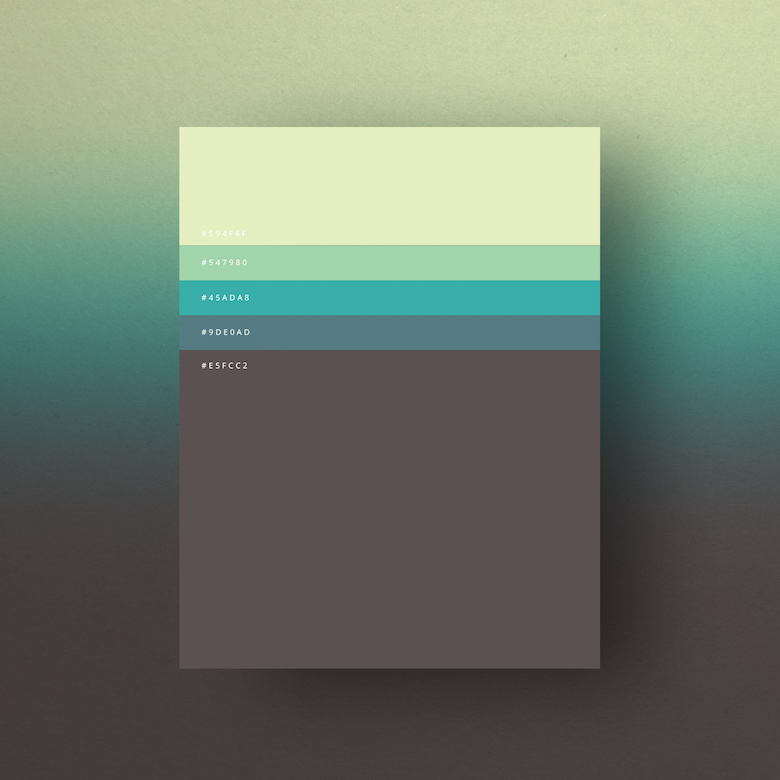 8.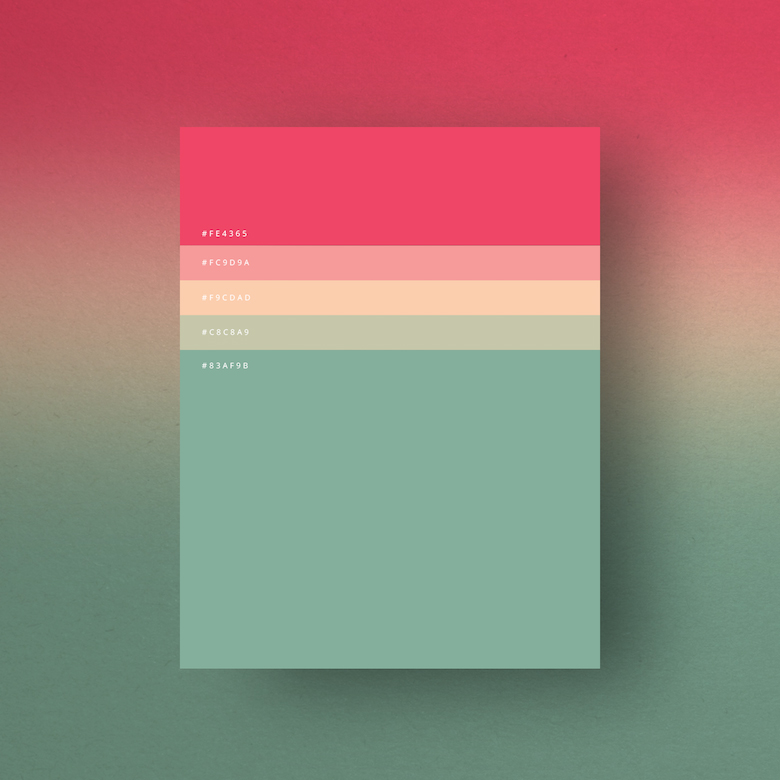 Our favourites: No. 1 and 7. what about you? You can buy prints of these posters at Society6. Share this post with a fellow designer and voice your feedback in the comments below.