Vancouver-based designer and engineer Jack Qiao has come up with an A.I. system called Logo Rank that critiques your logo design and provides feedback for free. It reviews the logo on a number of parameters such as uniqueness, legibility, color, contrast, and offers tips and ideas to improve your design.
The A.I. system is trained on a million+ logo images and can also be used to check if your designer took inspiration from stock icons.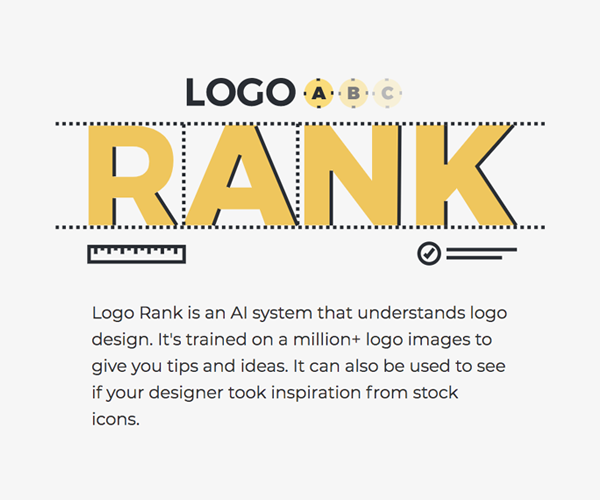 We tried it out using the Google logo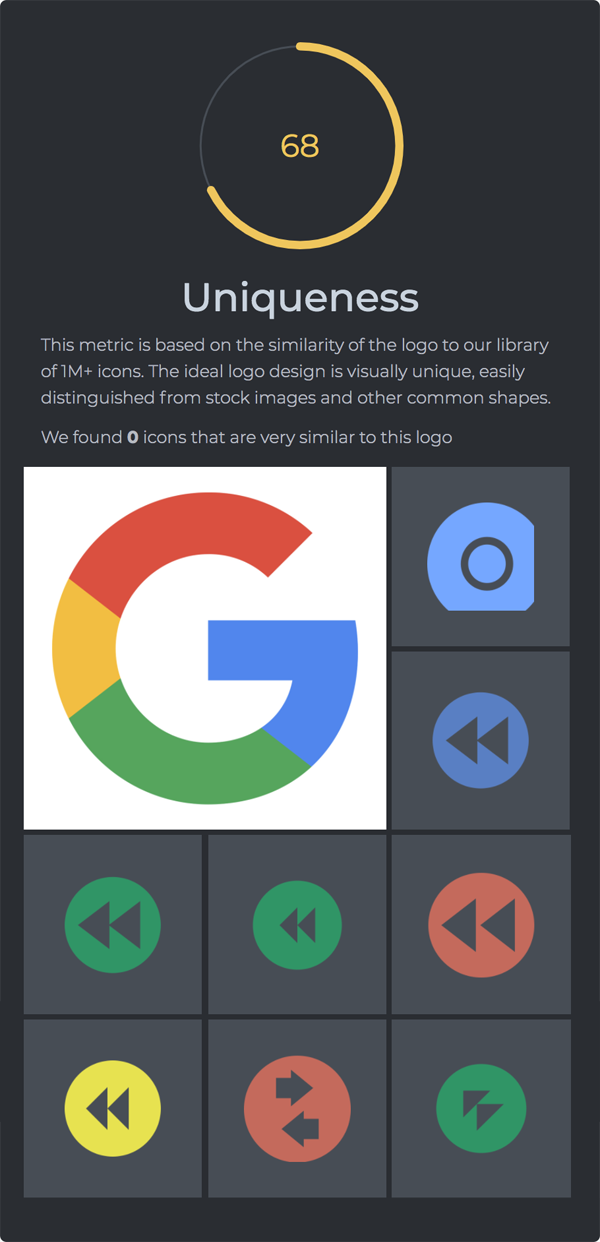 What's your take on using A.I. to review a logo? Share this post with a designer friend and voice your views in the comments below.