There are no formulas or fixed rules for good design, but there are some basic principles that will help you create design that is functional, effective, and aesthetically pleasing.
Technical jargon can sometimes get confusing or overwhelming, which is why Turkish designer Natay Salim has come up with a handy image series that uses simple examples to explain the 12 main design principles. Check them out below.
1.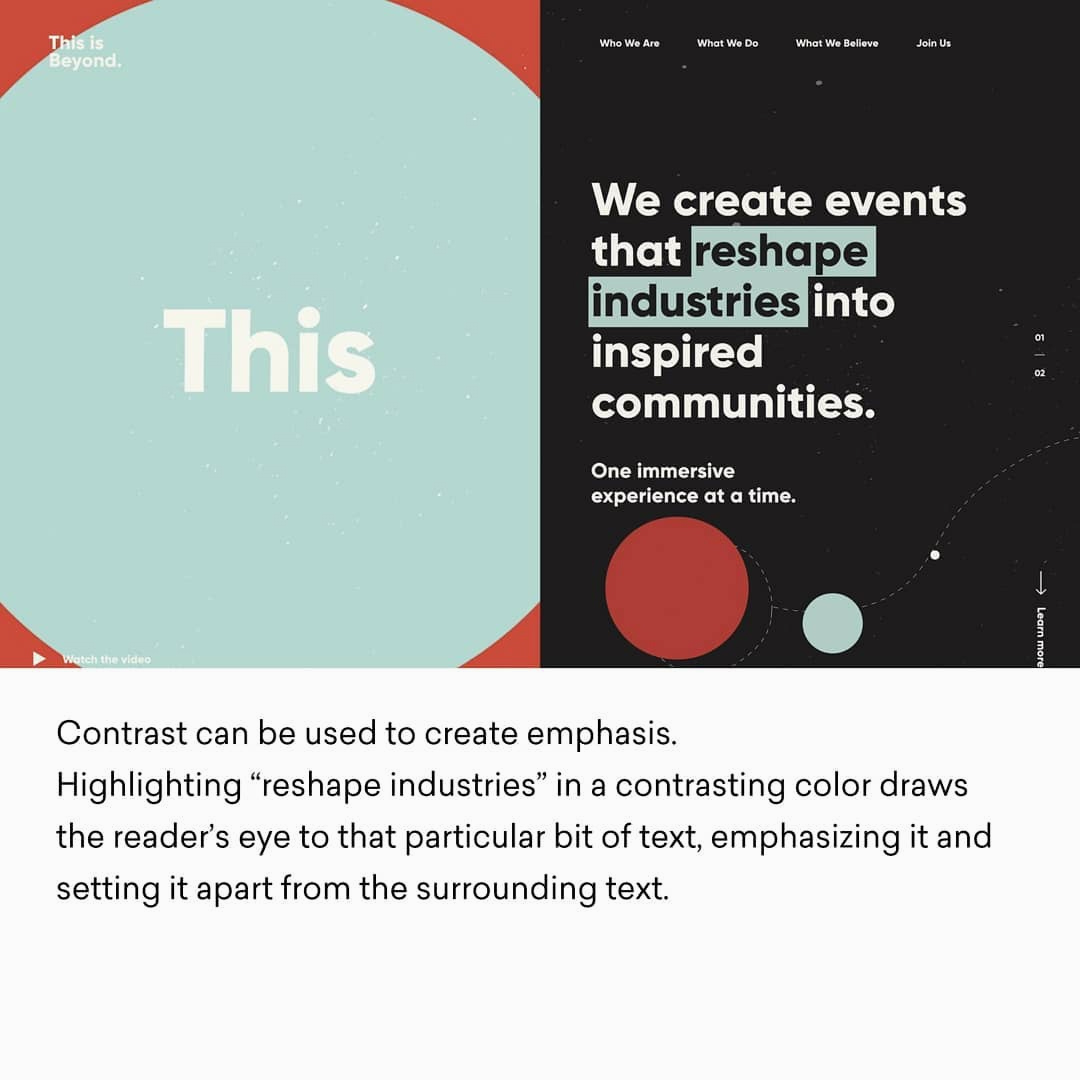 2.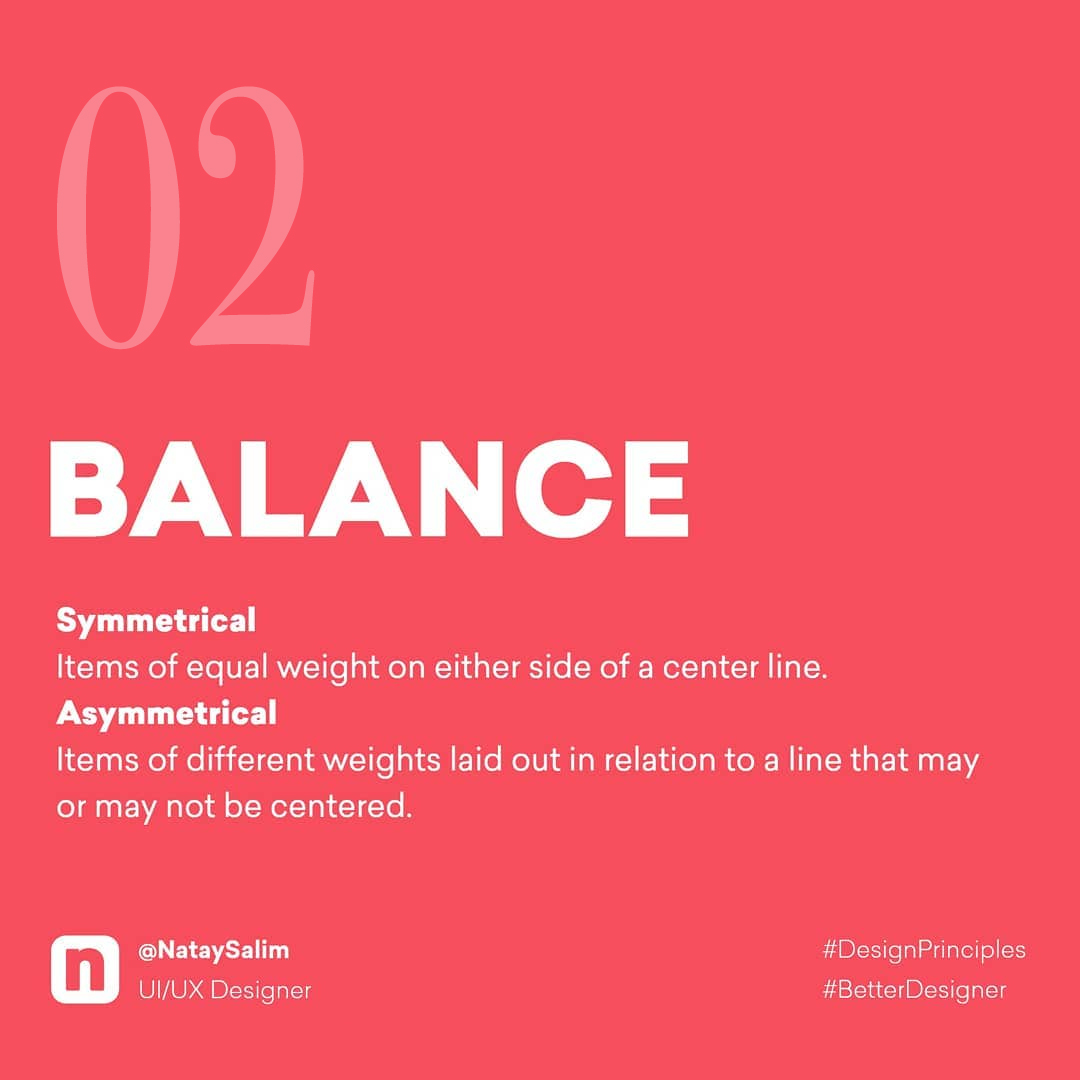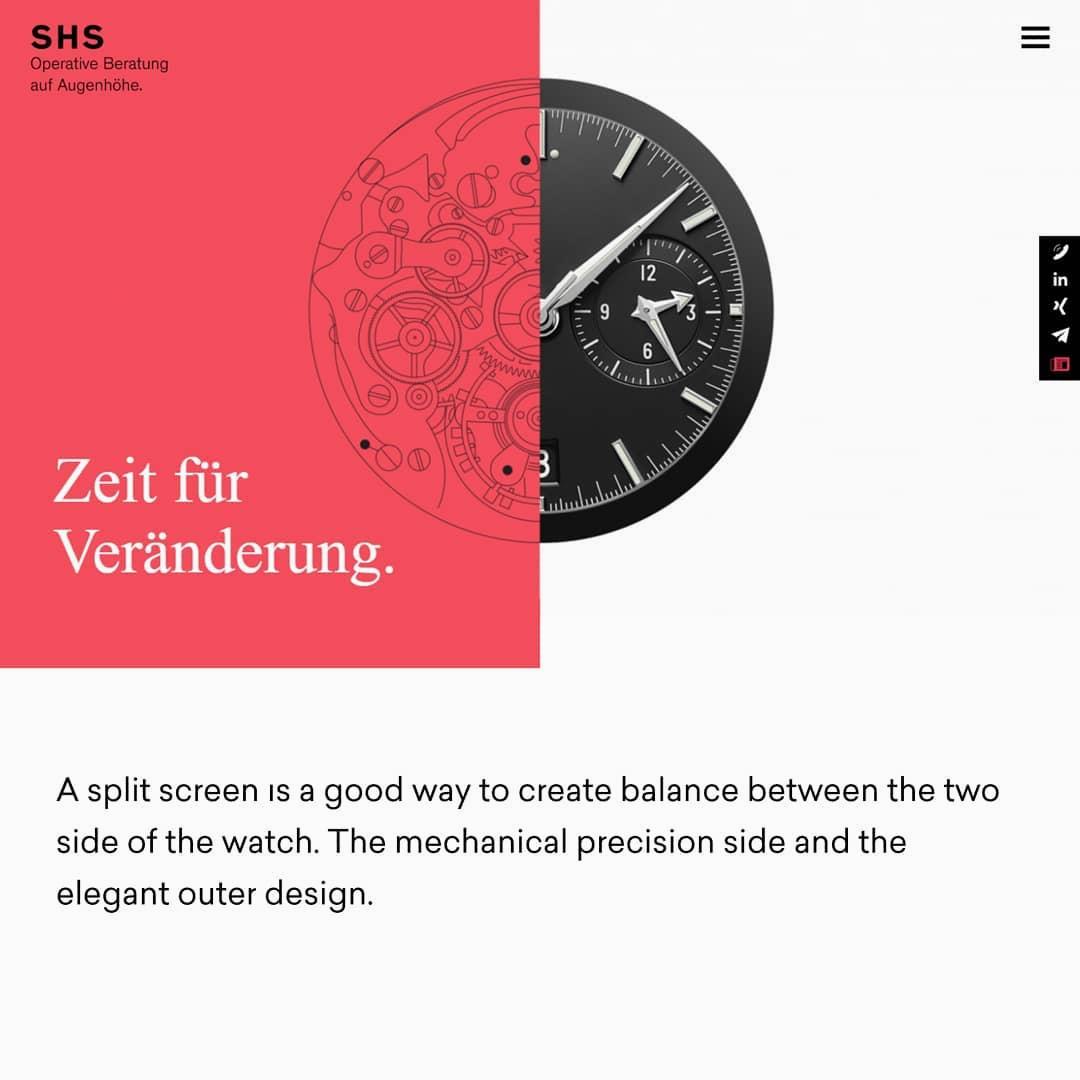 3.
4.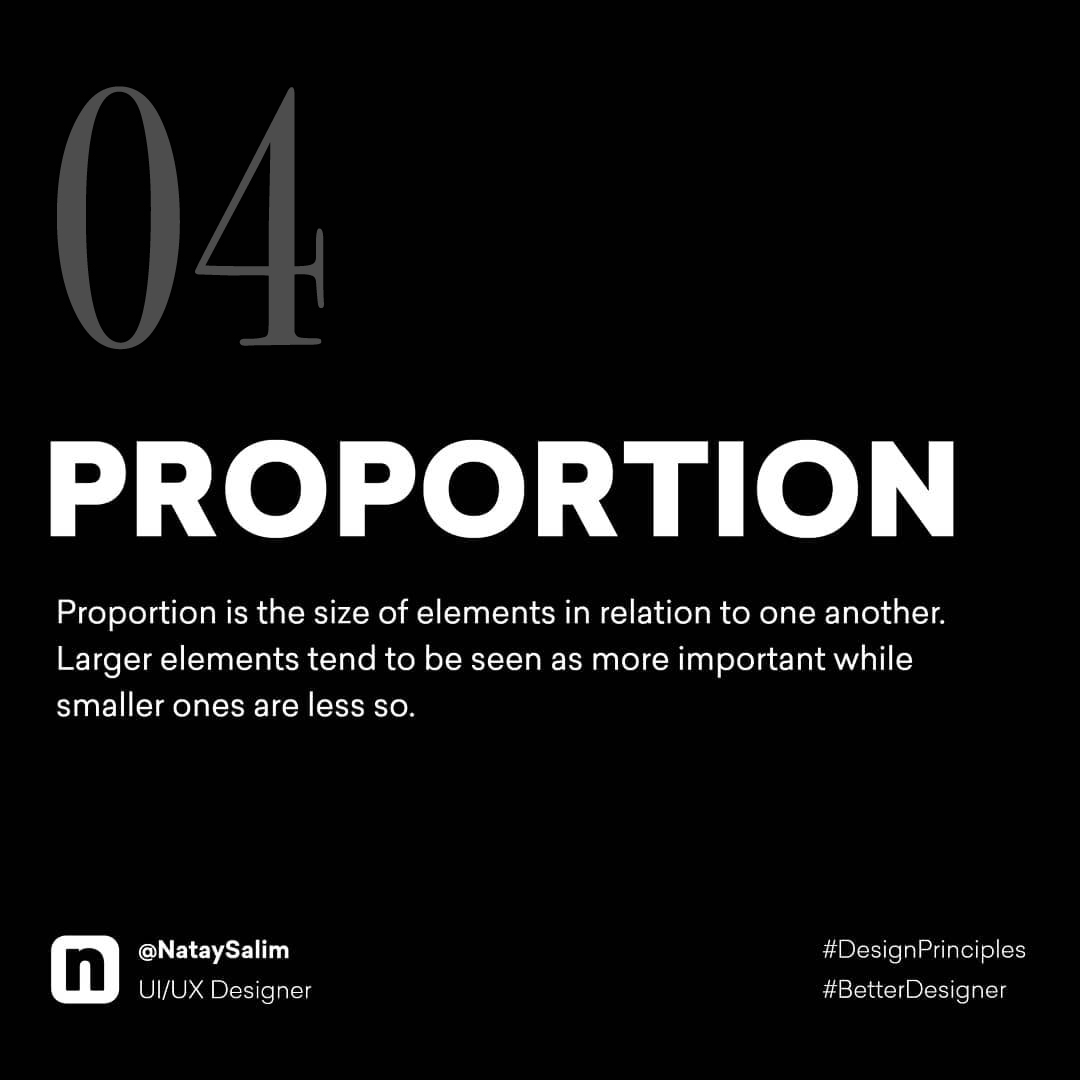 5.
6.
7.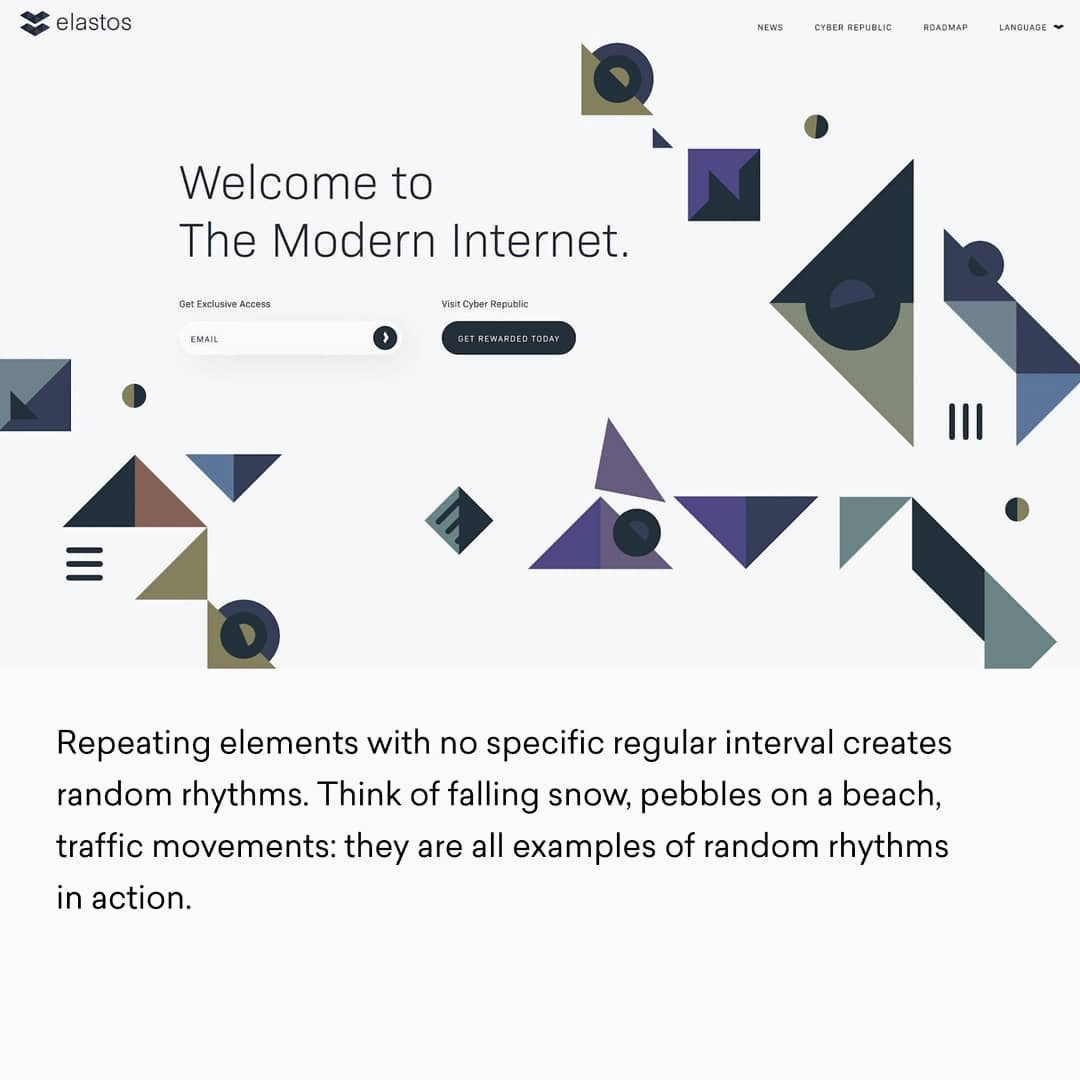 8.
9.
10.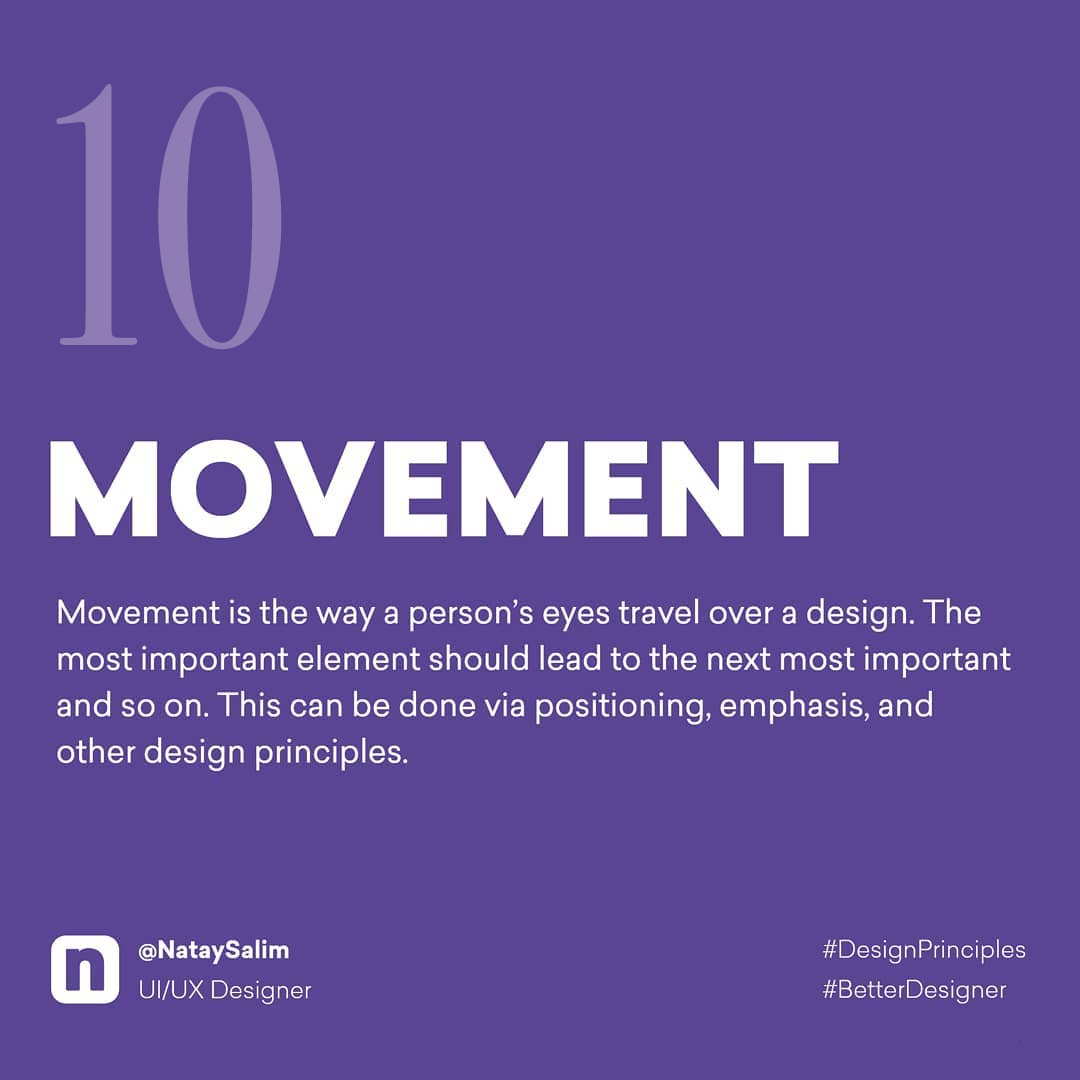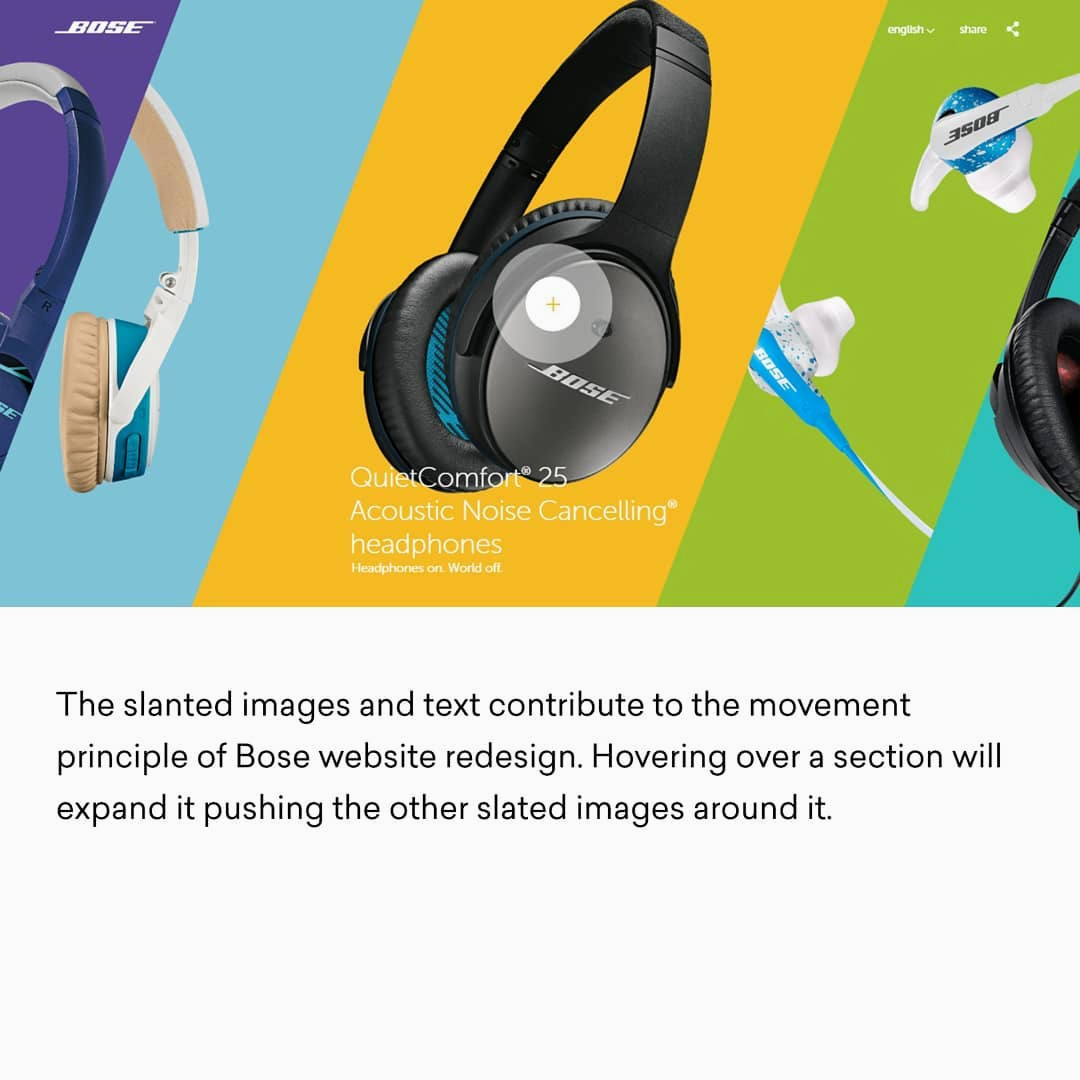 11.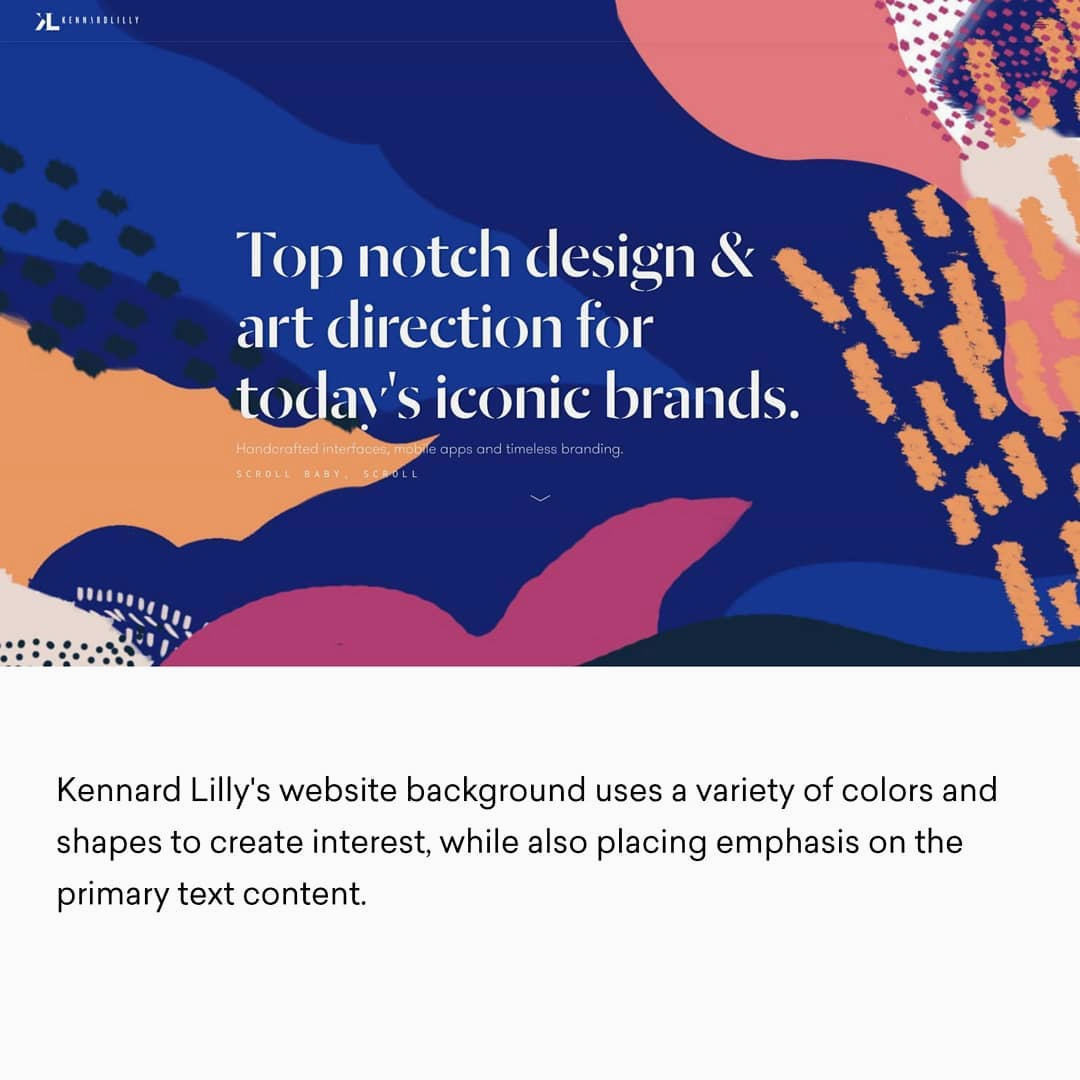 12.
Share this post with a designer friend and voice your views in the comments below.