A monogram is a motif or symbol made by combining two or more letters. The earliest known examples of monograms date back to 350BC when the names of Greek cities used to be engraved on coins. Over the centuries, monograms have been used in religion, architecture and in royal symbols to denote power and authority.
In the late 19th century, companies and businesses started using their initials and acronyms to create monogram logos for their brands. The fashion industry was one of the first to adopt monogram logos to convey style, luxury and exclusivity (eg. Louis Vuitton, Gucci, Chanel). Monograms have also been used as signatures by artists and craftsmen on paintings, sculptures and other works of art.
Today's post is a compilation of 50 well-crafted monogram logos that will get your creative juices flowing. Check them out below and share your favourites in the comments.
1. Roger Federer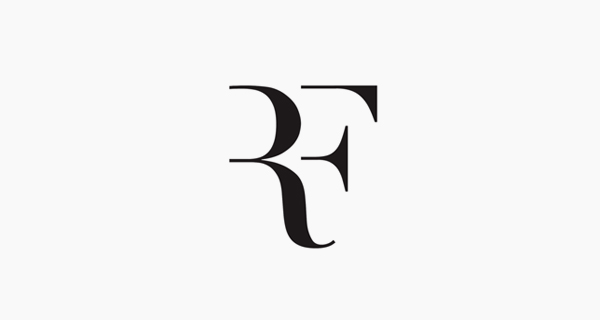 2. Dalius Stuoka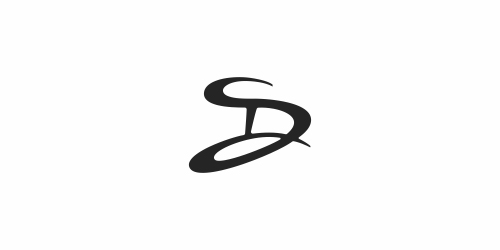 3. Mountain West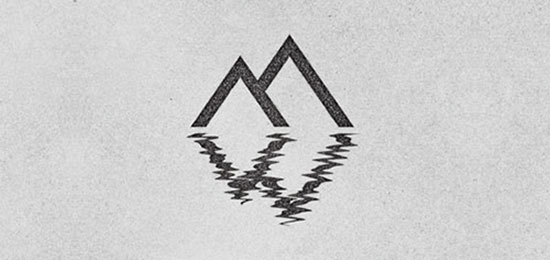 4. ClickGroup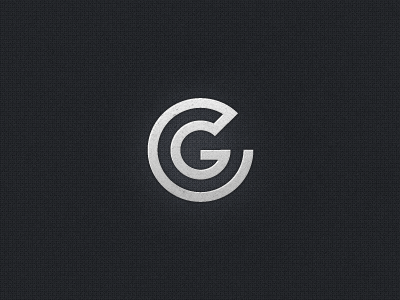 5. London Symphony Orchestra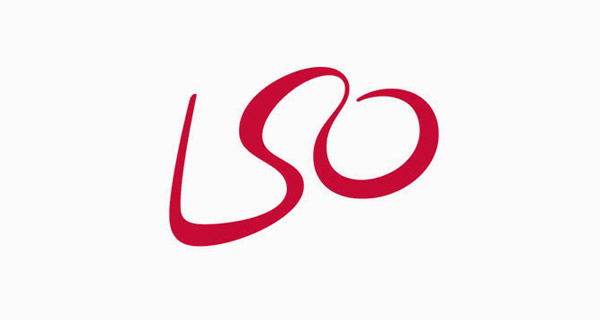 6. F.A.M. Air Museum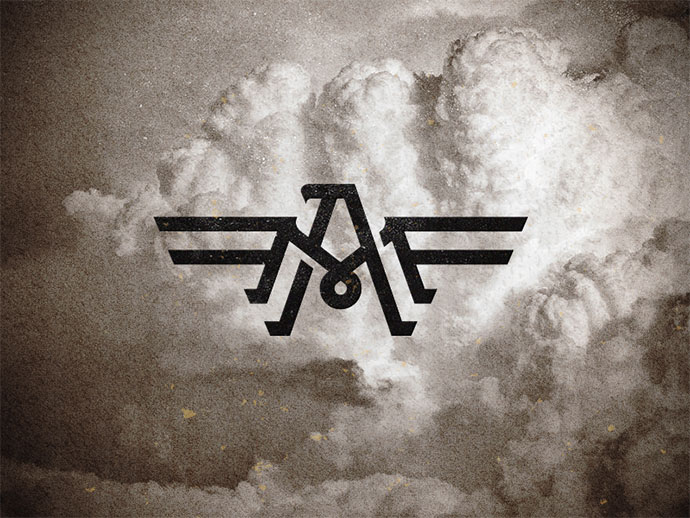 7. Flight Finder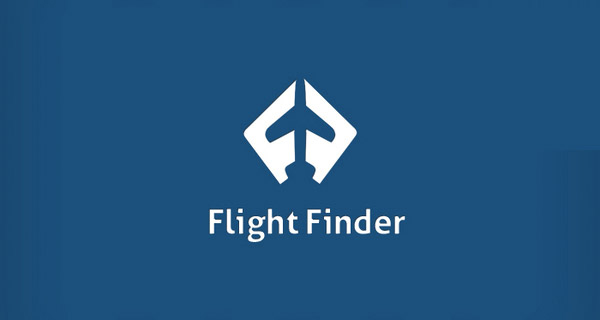 8. Timothy James – Musician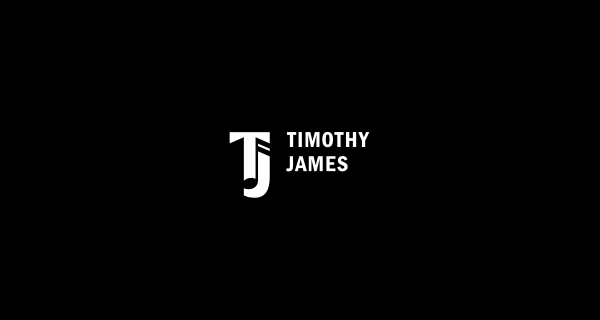 9. Joshua Emmanuel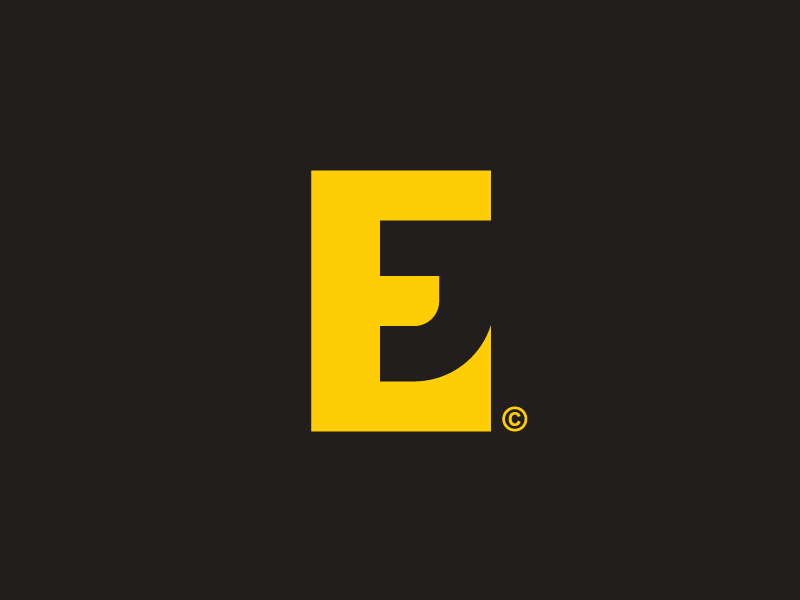 10. P+K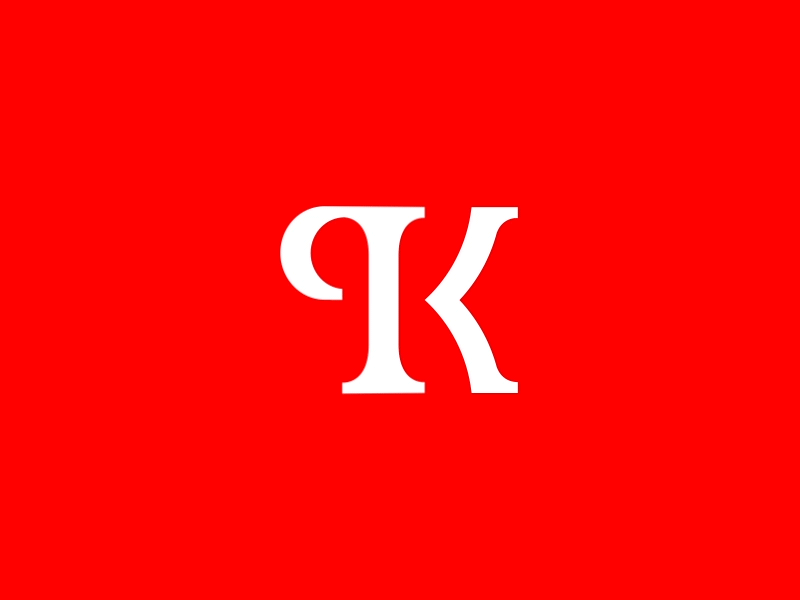 11. JL Monogram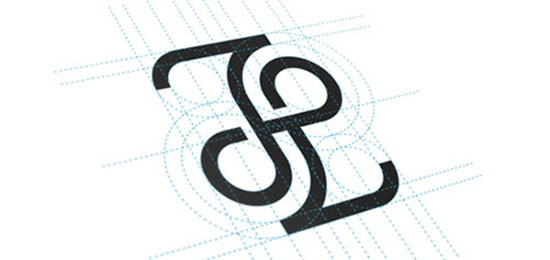 12. Merline Labissiere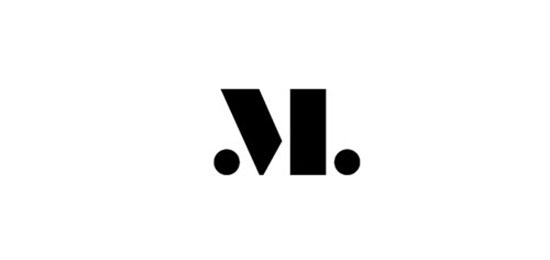 13. Small Scale Cycles (SSC)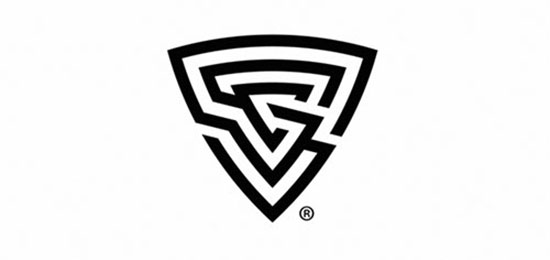 14. L.A. Rams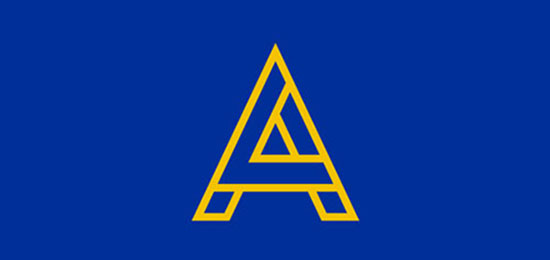 15. Air Audio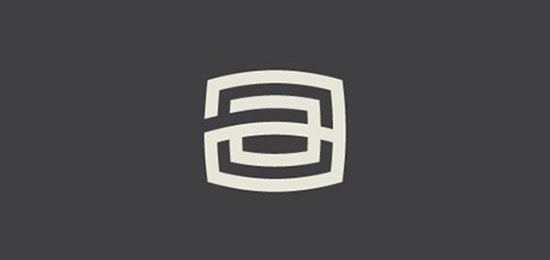 16. RC Monogram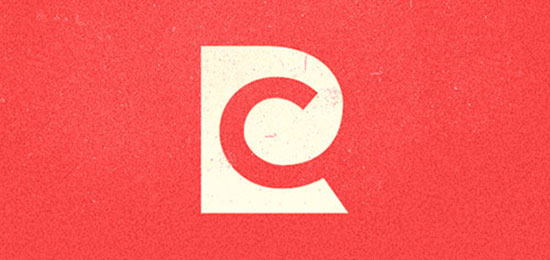 17. Willow Tree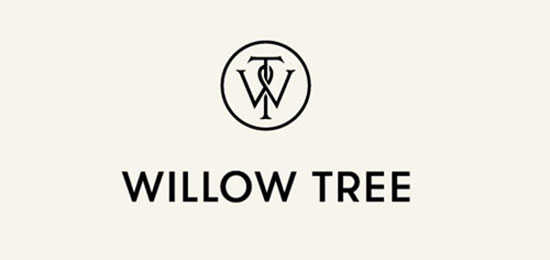 18. Peter Dibdin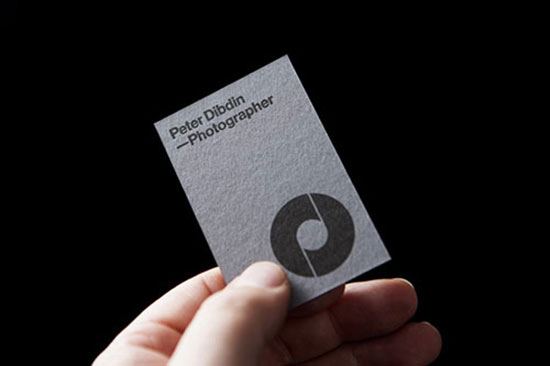 19. Rebike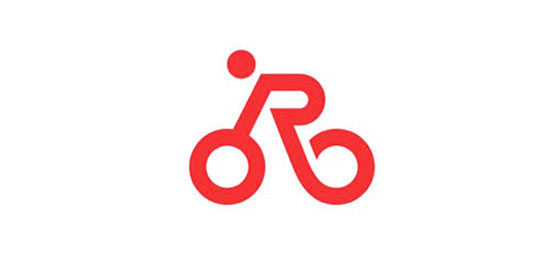 20. Domiformi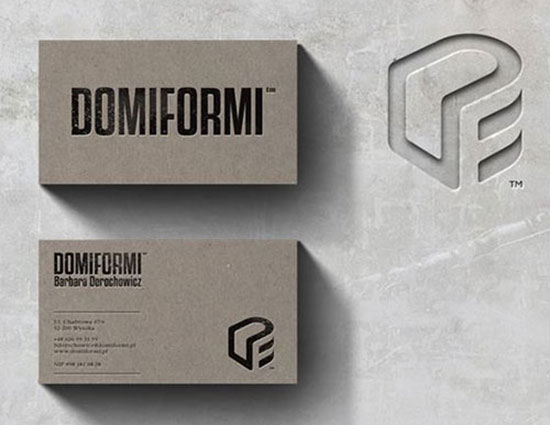 21. The Counter Press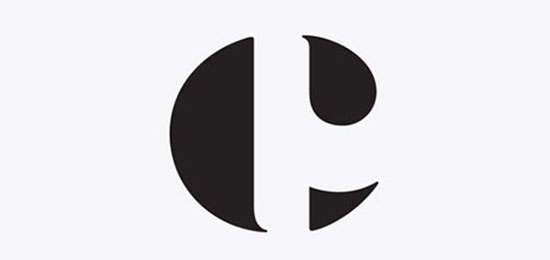 22. Louis Vuitton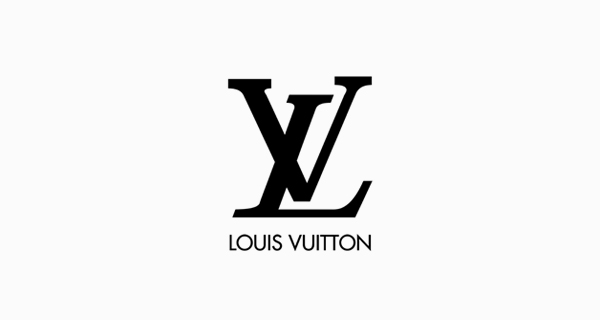 23. Paweł Wiśniewski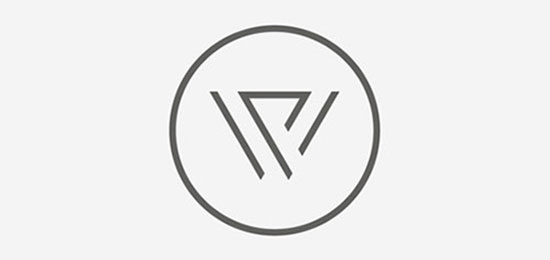 24. Tin Bacic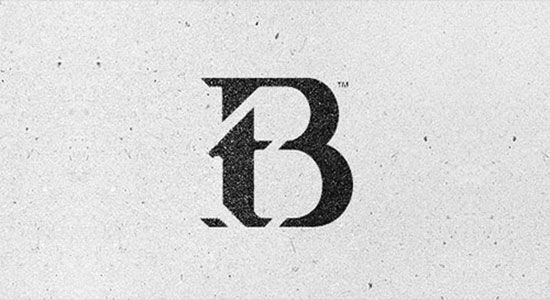 25. Foyer Café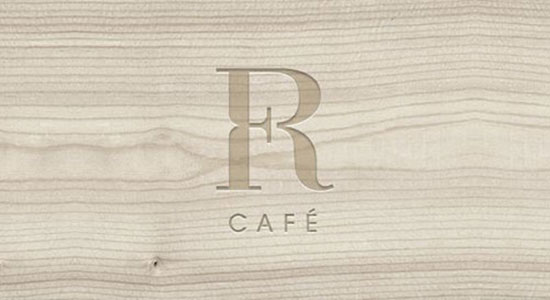 26. FPR Monogram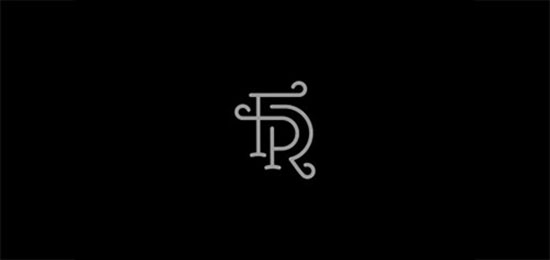 27. SSG Security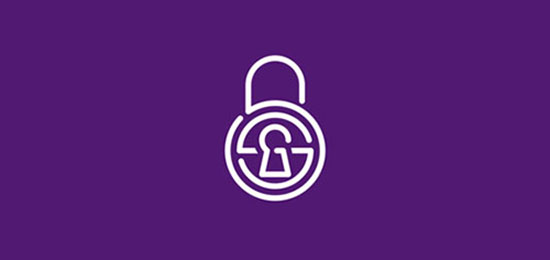 28. Adrien Joulie

29. Givenchy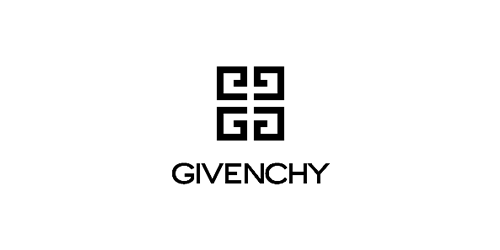 30. Gucci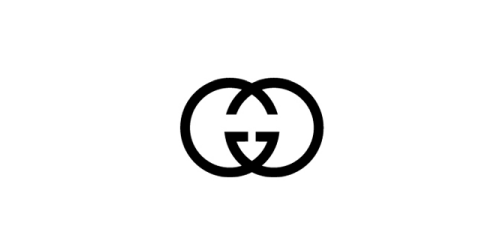 31. Volkswagen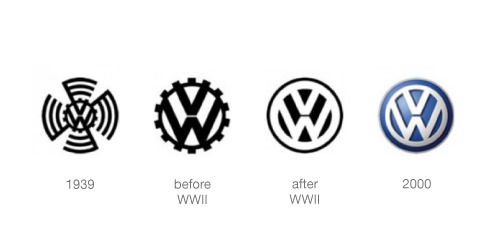 32. ShiftDock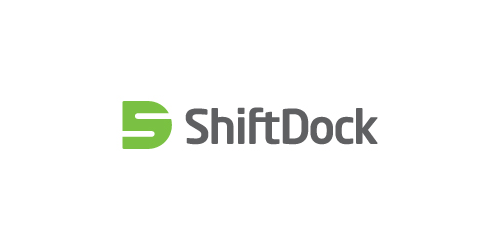 33. Sean Heisler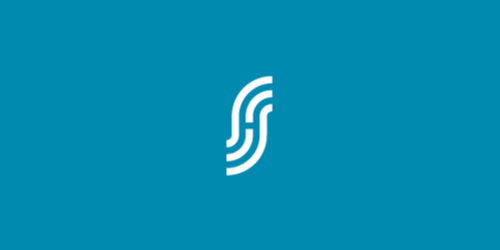 34. QuikSpeak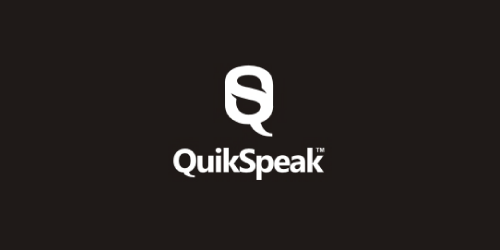 35. Giorgio Armani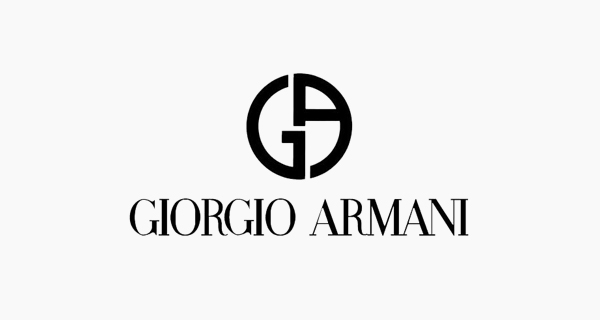 36. Daniela Reske Photography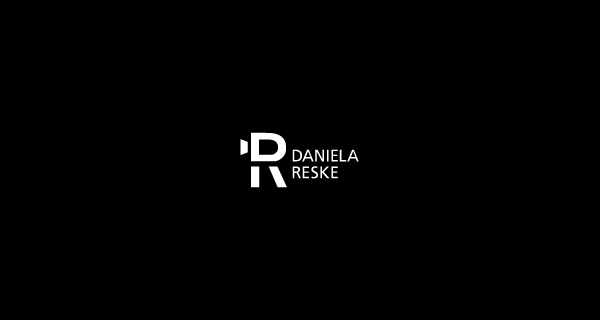 37. Victoria and Albert Museum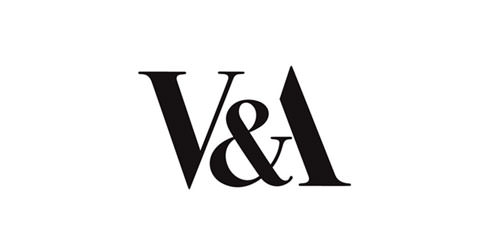 38. Michael Schumacher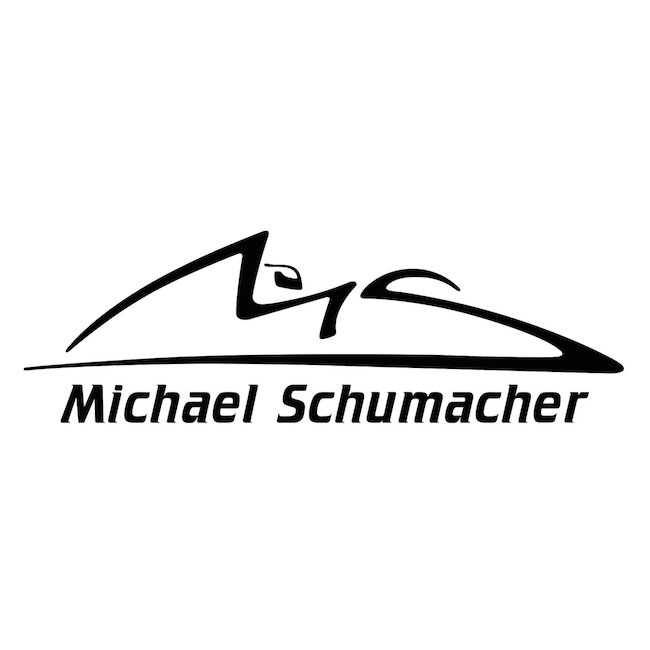 39. Aabridge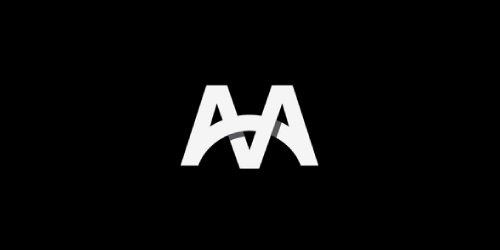 40. Vallory Miller – Floral Art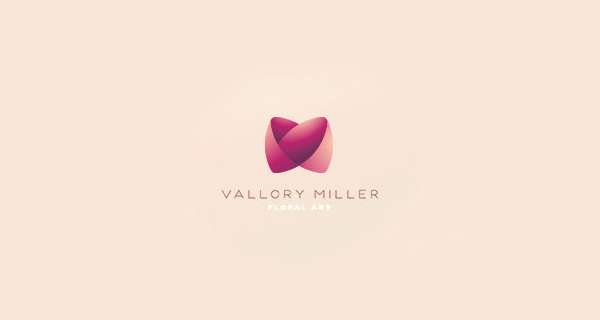 41. Stephanie Hammond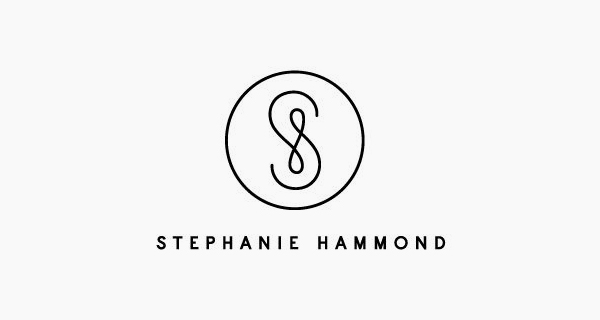 42. Society 27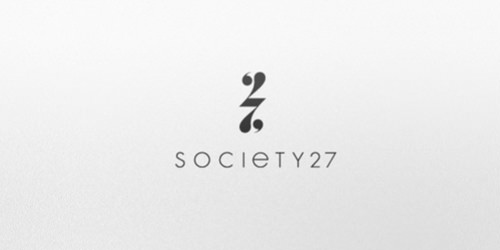 43. Northwest Airlines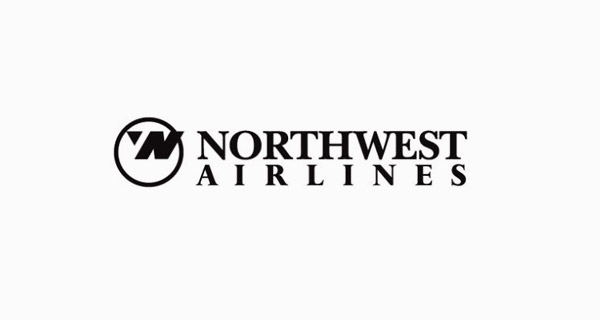 44. Ray Cheung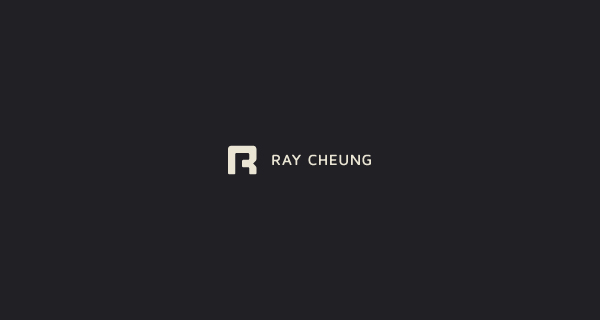 45. Hayes Image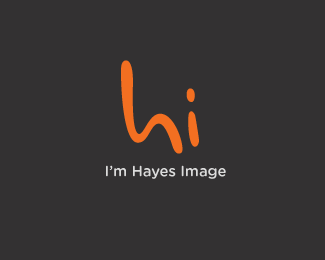 46. The Catalan Lobster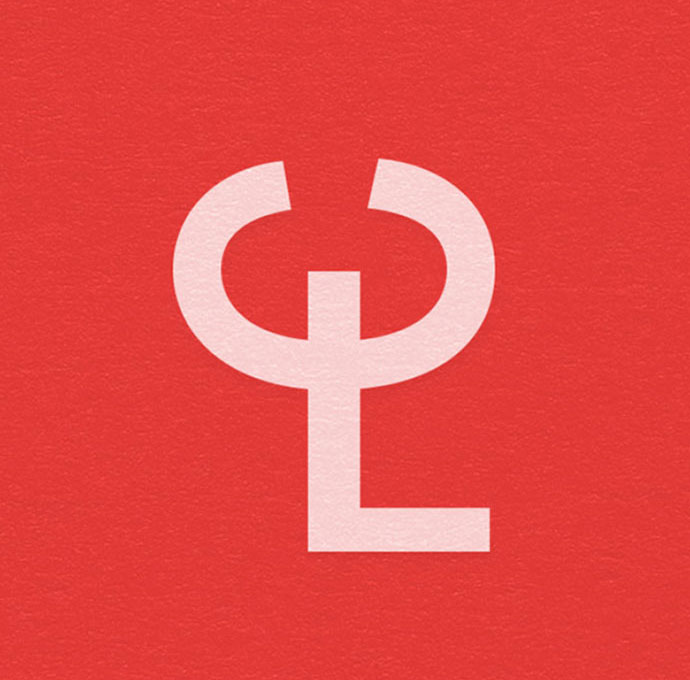 47. Eileen Ryff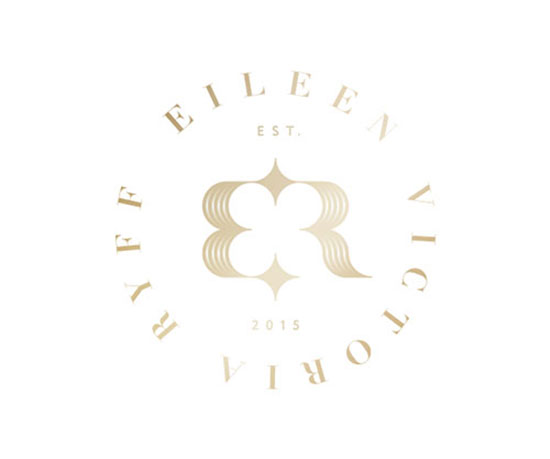 48. Domenico Ruffo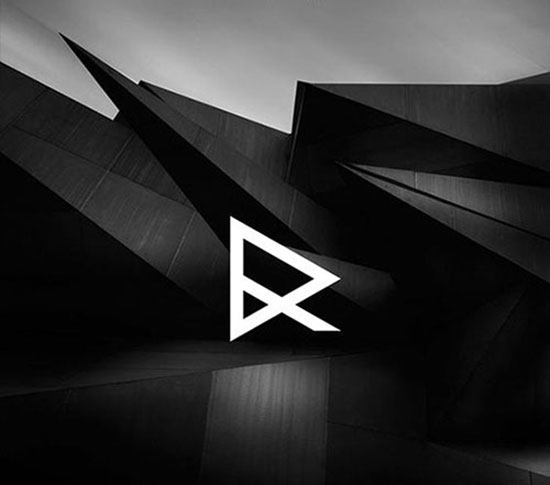 49. Kite String Studio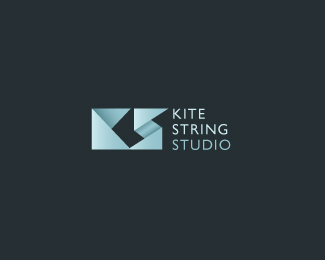 50. Three Dimensional Perspective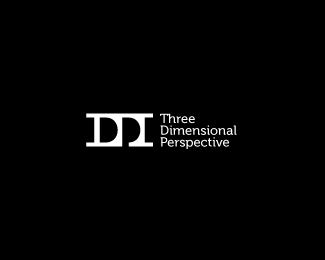 Our top three: no. 2 (Dalius Stuoka), 5 (London Symphony Orchestra) and 38 (Michael Schumacher). What about you? Share this post with a designer friend and voice your views in the comments below.