Brazilian agency AlmapBBDO has come up with a gem of a campaign called "Endless Possibilities" for stock image site Getty Images. Consisting of four print ads and a video, the campaign shows the collaged faces of Prince Charles, the Dalai Lama, Pope Francis and Angela Merkel made entirely out of creative images available on the site (no editorial images). The tagline reads "Millions of images. Endless possibilities."
The brief was to present Getty Images on the basis of its variety – a collection with millions of stock images. AlmapBBDO researched and tested thousands of images over a period of four months for this global campaign. Check it out below.
Print ads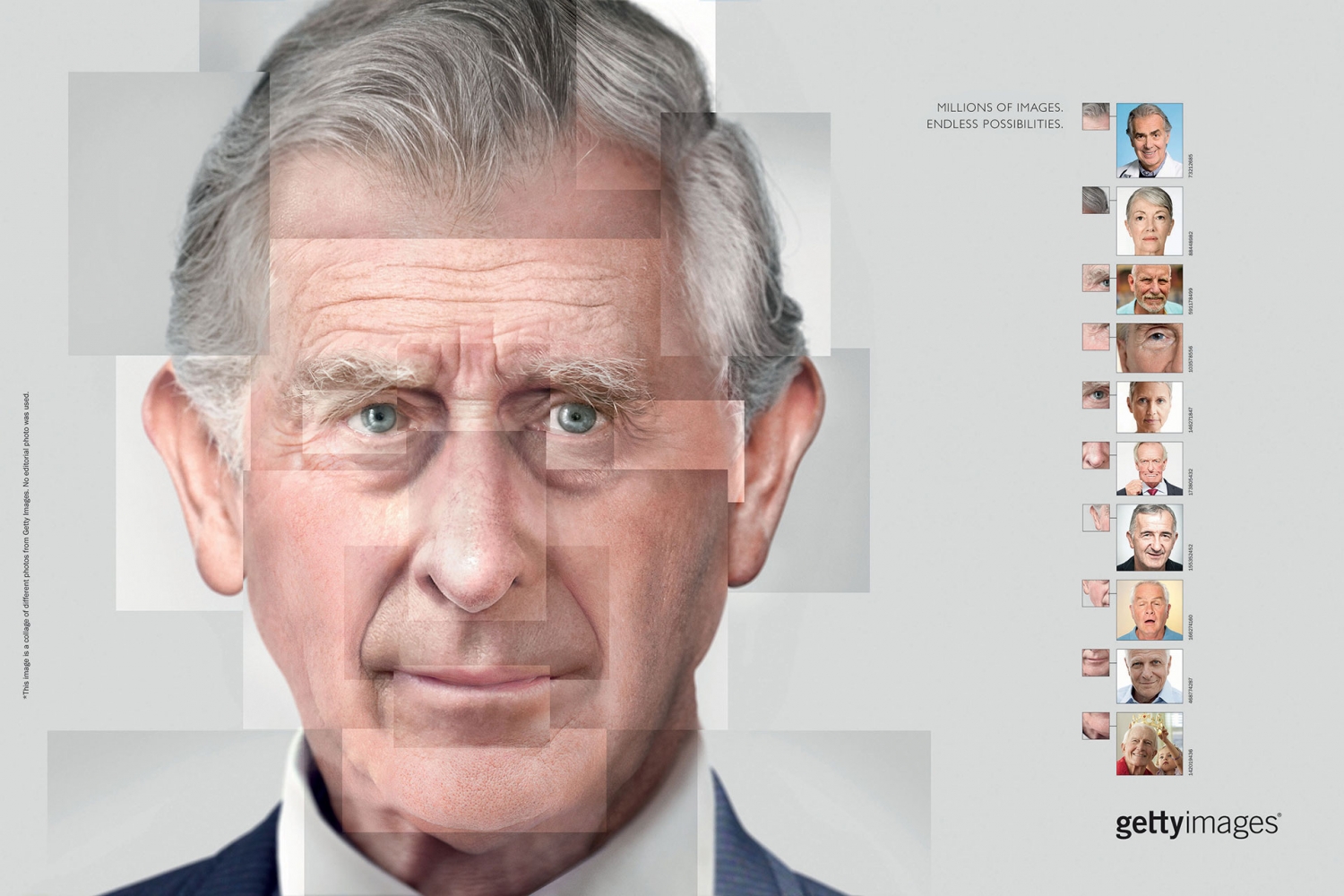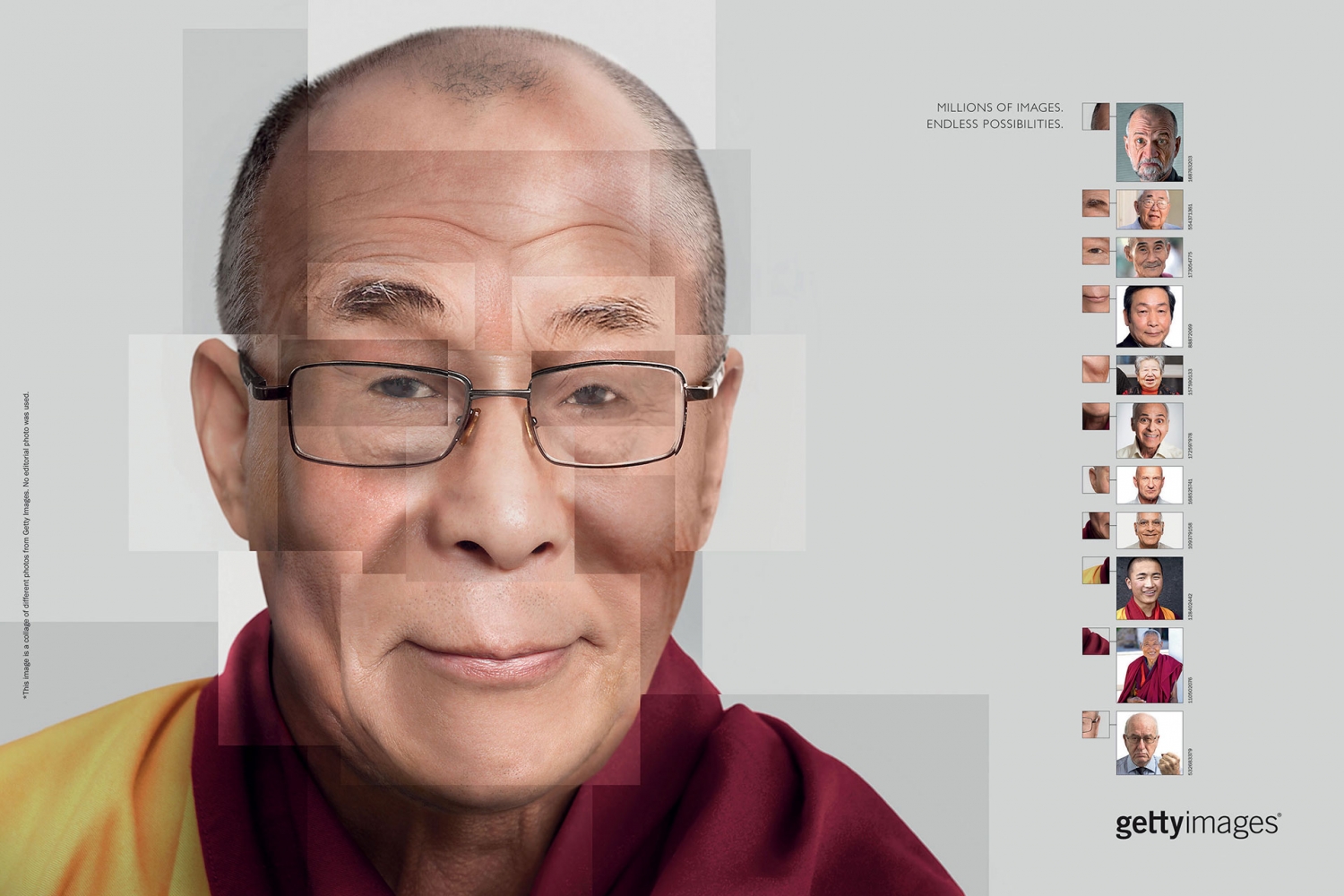 Watch it in action below
So basically, Merkel has a haircut of a 10-year old. Jokes apart, brilliant stuff from AlmapBBDO. Seen a cooler campaign recently? Share this post and voice your views in the comments below.