Hands up if you've ever deleted a Facebook post because no one 'liked' it. How about the time when you spent ten minutes trying to take the right picture of your dinner for Instagram? Oh, and how many times have you switched to some random, unnecessary document on your computer when someone creeps up behind your shoulder?
Bright Side has come up with a series of 'honest' illustrations that show how most of us behave on social media. Check them out below.
1.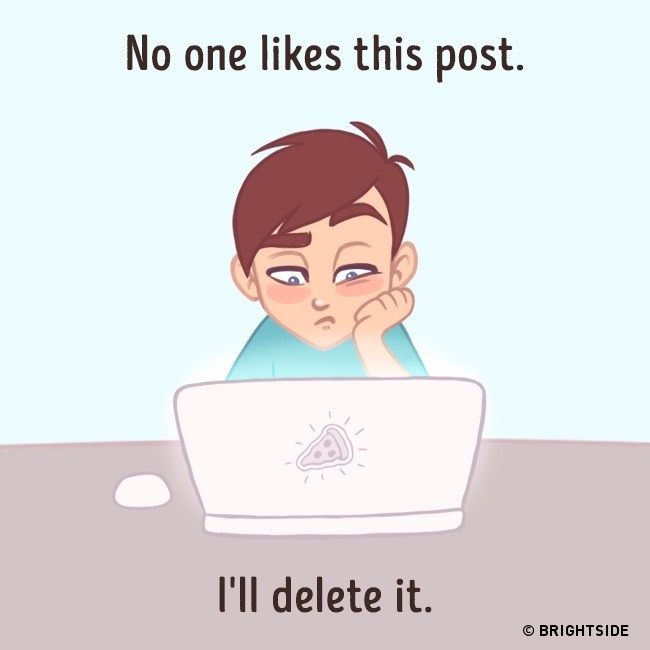 2.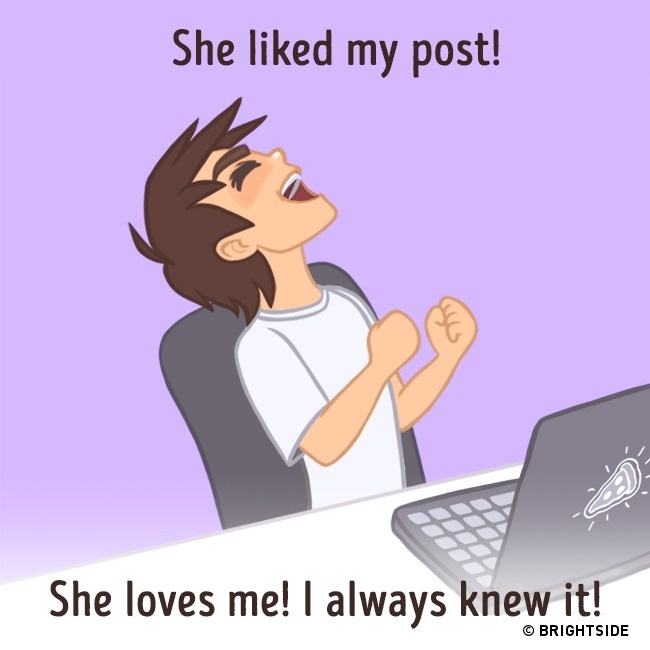 3.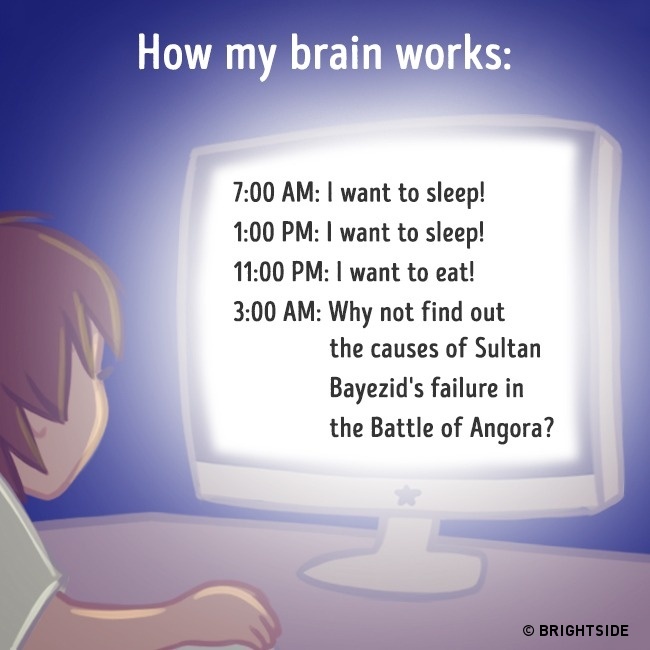 4.
5.
6.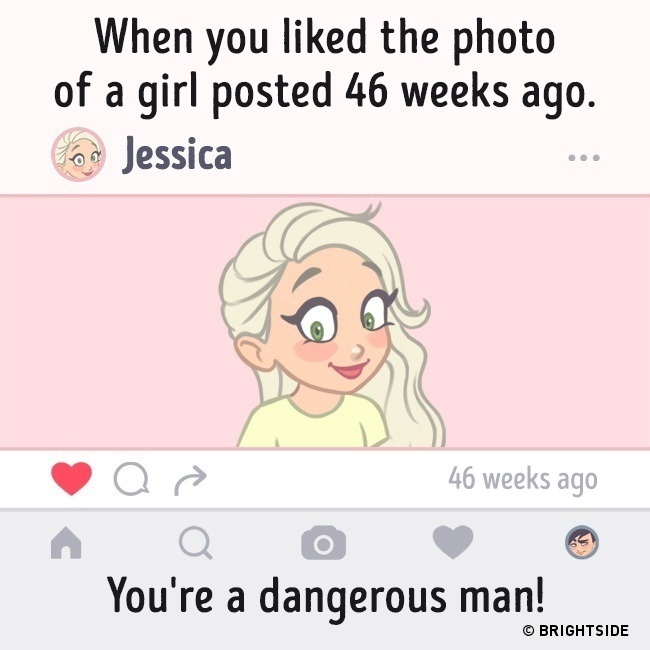 7.
8.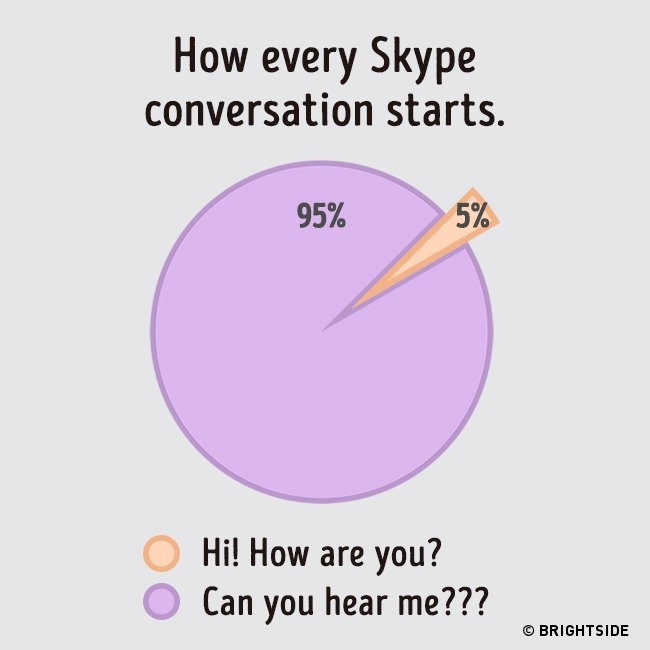 9.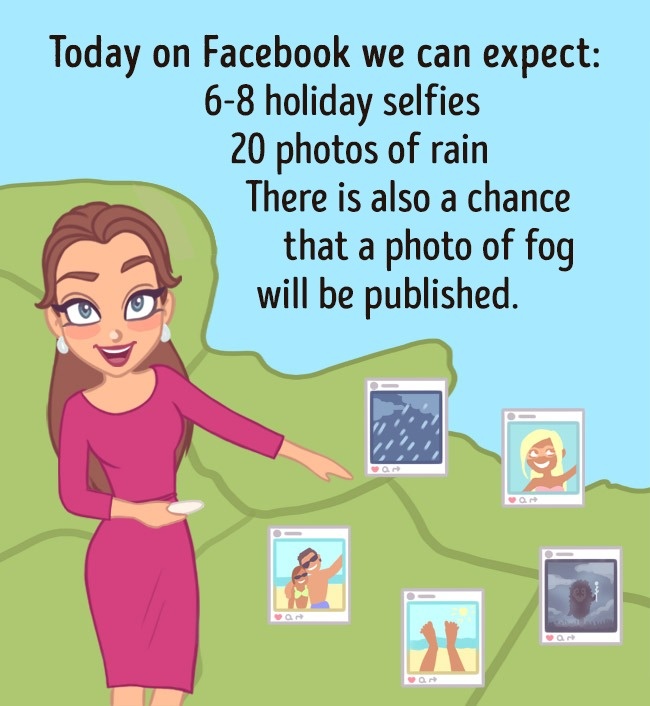 10.
11.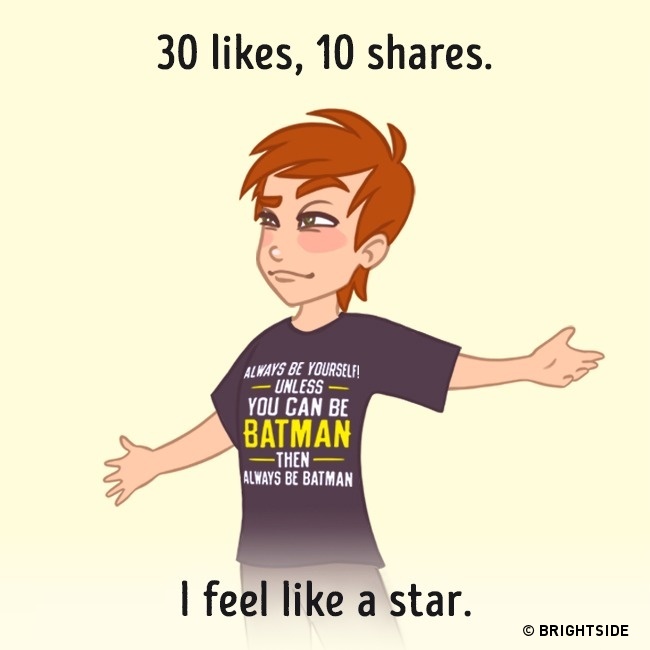 12.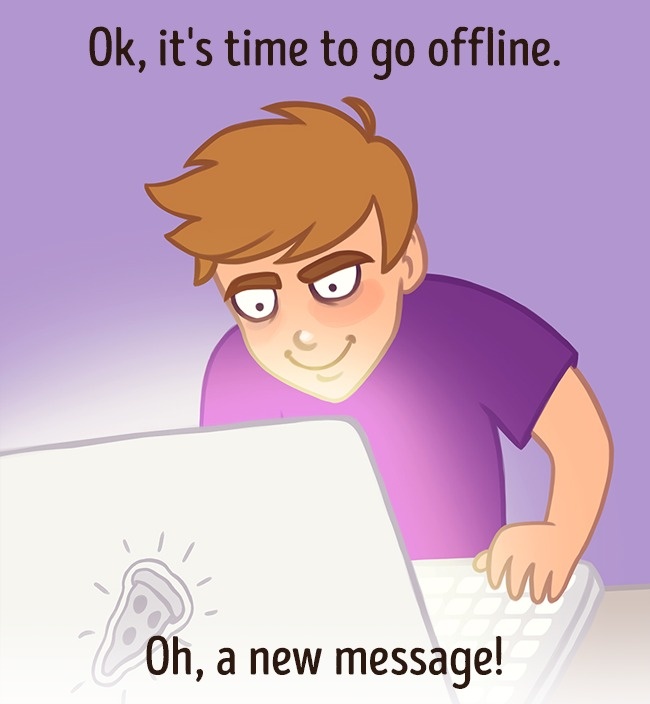 13.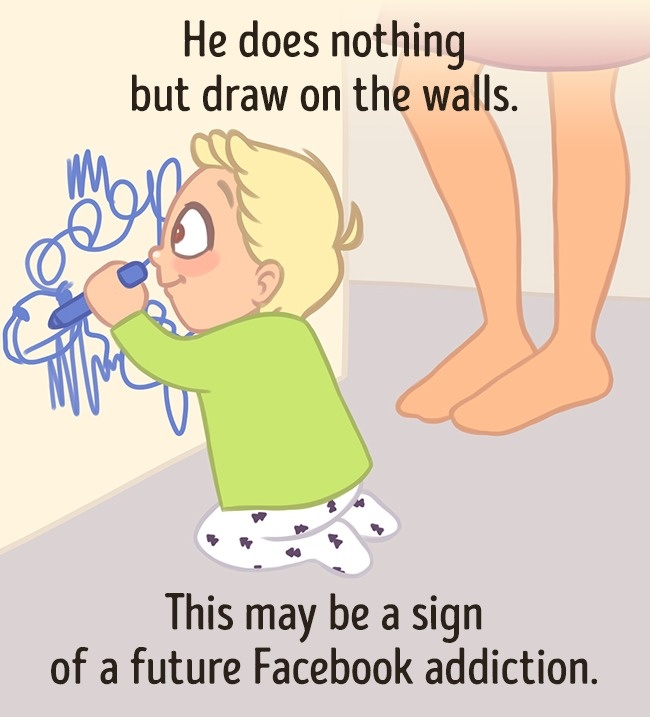 14.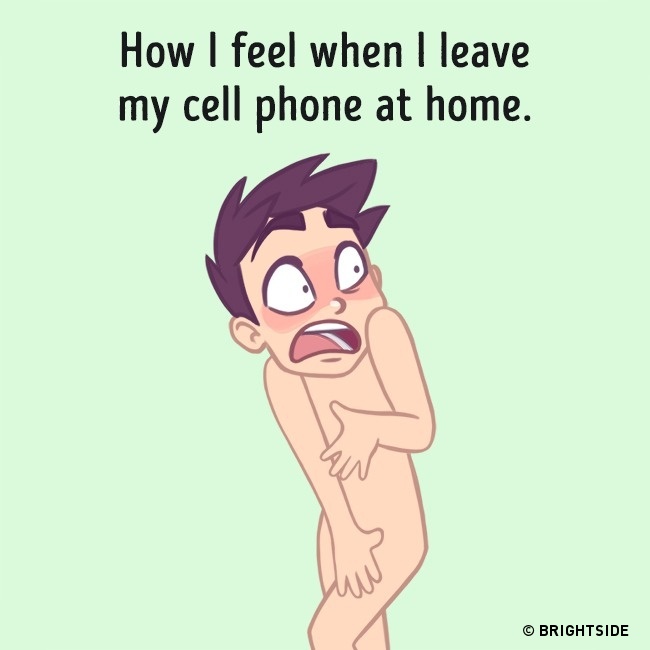 All illustrations © Bright Side. Share this post with a friend and voice your views in the comment below.