Mumbai artist Sushant S Rane creates amazing hyper-realistic 3D drawings of everyday objects like bulbs, cans, glasses, and even fried eggs. He works with Copic markers and graphite pencils and usually takes two days to finish one artwork.
After dropping out of Ruia College in Mumbai, Rane decided to channel his energy into art. He started posting his work on social media, where it gained traction and popularity. He is now a full-time artist and his work has been featured in leading publications. Check out some of his 3D drawings below.
1.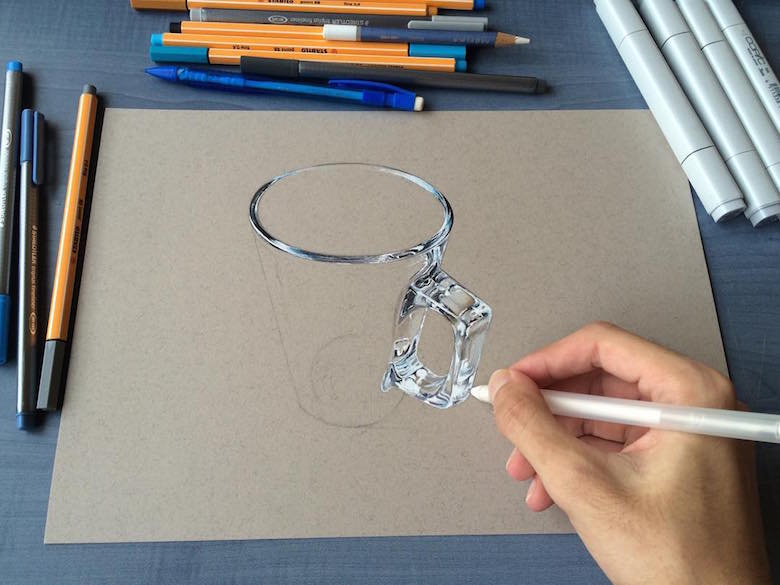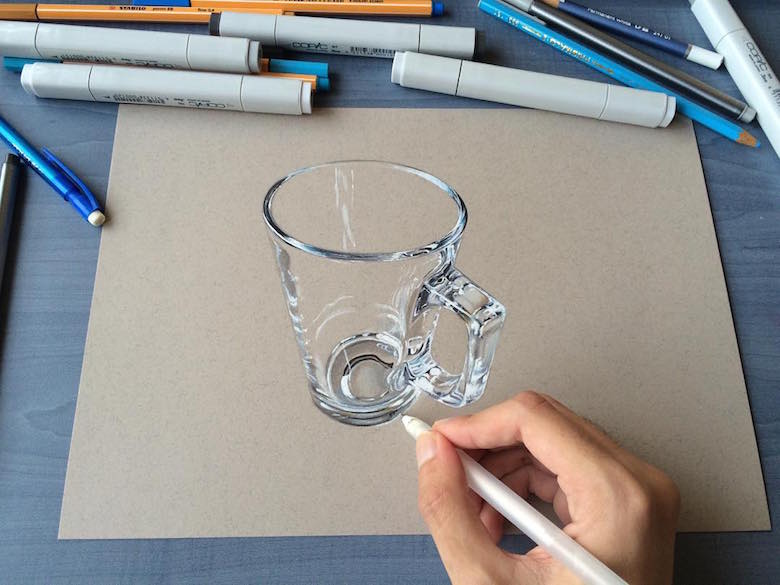 2.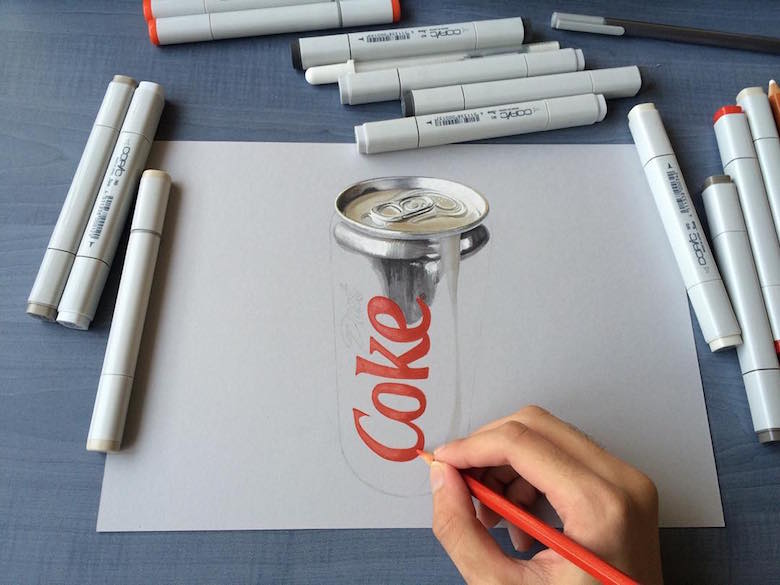 3.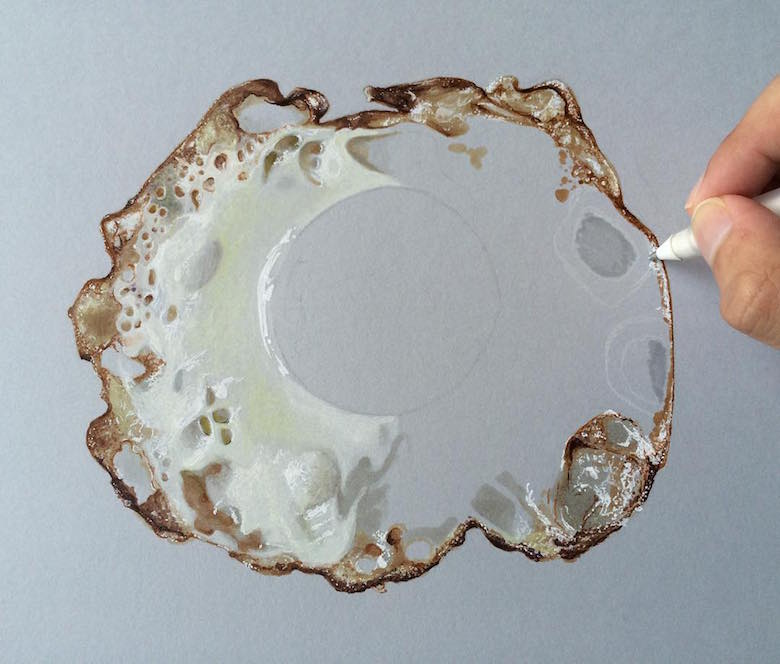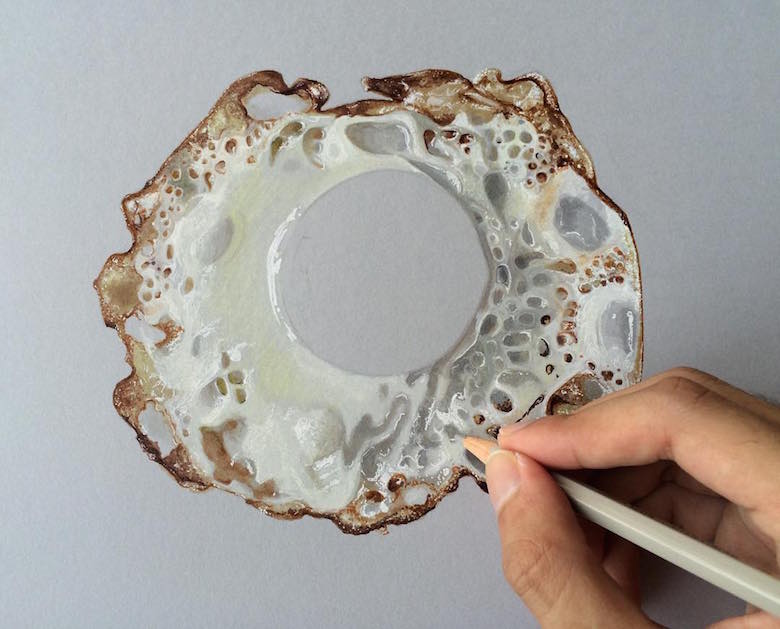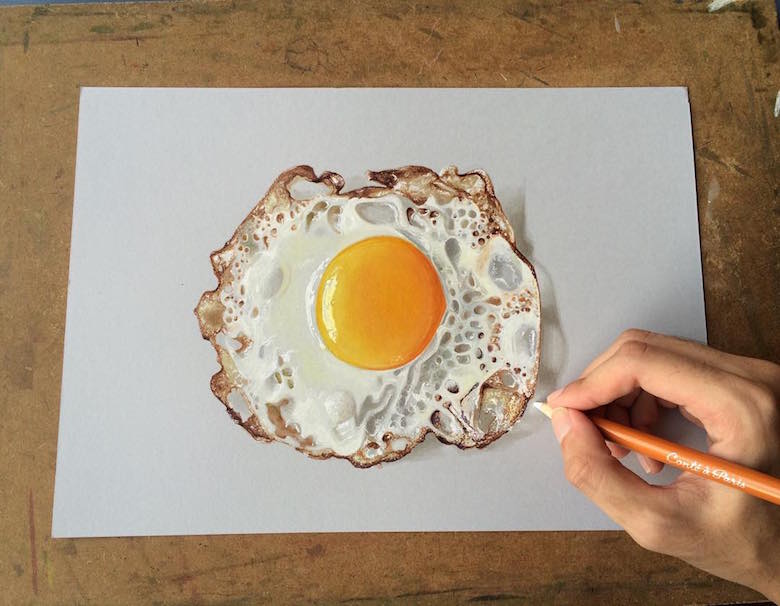 4.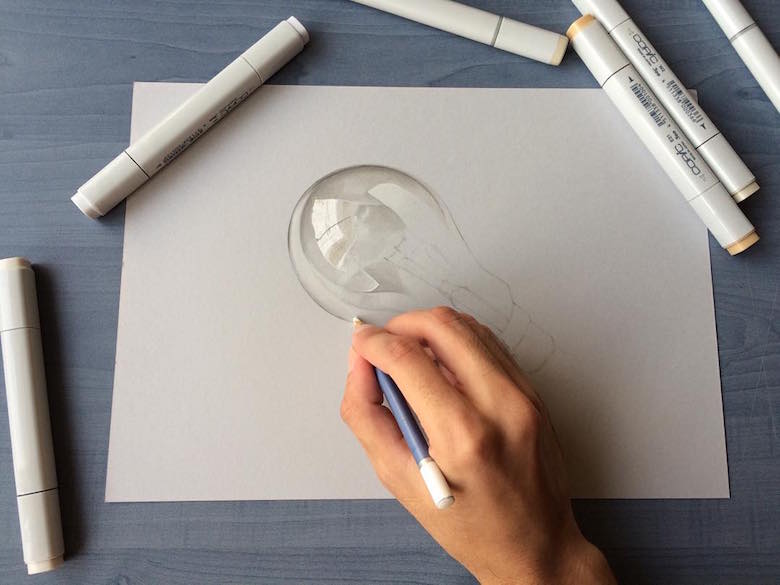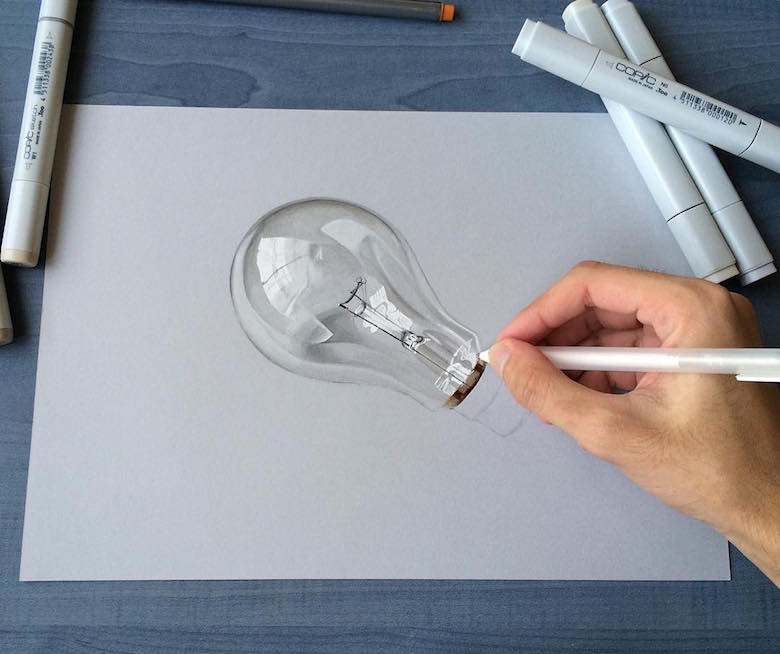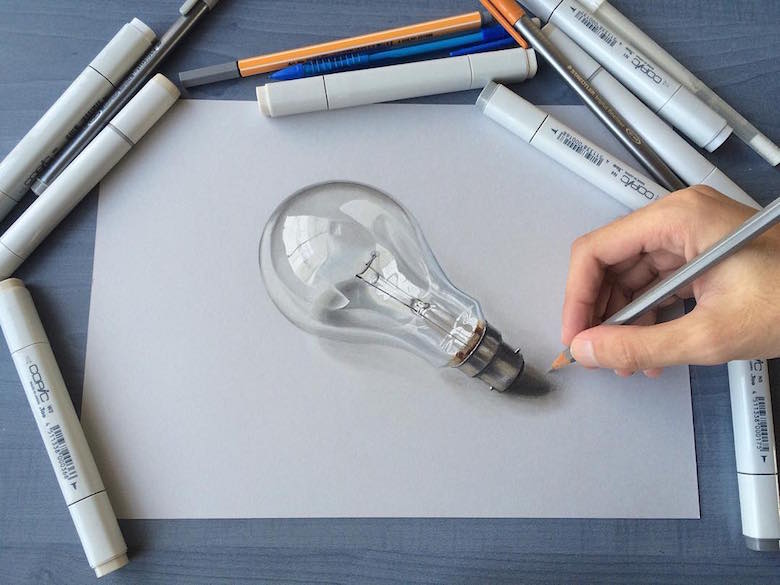 5.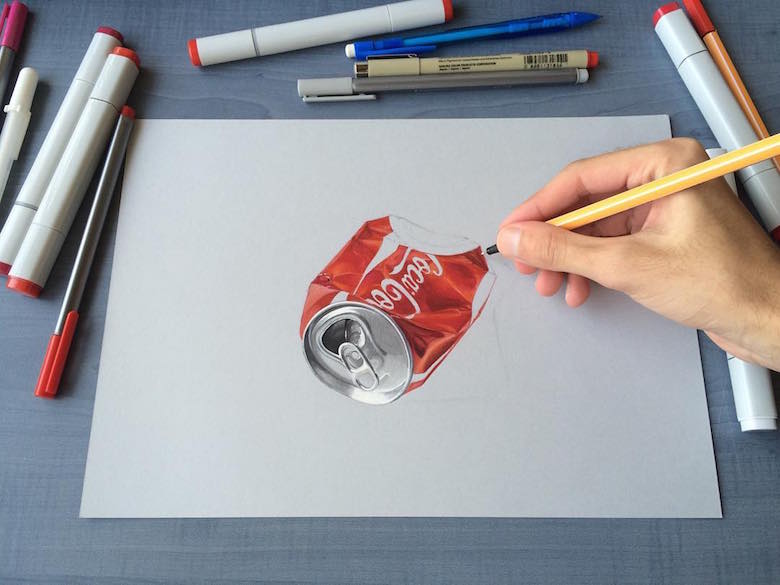 6.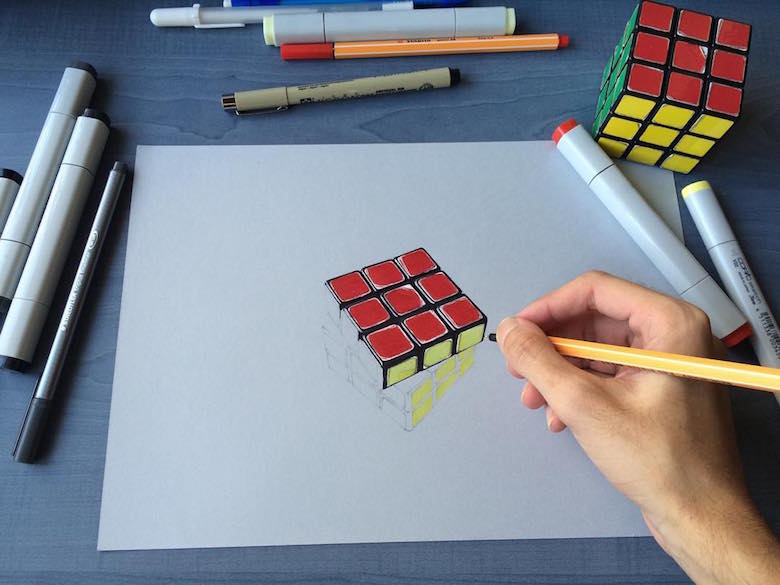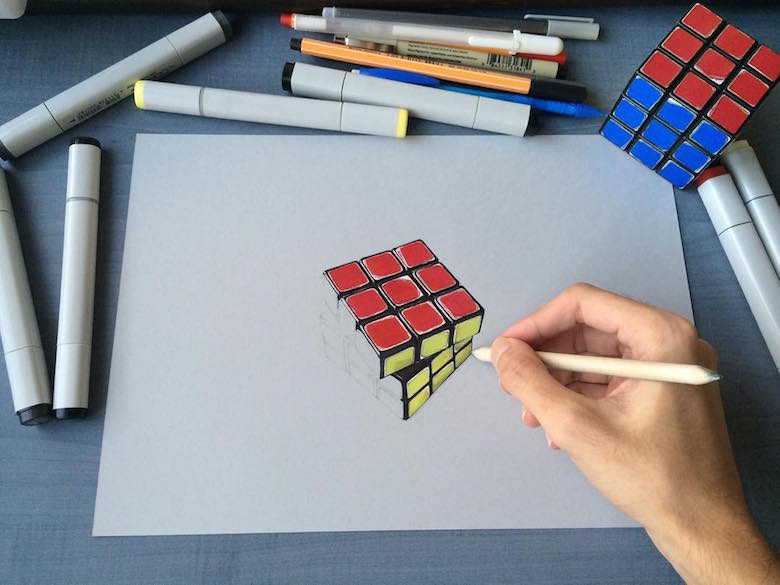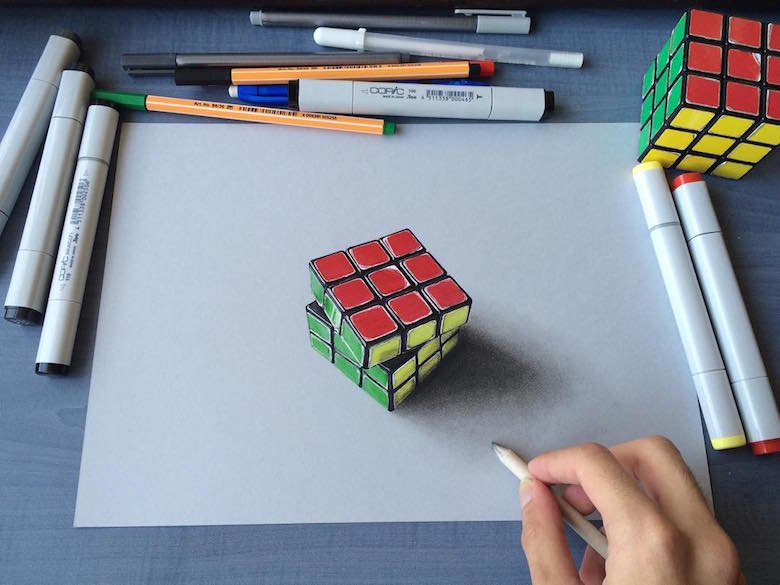 7.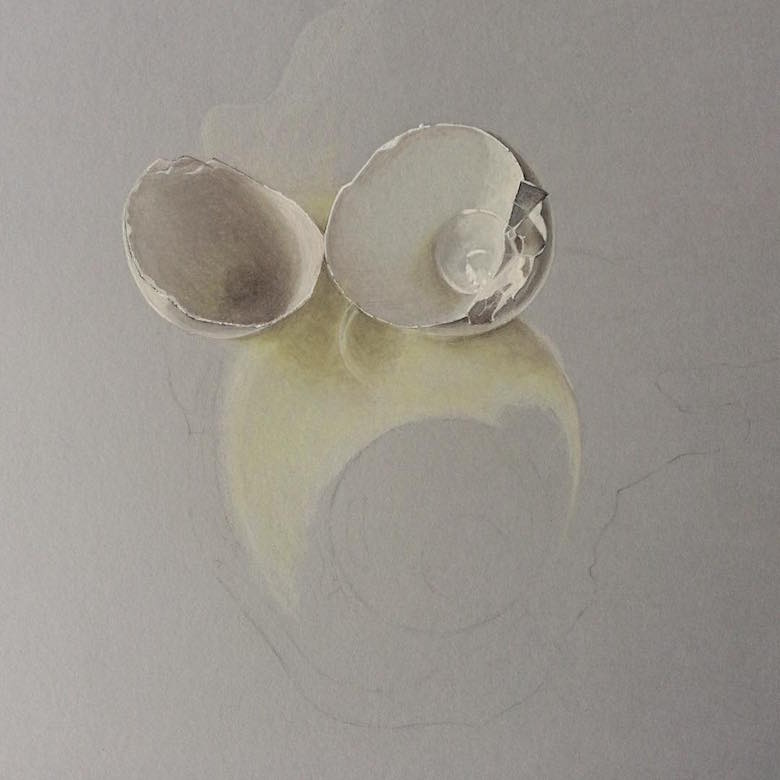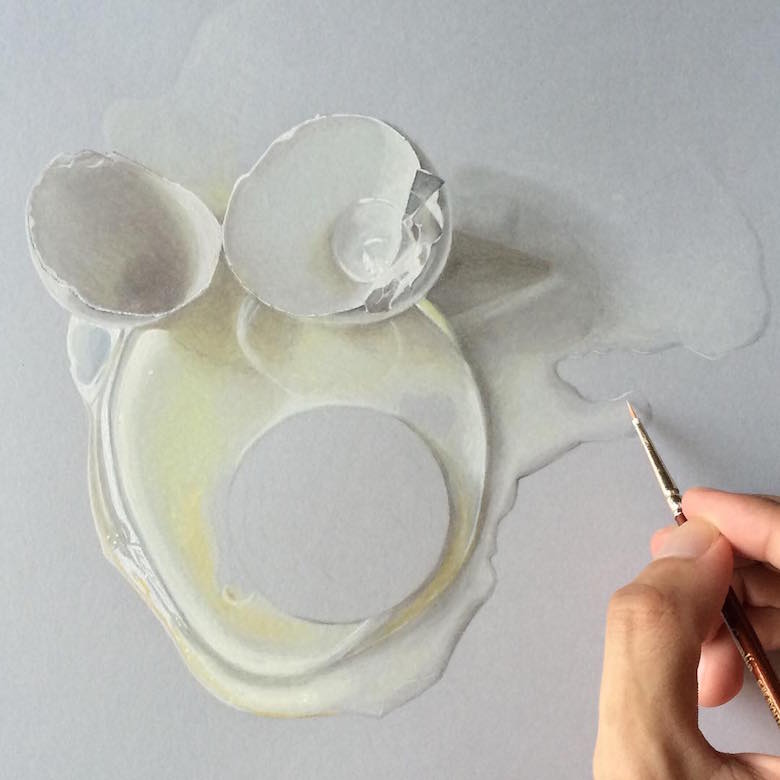 8.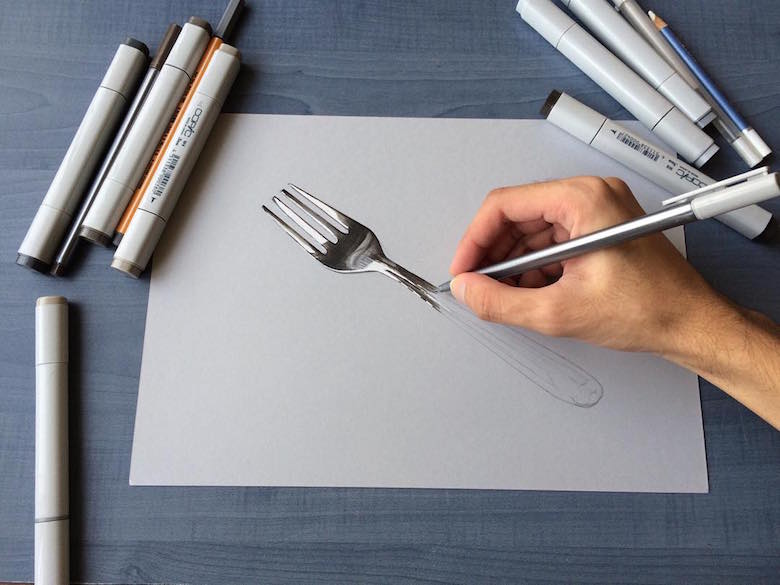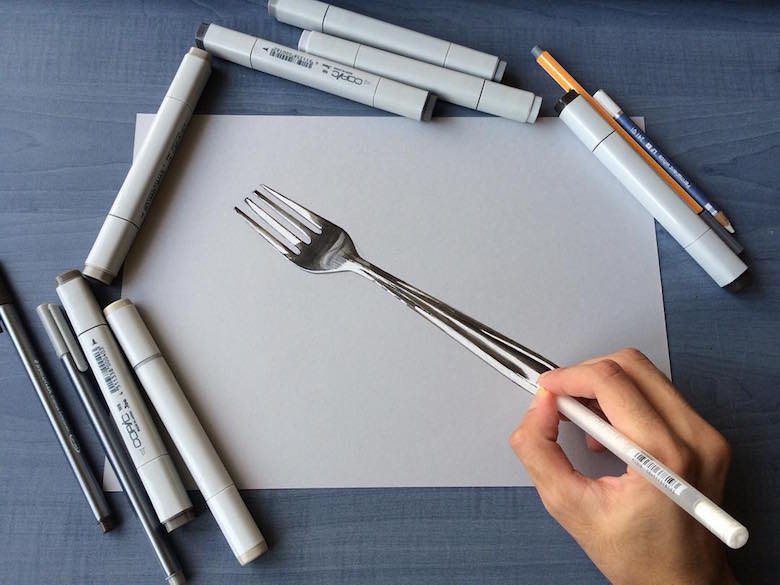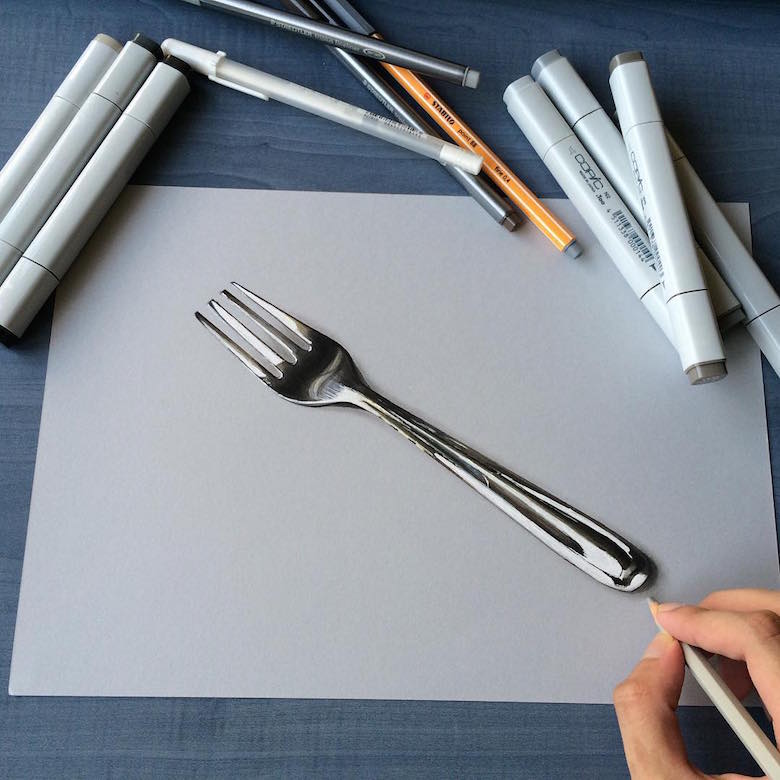 9.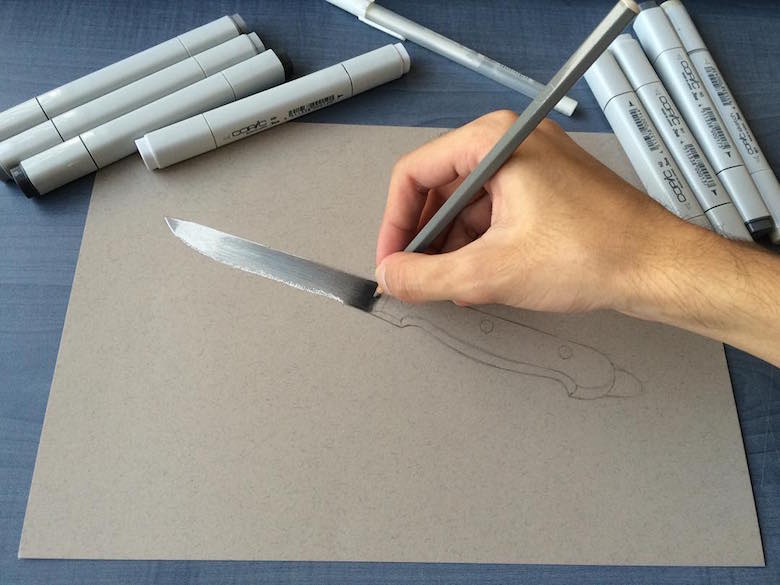 10.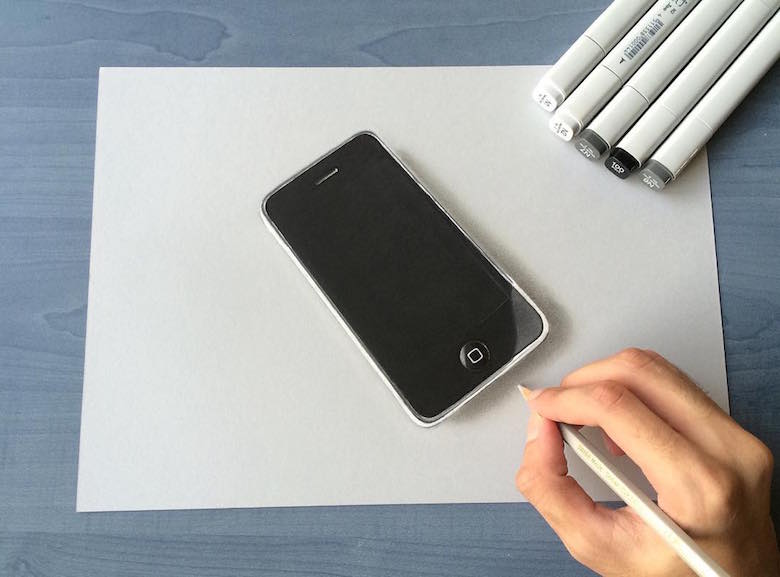 11.
12.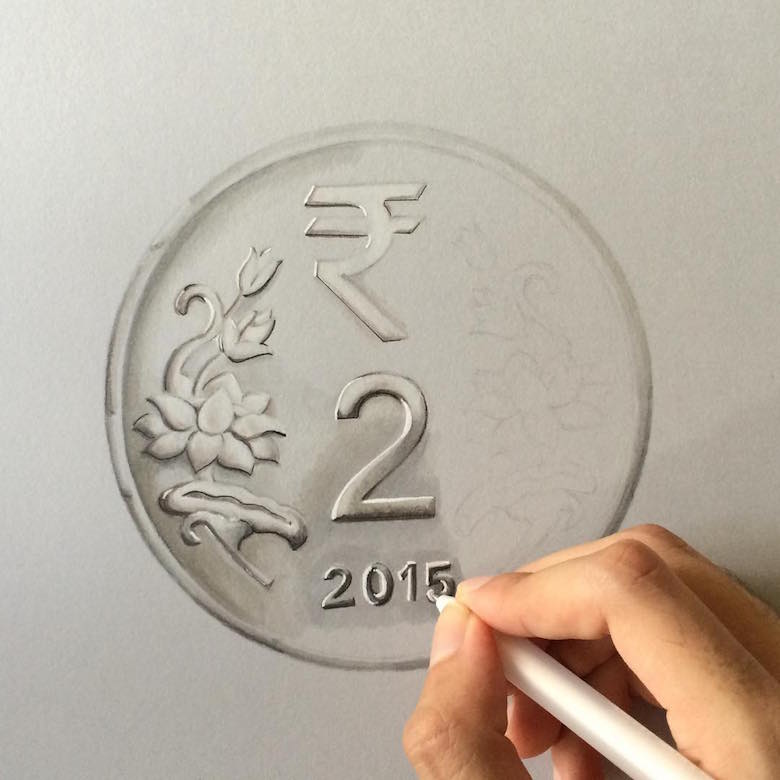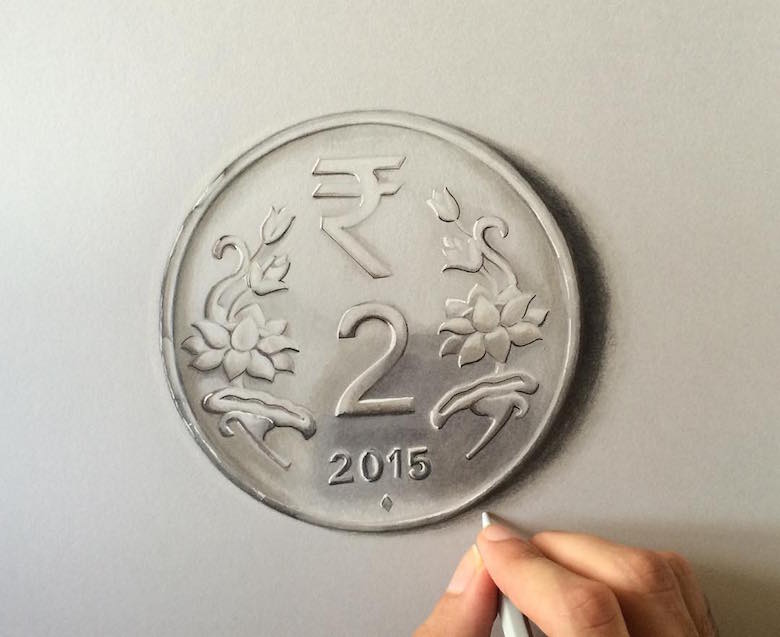 13.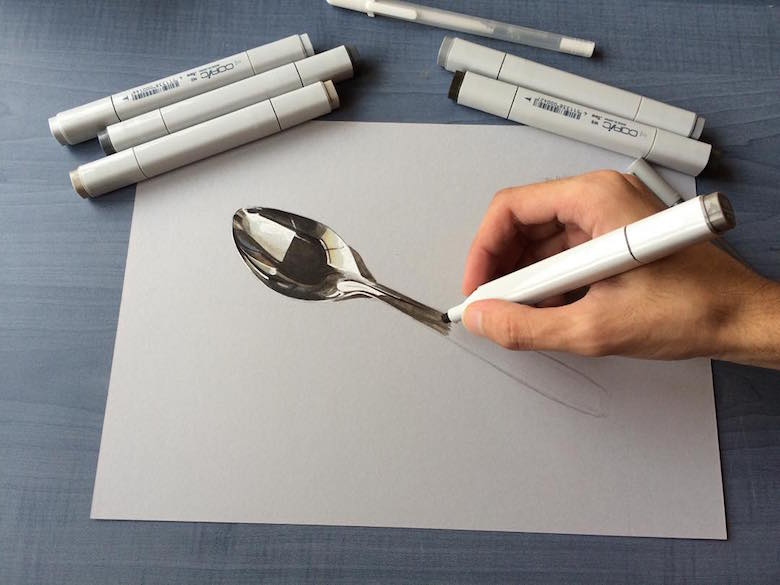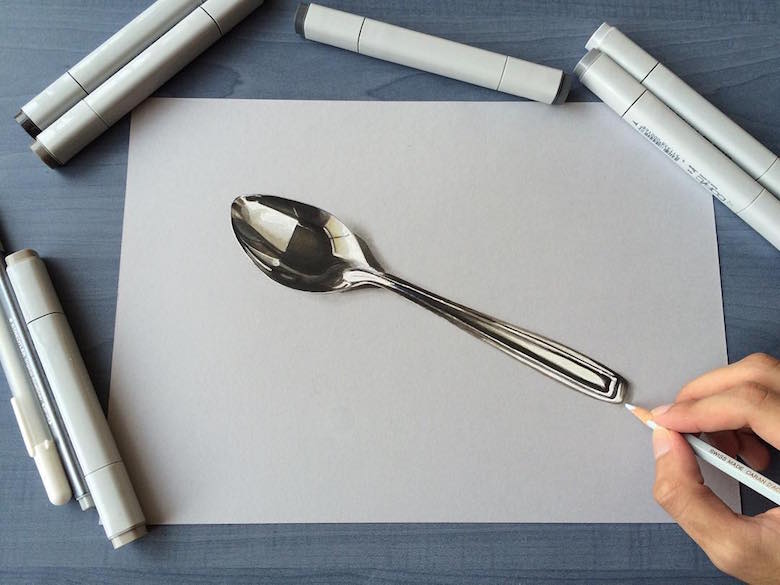 14.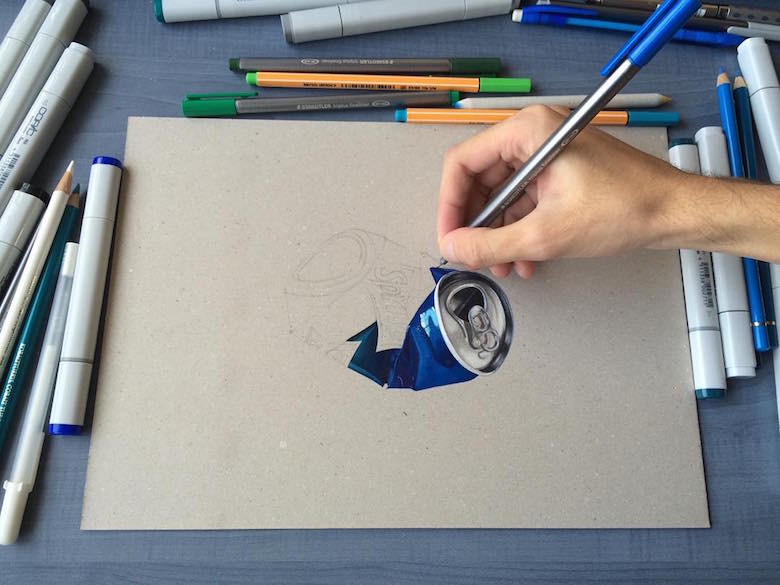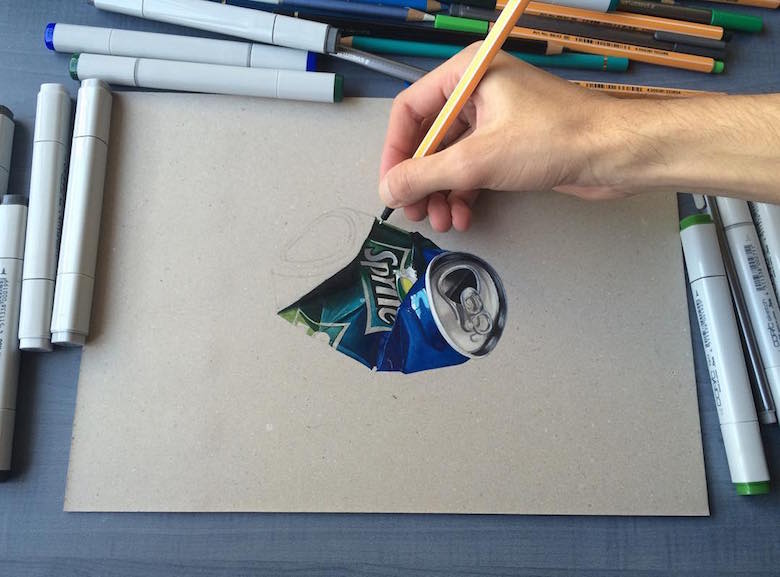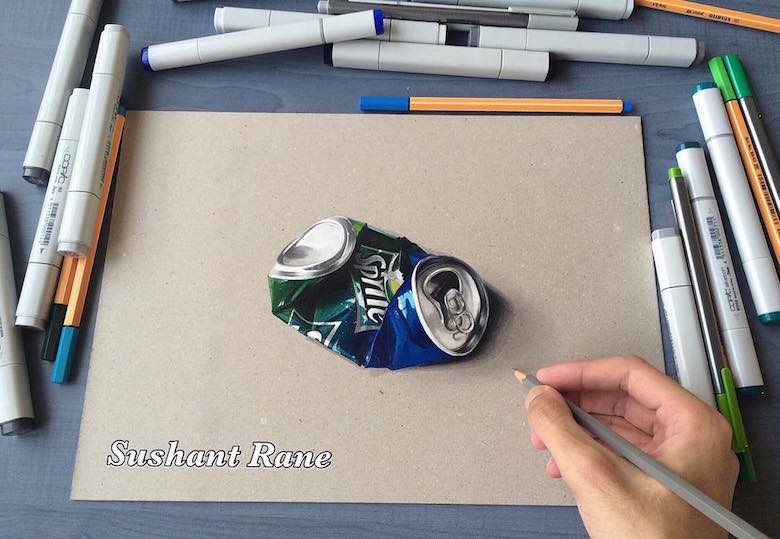 Incredible work by a talented artist. Our favourites: No. 1, 3, and 4. What about you? Share this post and voice your views in the comments below. All images © Sushant S Rane.