Here's a gorgeous collection of animal logos by Tom Anders Watkins, a half Finnish, half English, self-taught designer from Lincoln, UK. The 21-year-old is a multi-disciplined advertising creative and has won numerous awards such as Student of the Year from the Art Directors Club of Europe, D&AD New Blood and Adobe Photoshop's 25 Under 25.
For this project, he wanted to explore ways in which logos could be created using only basic shapes and minimalist techniques. The result is a series of aesthetically designed symbols with an intriguing approach to form. Check them out below.
1.
2.
3.
4.
5.
6.
7.
8.
9.
10.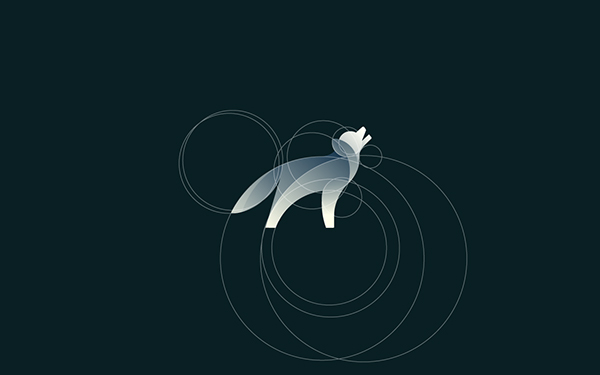 11.
12.
13.
14.
Our favourites: no. 1, 7 and 8. What about you? Share this post and voice your views in the comments below. All images and logos © Tom Anders Watkins.