Every agency is unique in its own way but certain aspects remain the same. A buzzing work environment, difficult clients, weekend brainstormings, deadlines, booze-heavy parties and the endless debates between creative and accounts are just a few elements that can be found in most, if not all agencies. Seattle-based digital strategist Derrick Lin captures the daily moments of agency life by taking photographs of miniature figures interacting with everyday office objects. In fact most of these hold true for any office job, not just advertising. Check them out below.
"Well, everyone is back in the office. Now what?"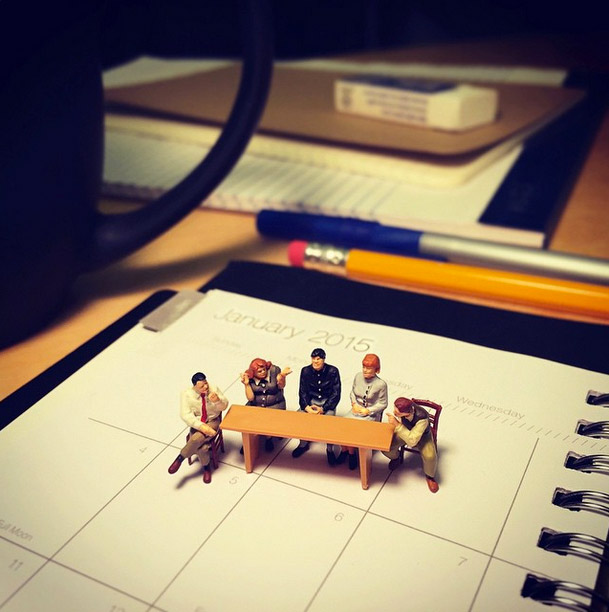 "Every vacationer knows there is a mountain of work waiting for them to come back."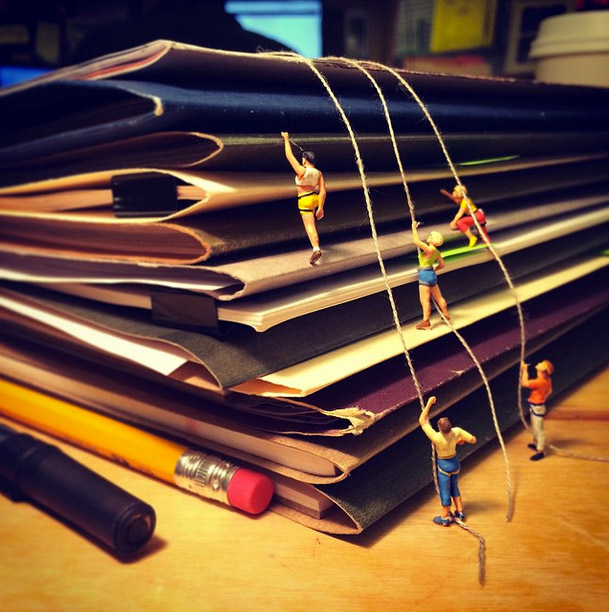 "In advertising, if you want to keep ideas flowing, just add beer."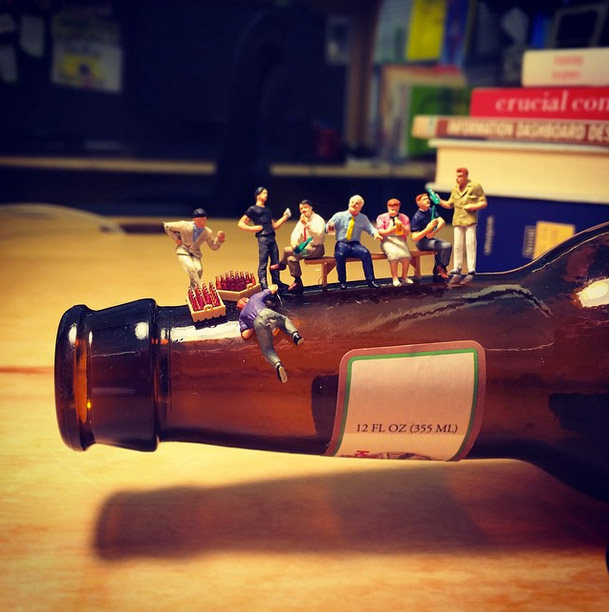 "Despite what our Proofreader says, in advertising we use CREATIVE as a noun and CONCEPT as a verb."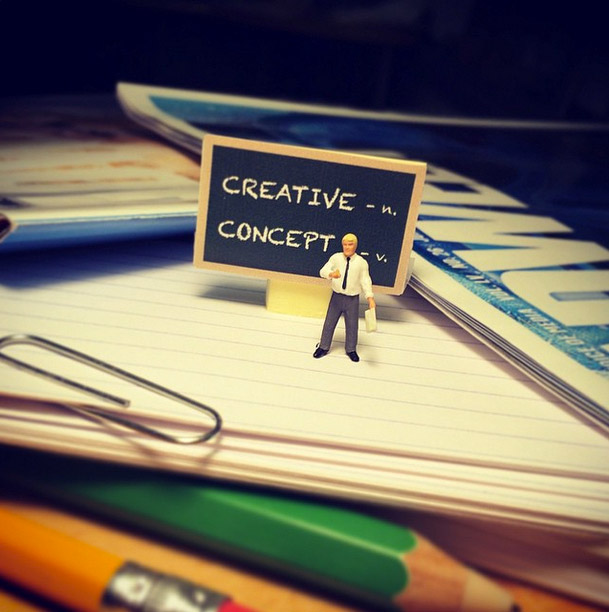 "We go to great lengths before every new business pitch."
"Our work is subject to rigorous internal review before the client sees it."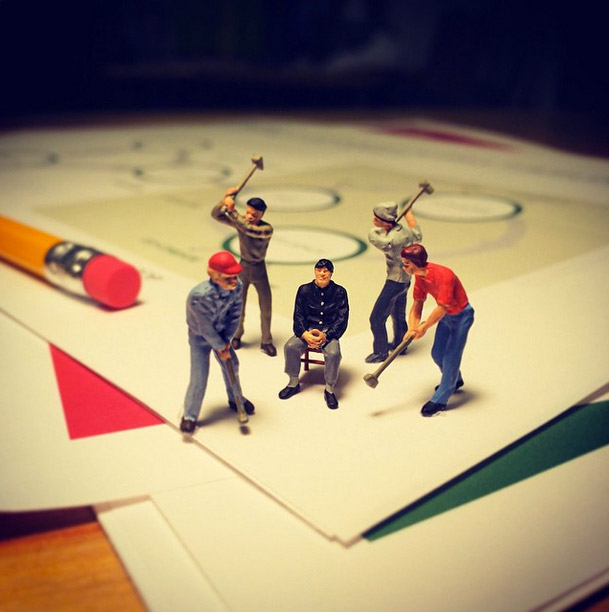 "Meetings can easily spin out of control."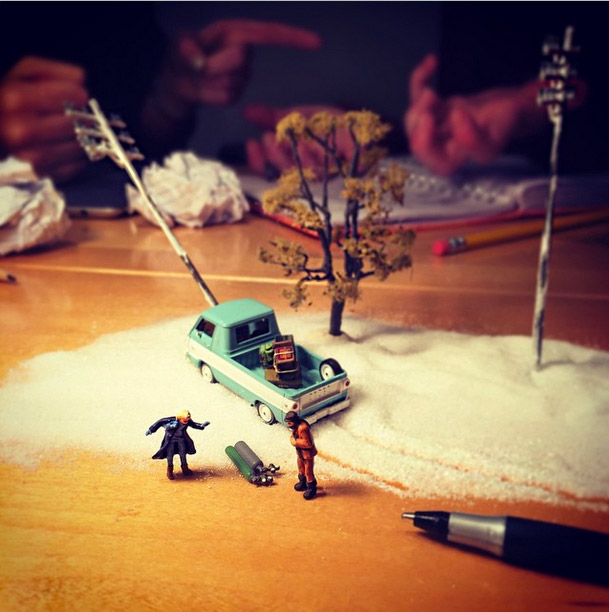 "Sometimes we wish the client can see what we see."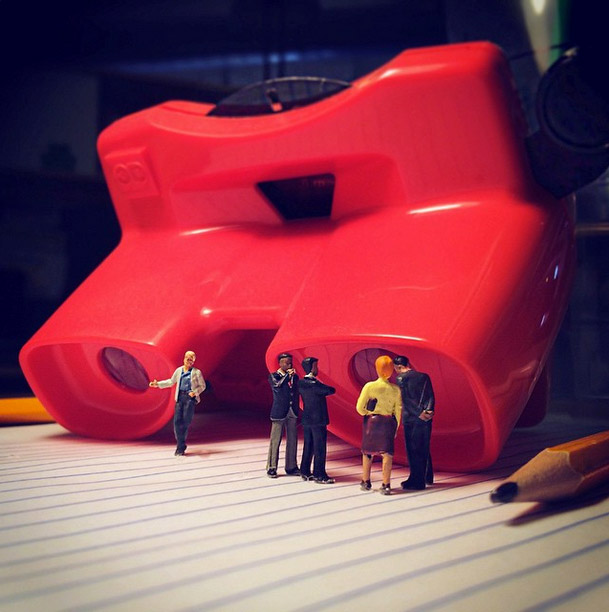 "Waiting to see if we won a pitch makes time go by so slowly."
"Fetching the best ideas from our memories can be challenging some days."
"Sometimes it takes a lot for ideas to be noticed."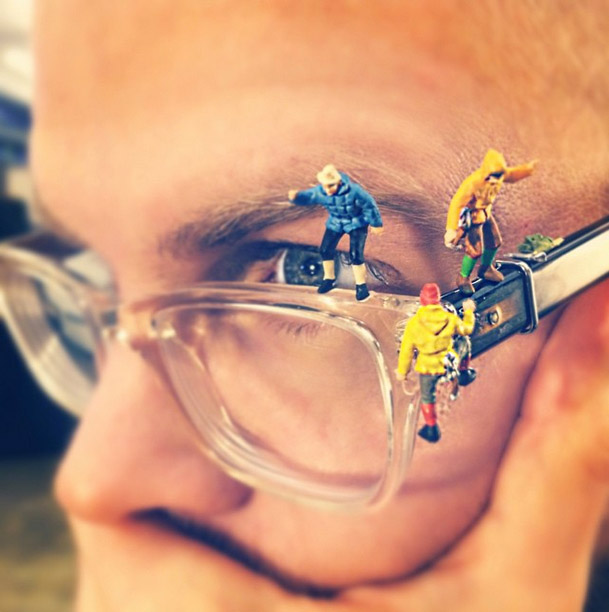 "Who has time for that?"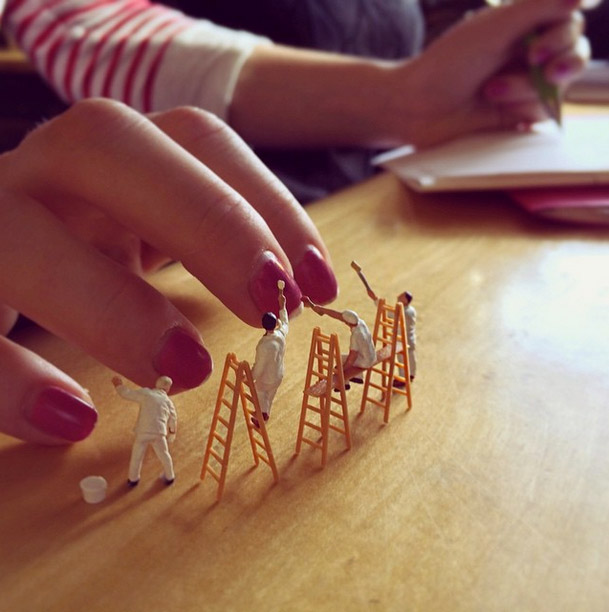 "We all know that words carry weight; that's why our writers are constantly training."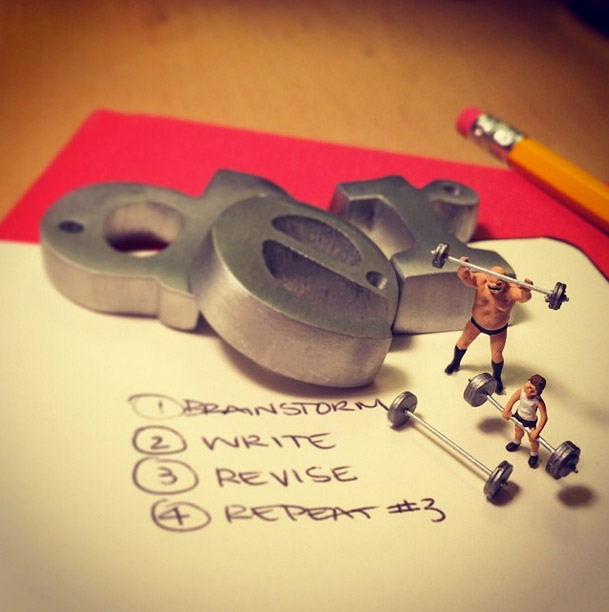 "Crafting the right headline requires heavy-duty skills."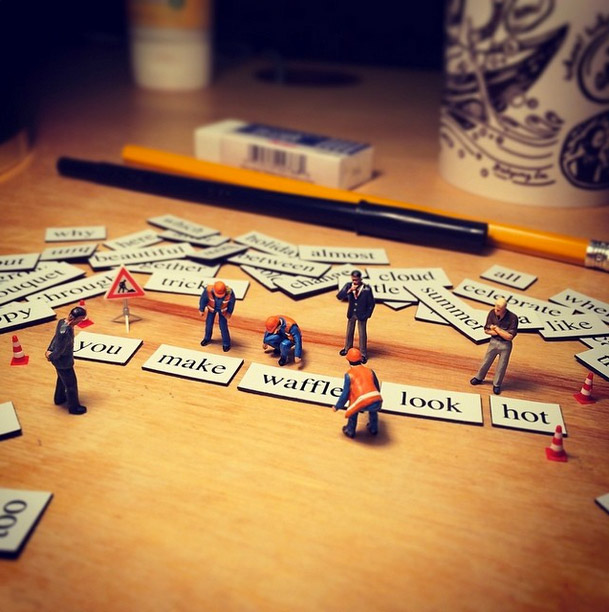 "Writers aren't the only ones who get stuck. Sometimes our designers draw a blank."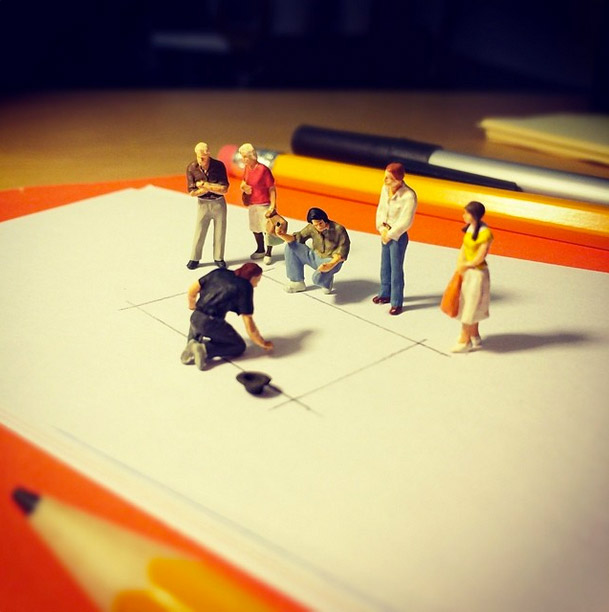 "At the end of each week, it's time to track all the work we did."
"We're thankful our clients are spending quality time with their families."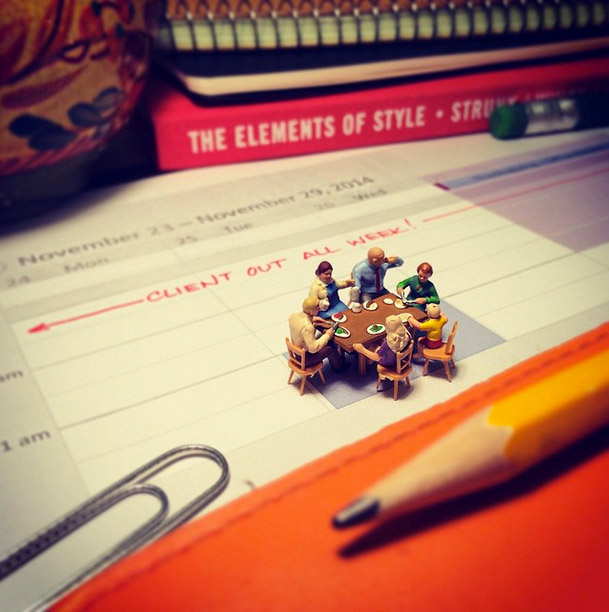 "Office holiday parties can be fun unless you happen to be an introvert."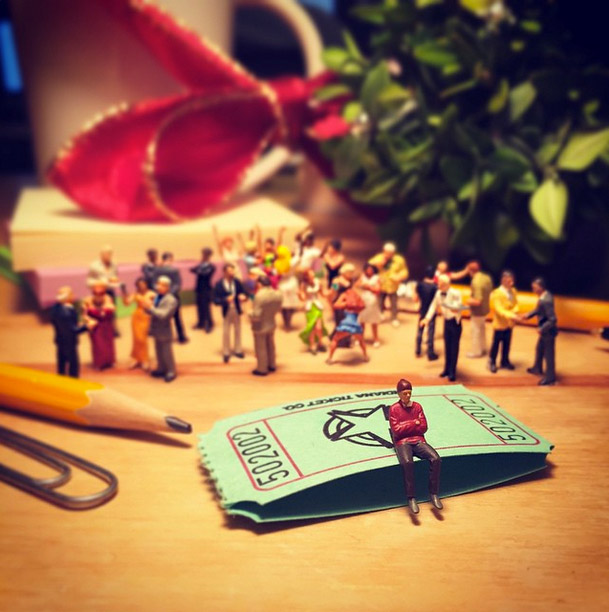 "After counting the number of pitches won, campaigns released, and potential disasters avoided, we are ready to flip over the last page of the year."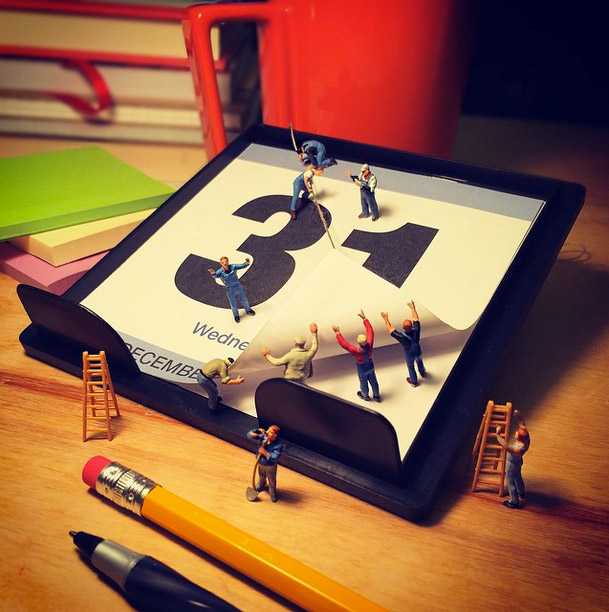 "Perspective."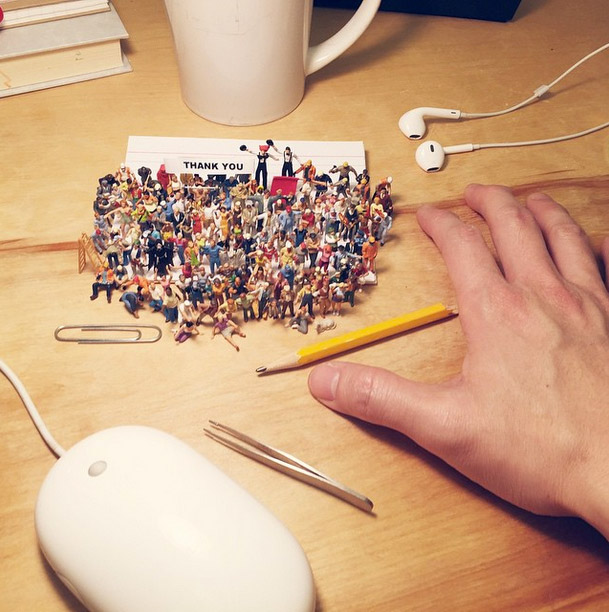 Quirky, fun and adorable. Which one do you relate to the most? Share this post and your views in the comments below.