Ramotion is a San Francisco-based digital design agency specializing in brand identity, mobile apps, and web design for startups and Fortune 500 companies. They work with clients like Adobe, Opera, BMW, Mazda, Xero, and Oppo, to name a few. They're known in the design community for producing quality UI/UX work and have won accolades from the industry for the same.
We've compiled a selection of works from Ramotion's interaction design portfolio. Check them out below. The primary tools used were Adobe Photoshop, Illustrator, and After Effects.
 Note  If you're on a slow connection, give a few seconds for the GIFs to load.
1. Circle Game Menu
2. Remote Car Control – App Interface
3. Liquid Pull Down
4. Conference Call iOS App – Onboarding Flow
5. Travel App Onboarding
6. Tile – iOS App Onboarding
7. Contact Sync – Material Design Transition
8. Delivery Card – UX/UI App Interface
9. Delivery Card Transition
10. Chat iPhone App – Timeline Design
11. Game Loading Intro
12. Large Screen Navigation Concept
13. Expanding Collection – App Interface
14. Sci-Fi UI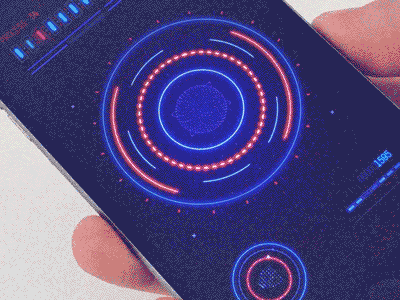 15. VR/AR – App Interface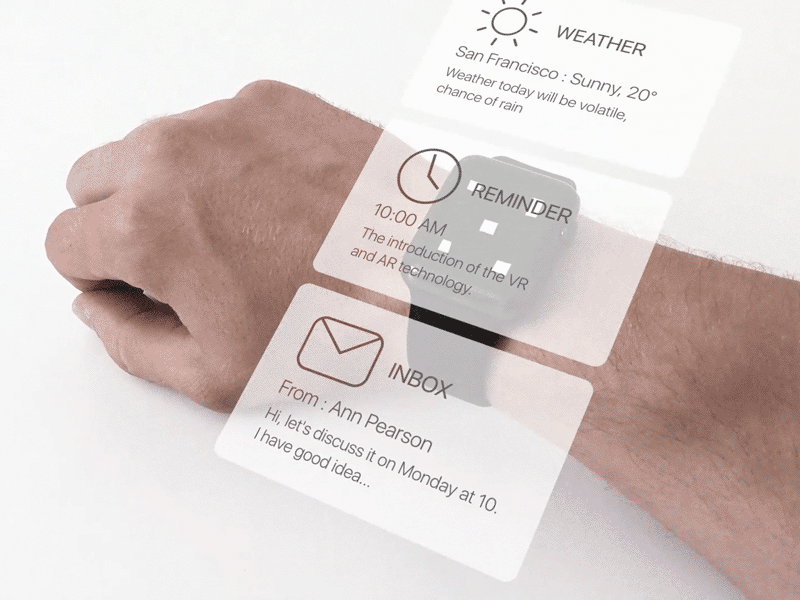 16. Opera Logo Animation
17. Aquarelle JavaScript – Website animation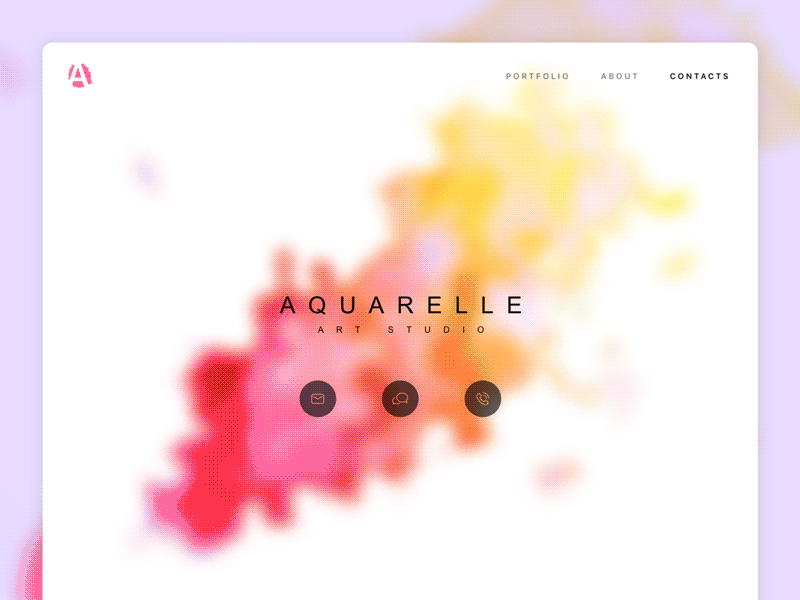 18. Fitness Apple Watch App Interface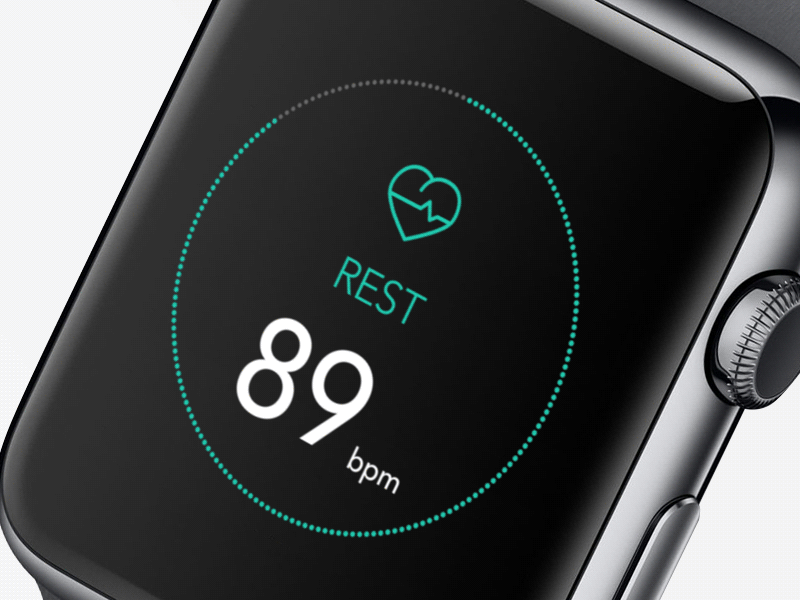 19. Sci-Fi Interface Animation
20. Statistics – Motion Interface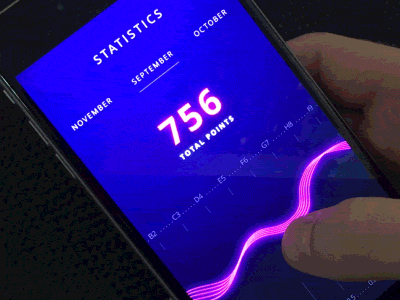 21. Survey Platform Graph
22. Search Animation
23. Elongation Preview – App Interface
24. Survey Charts Control
Which one's your favourite? Share this post with a designer friend and voice your views in the comments below.