"Art is not what you see, but what you make others see," said legendary French artist and sculptor Edgar Degas (1834 – 1917). To create a successful illusion, an artist has to take into account the cues that people use to make sense of the world and manipulate the brain's tendencies to make assumptions about its surroundings.
On that note, today's post is a collection of mind-boggling sculptures from all over the world that appear to defy the laws of physics. Created by master craftsmen, these sculptures are a testament to the creative power of the human mind and an artist's ability to suspend our belief in the norm. Check them out below.
1. Human Figure by Emil Alzamora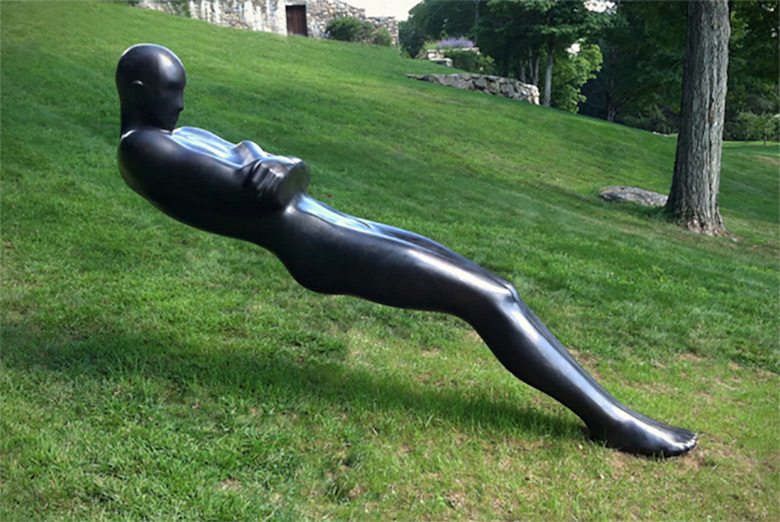 2. Planet by Marc Quinn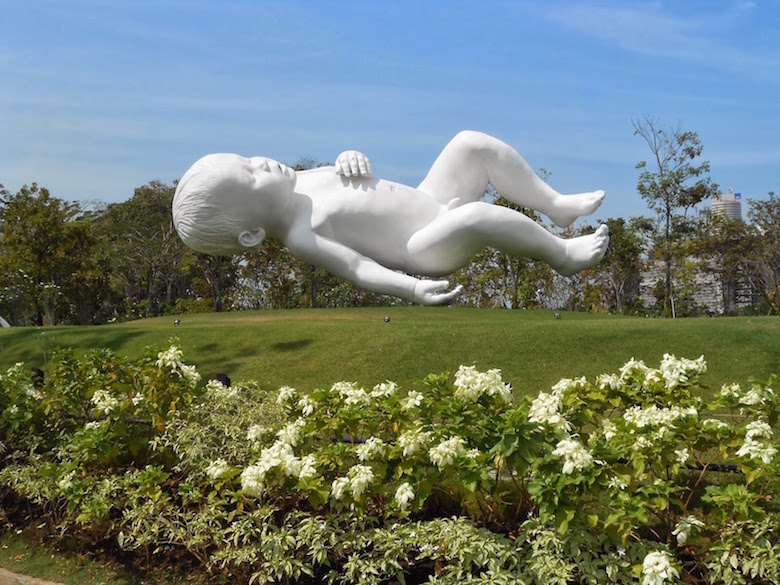 3. Lucky Country by Norton Flavel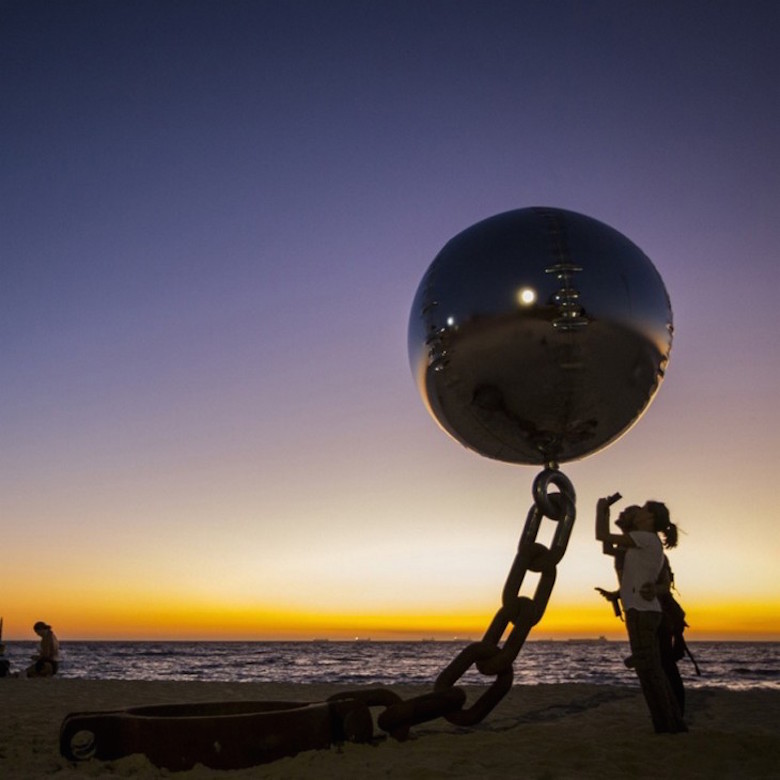 4. Floating Stone by Smaban Abbas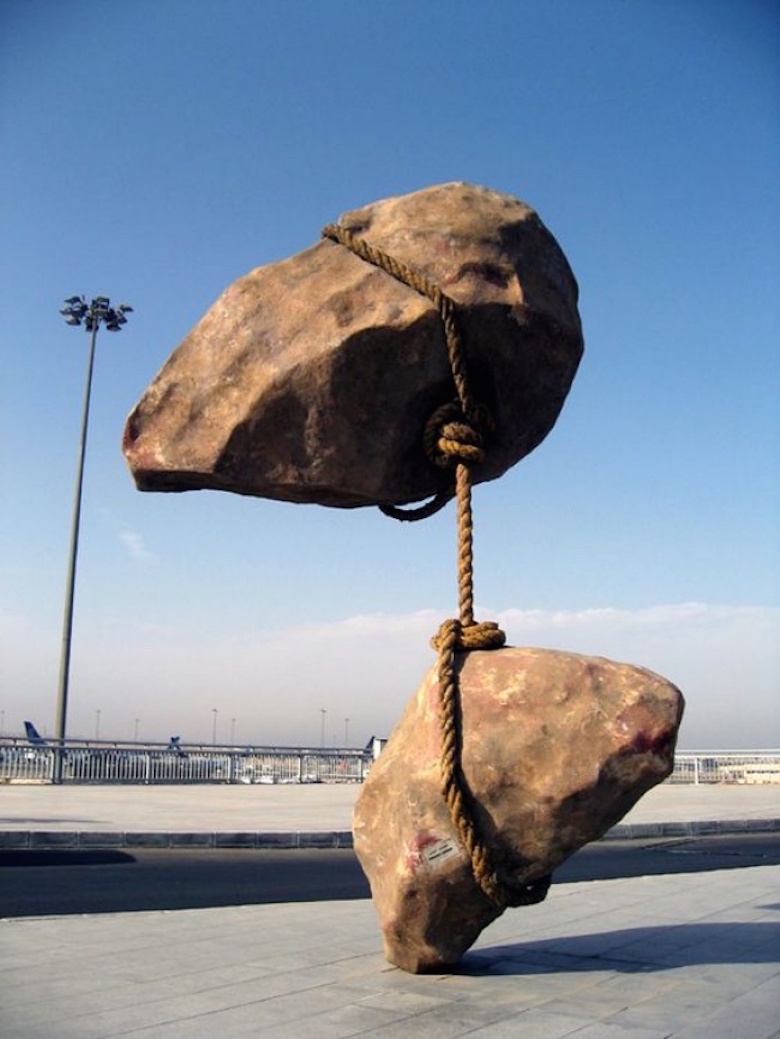 5. Balancing Sculpture by Jerzy Kędziora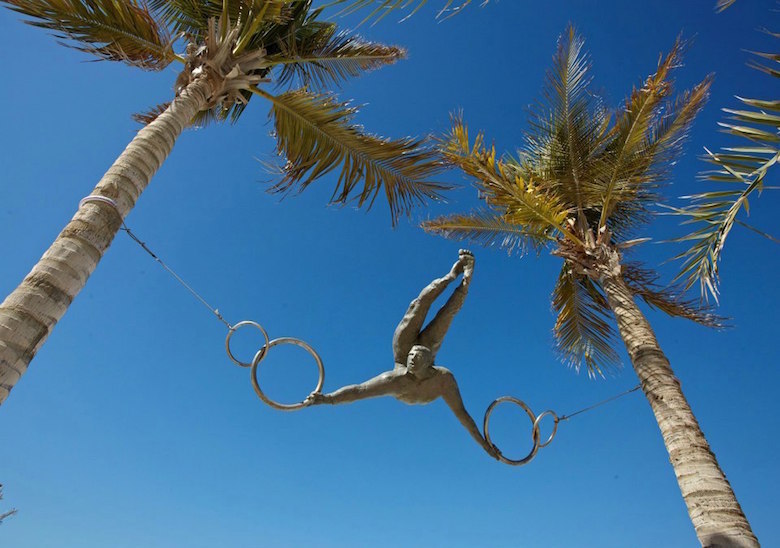 6. Cantamar by Woods Davy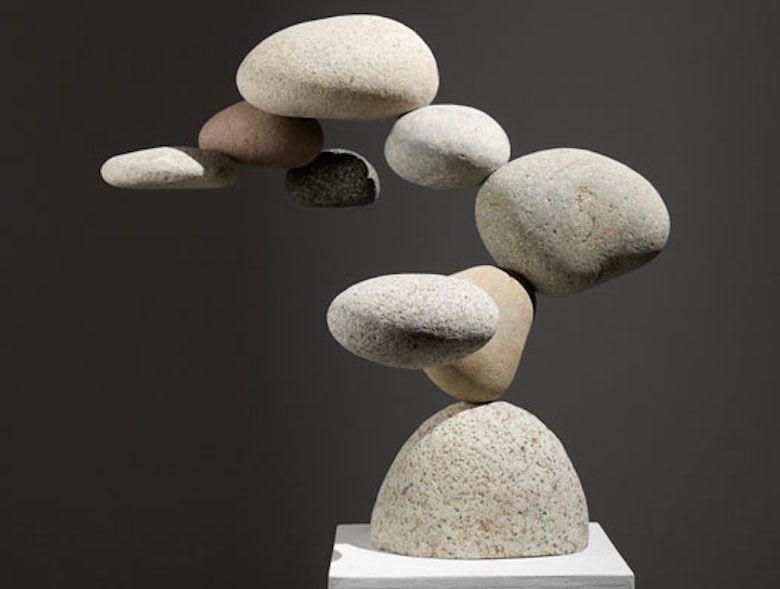 7. Michael Jones Sculpture by Natalie Stamilla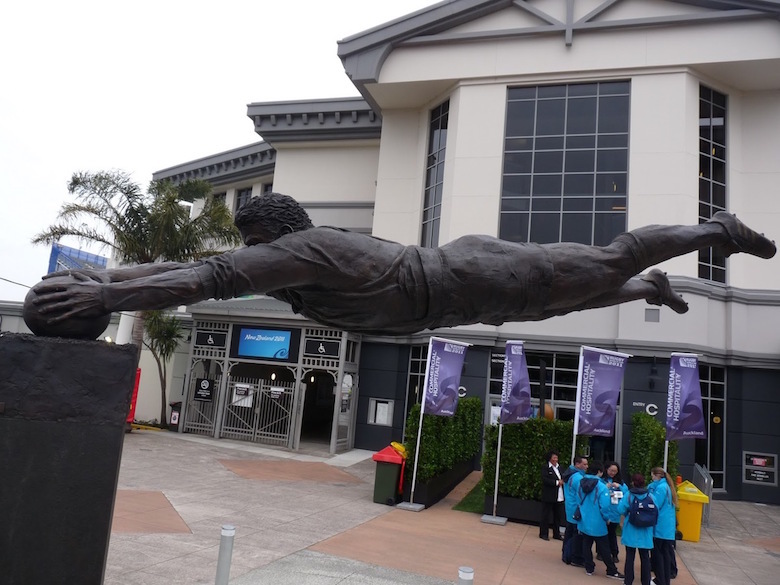 8. Boy on a Dolphin by Sir David Wynne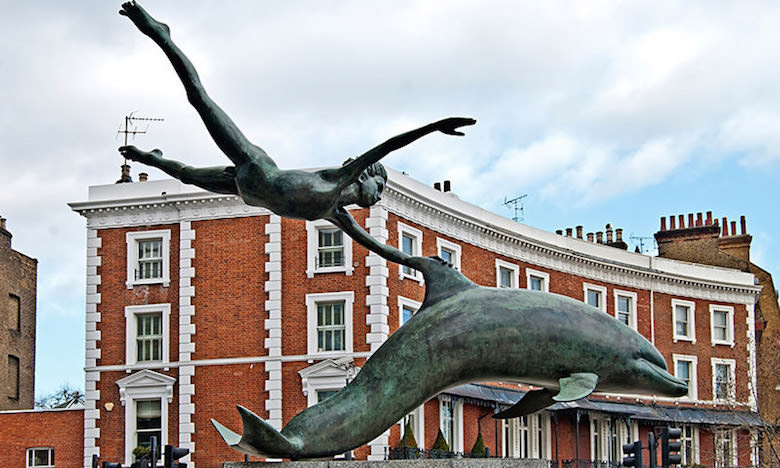 9. The Arrows (Porsche) by Gerry Judah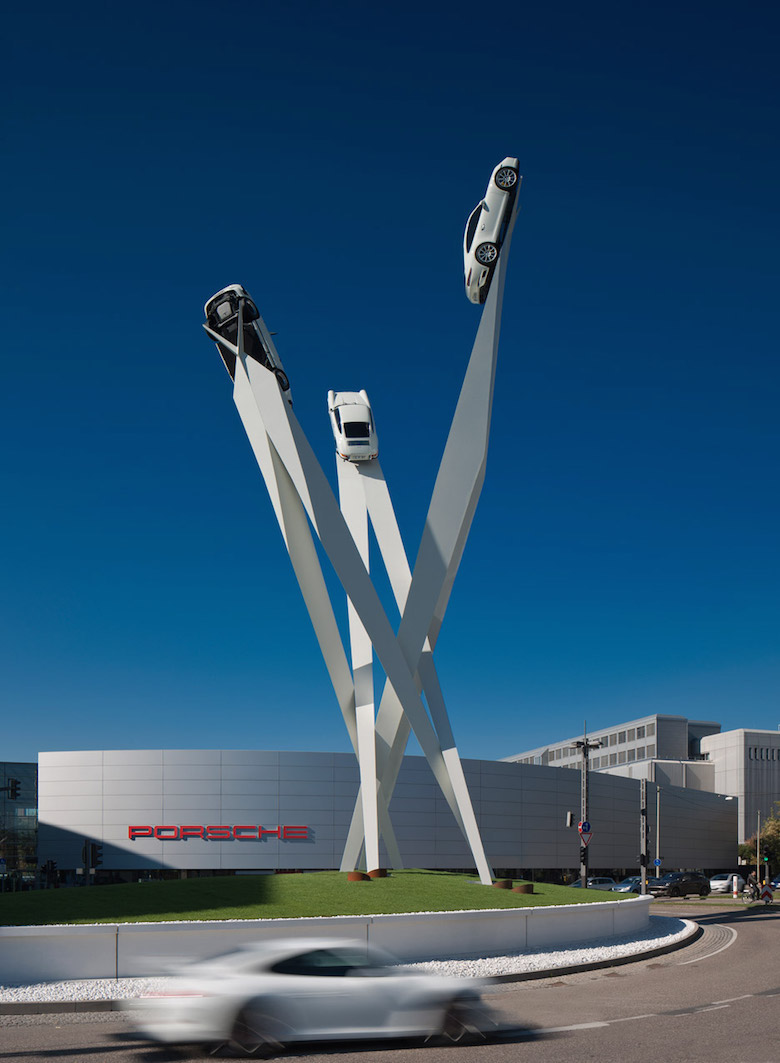 10. Gymnast by Jerzy Kedziora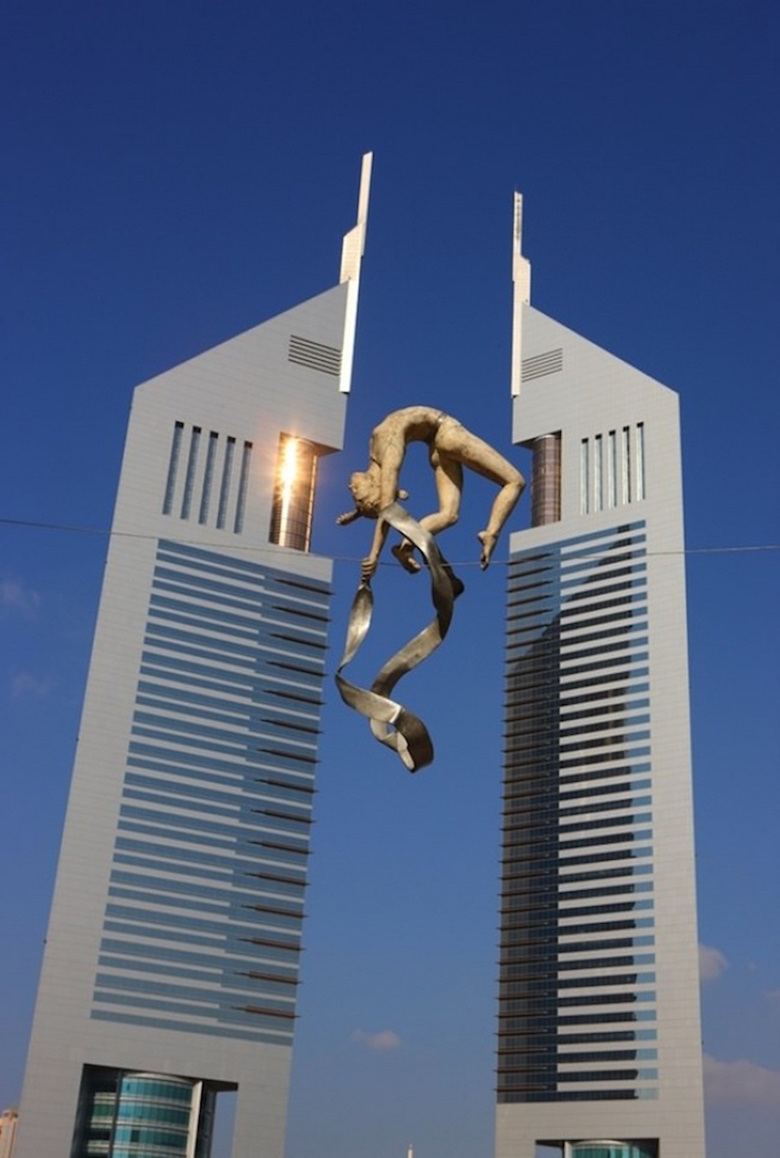 11. Rock Balancing by Michael Grab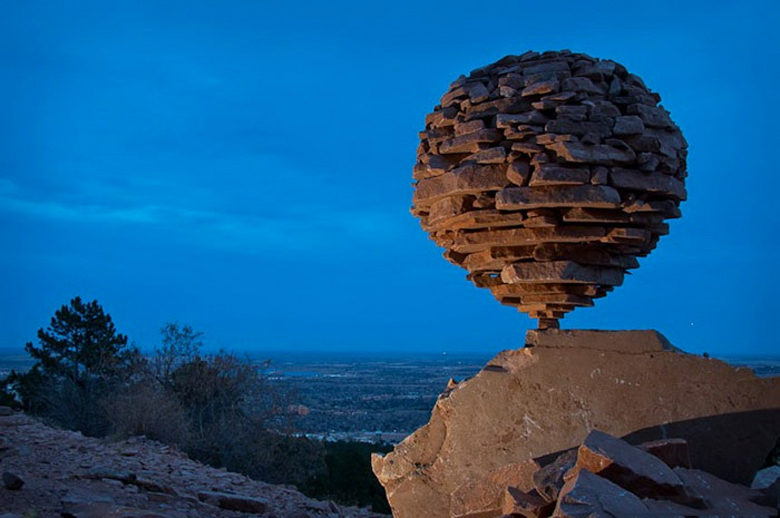 12. Vauxhall Corsa by Alex Chinneck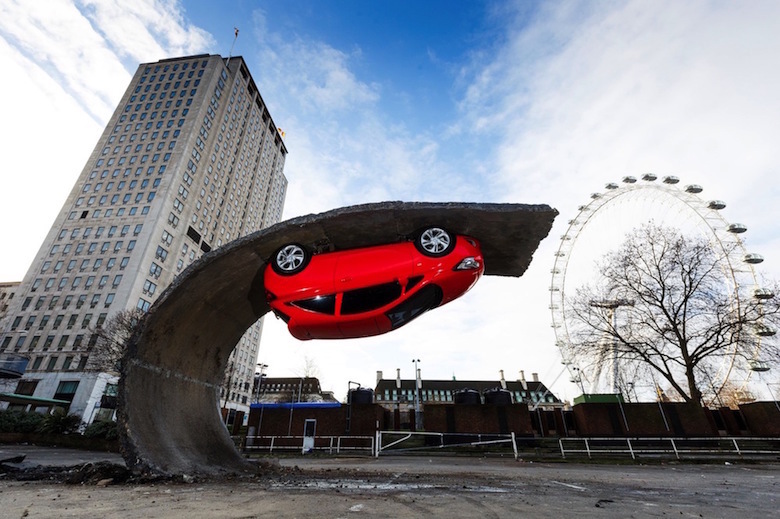 13. Diminish and Ascend by David McCracken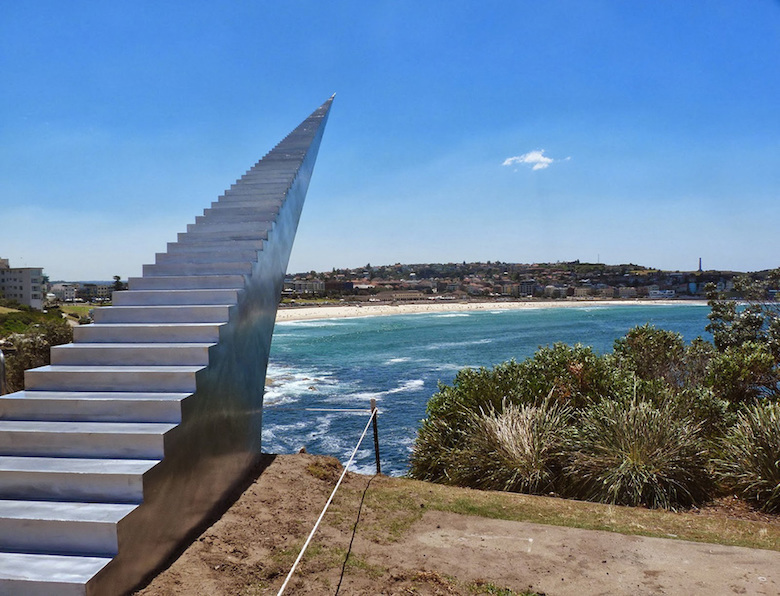 14. Nasutamanus by Daniel Firman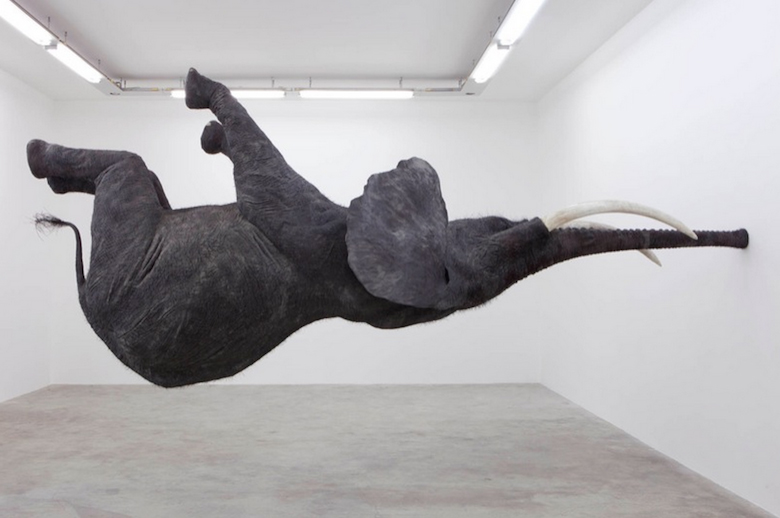 15. Giant Tap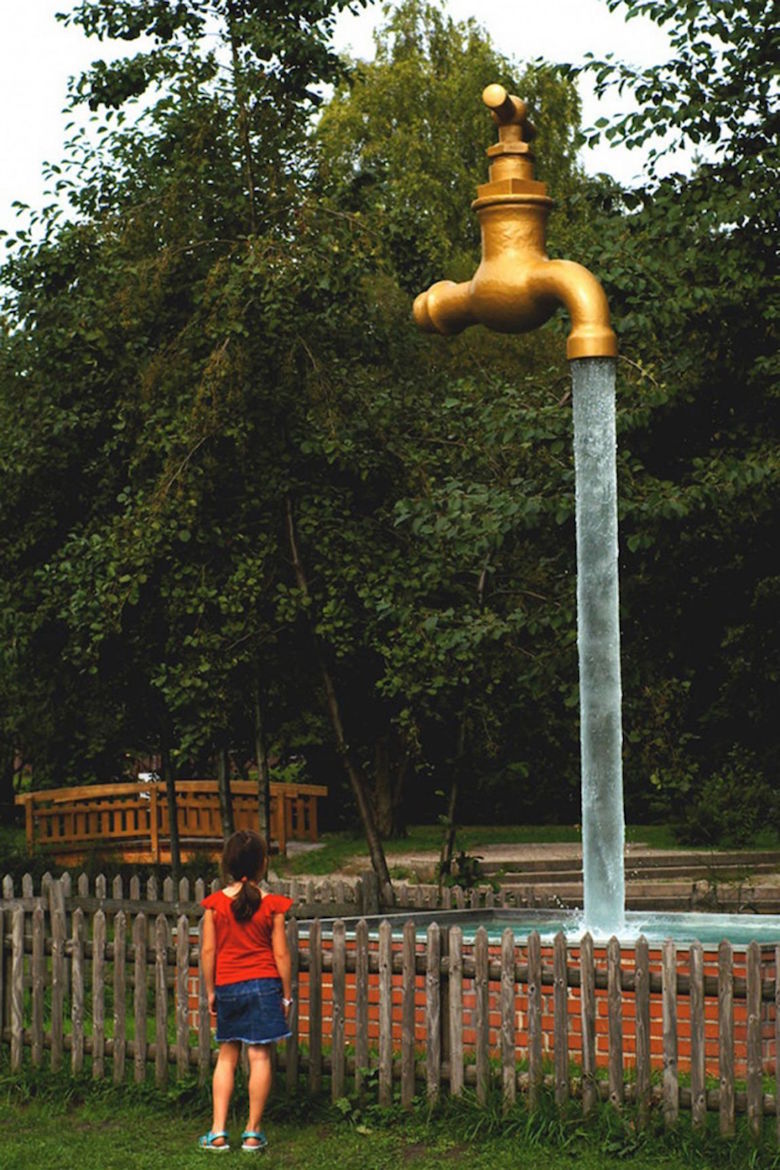 16. Appearance/Emptiness by Sukhi Barber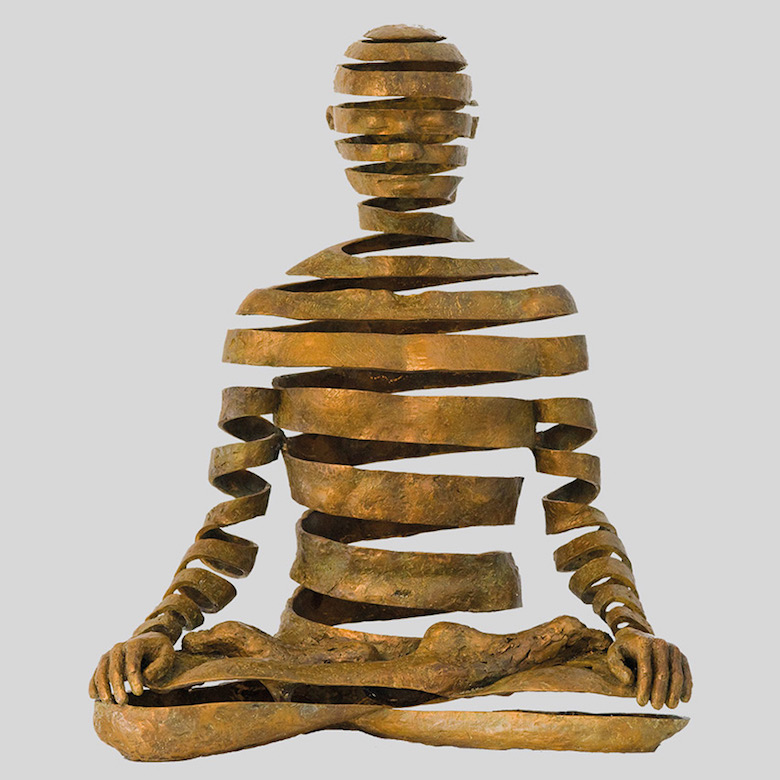 17. Suspended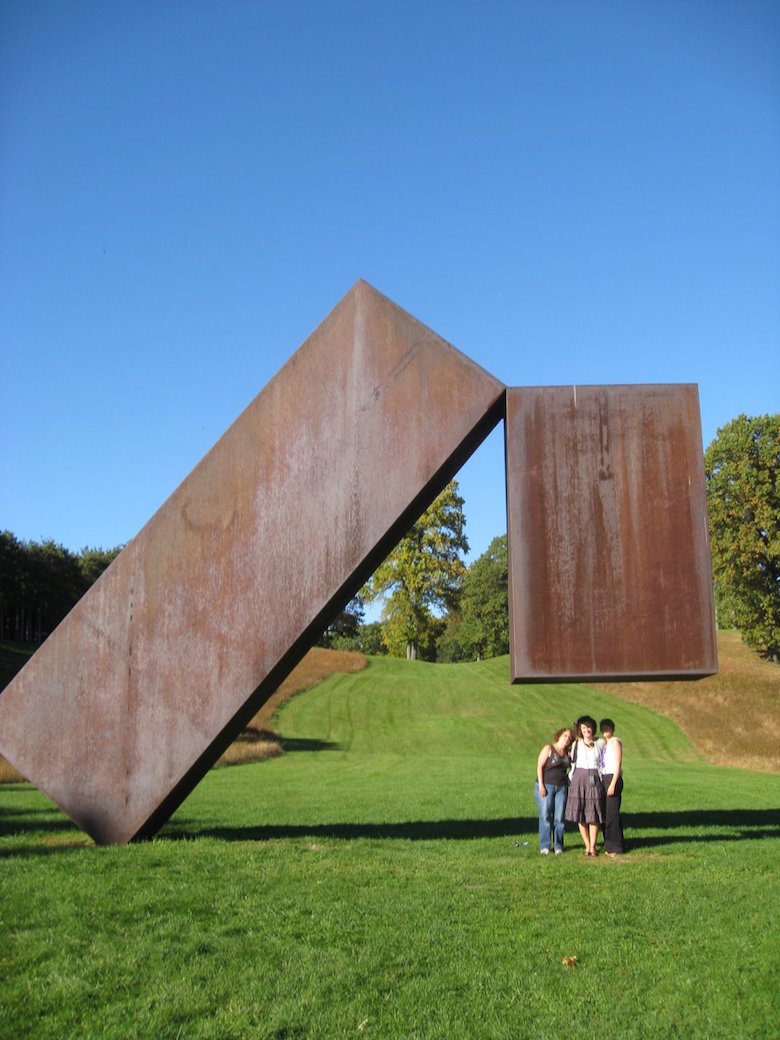 18. Jaguar – The E Type by Gerry Judah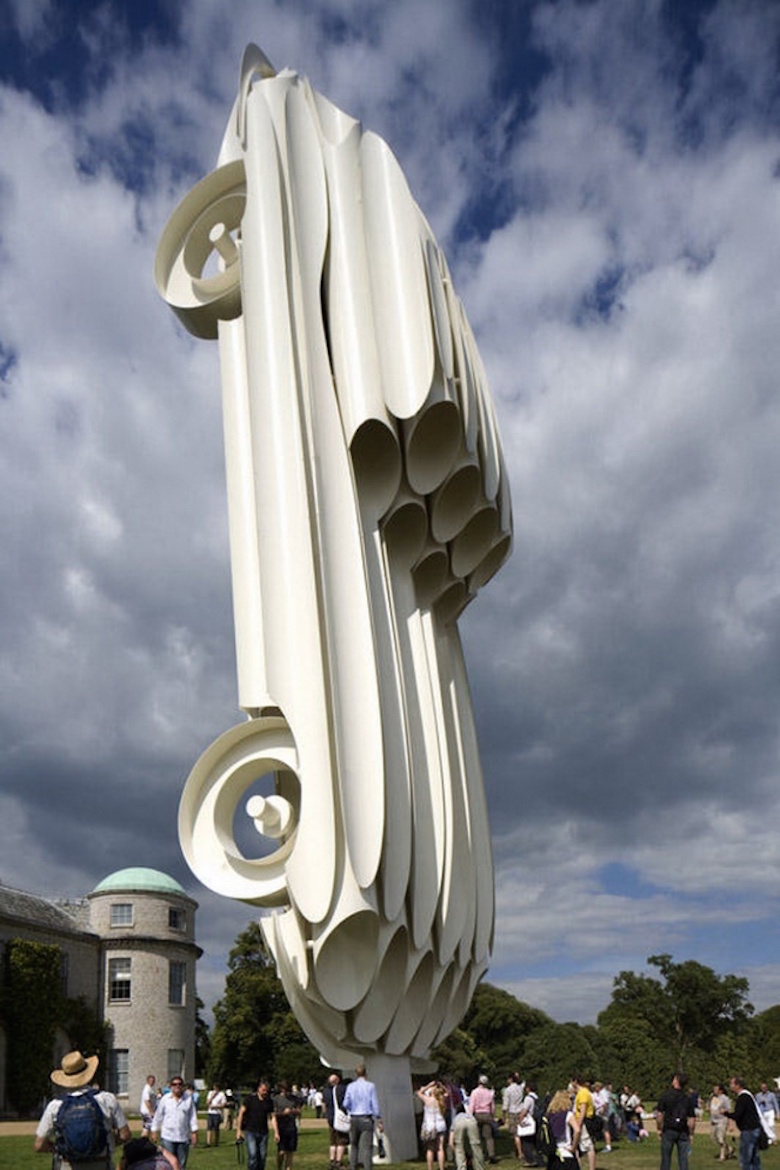 19. The Ultimate Move by Leandro Erlich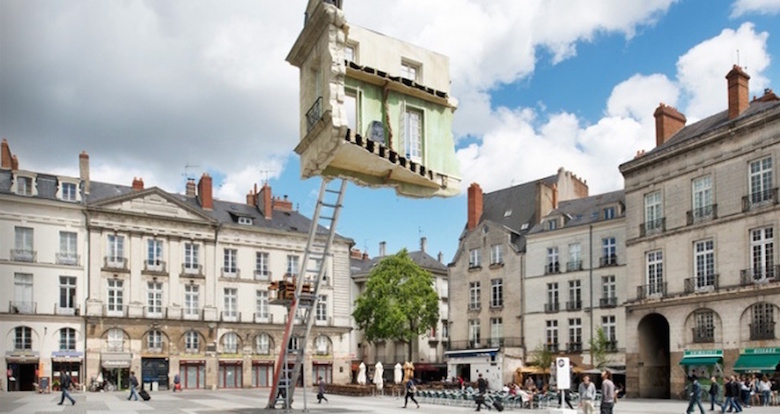 20. "Take My Lightning But Don't Steal My Thunder" by Alex Chinneck.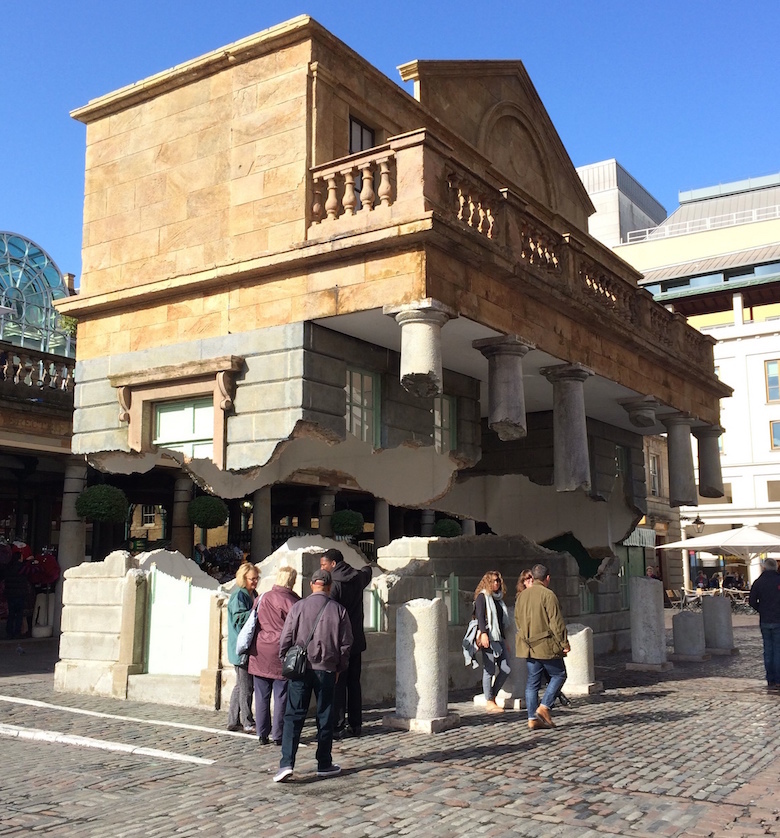 21. Gran Elefandret by Miquel Barceló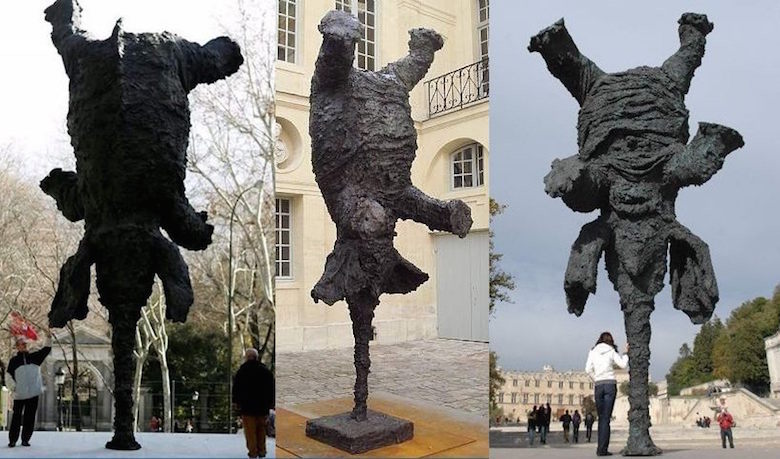 22. Big Rig Jig by Mike Ross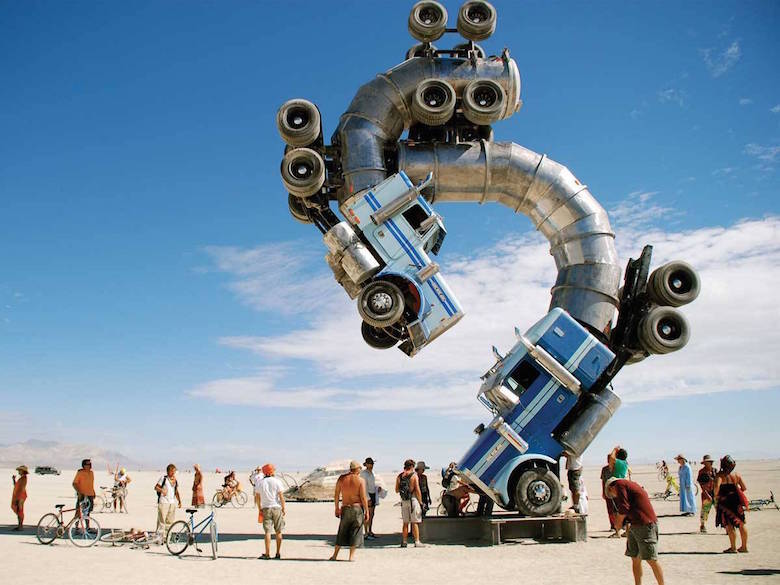 23. Tour Consolle Cattelan Italia by Giorgio Cattelan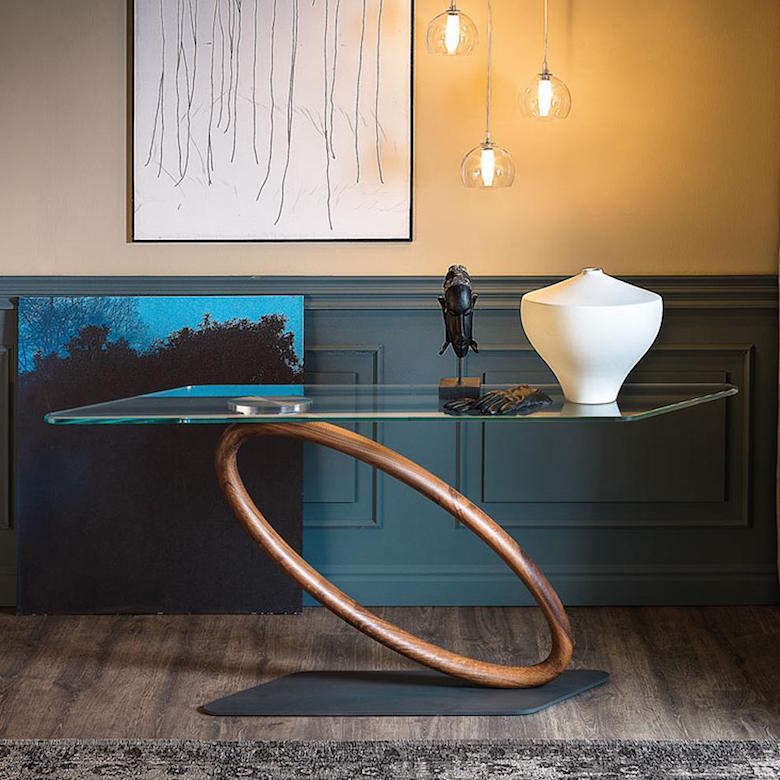 24. Force of Nature by Lorenzo Quinn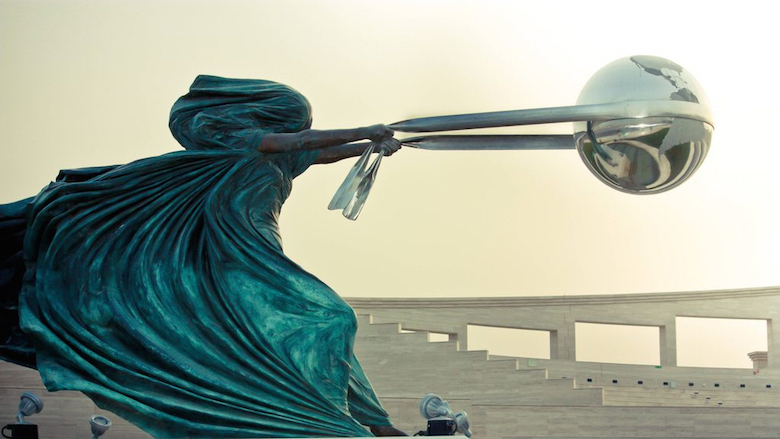 25. Les Voyageurs by Bruno Catalano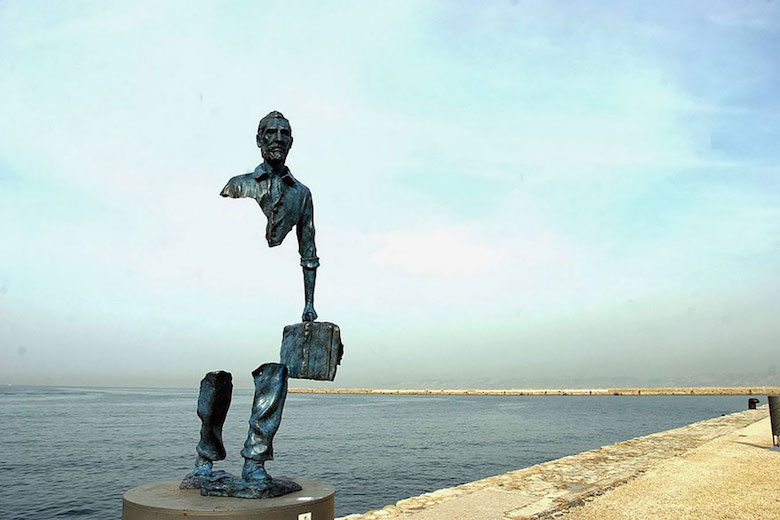 Our favourites: no. 1, 5 and 16. What about you? Share this post with an art lover and voice your views in the comments below.