2018 was all about big, bright, and bold graphic design. Brands vied for attention with the use of vibrant colors and powerful typography. These trends will continue to dominate in 2019, with more and more brands implementing vivid colors, complex gradients, duotones, bold fonts, and geometric shapes in their designs.
Expect to see more vibrant hues, futuristic color palettes, abstract patterns, contrasting color schemes, custom illustrations, and authentic photos, instead of stock photography.
Venngage has compiled a handy infographic on prominent graphic design trends for 2019, backed by examples from brands such as Apple, Adobe, Adidas, Samsung, Nike, BBC, and Spotify. Check them out below.
Relevant Resources:
1. Top 20 new features in Photoshop CC 2019
2. 30 beautiful color gradients for your next design project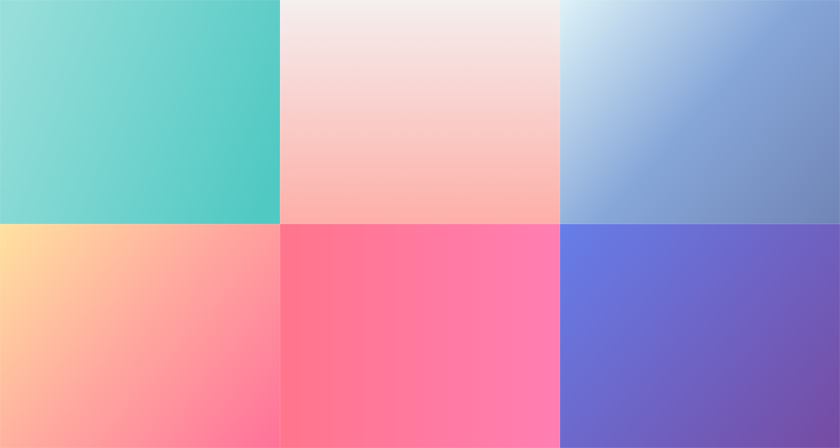 3. 25 gorgeous free fonts for your next design project
4. Convert any image into a stylish duotone with these 7 free Photoshop actions
5. 30 great font combinations for your next design project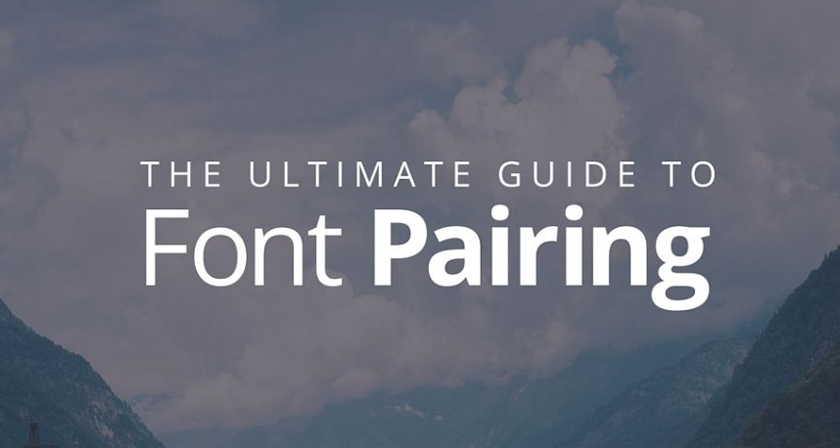 Share this post with a designer friend and voice your views in the comments below.