Concha García Zaera is a 90-year-old grandmother from Valencia, Spain, with a hobby that would surprise most people. She creates spectacular artwork of nature and architecture in Microsoft Paint using a regular old mouse on a Windows 7 machine.
After her husband fell ill, Zaera had to take care of him, so she couldn't go out very often. She used to take art classes at the local senior centre but couldn't practice at home due to the strong smell of the paints. She discovered MS Paint after her husband and children gave her a computer 12 years ago, and she's never looked back since.
Zaera says she has no imagination at all. She draws her inspiration from postcards that her husband used to send and from drawings she likes. She began painting little things: first a house, then a mountain. Step-by-step she started adding details, and in the end the results were quite pretty.
She used to upload her artworks on Facebook before one of her granddaughters suggested Instagram. She now has over 296,000 followers. Check out her work below.
1.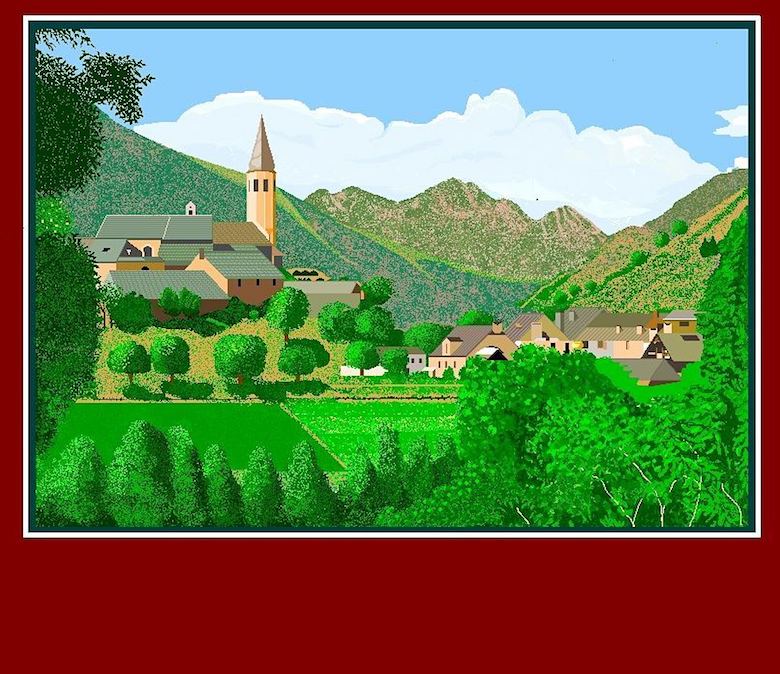 2.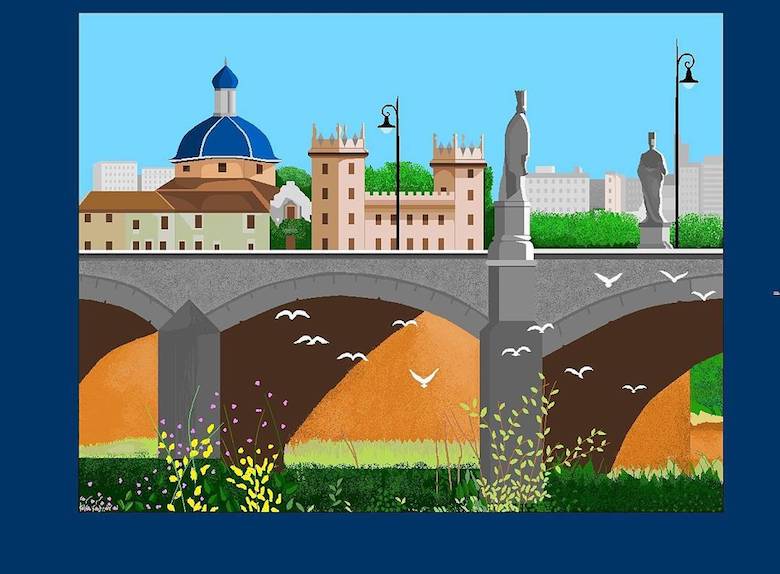 3.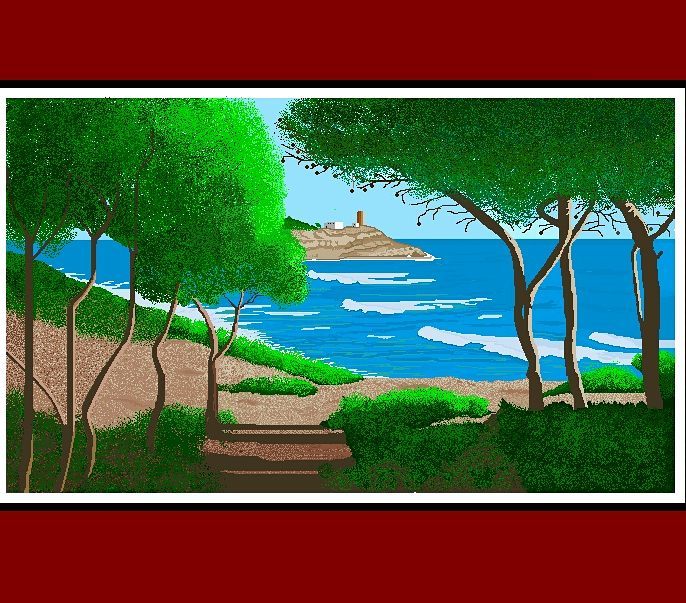 4.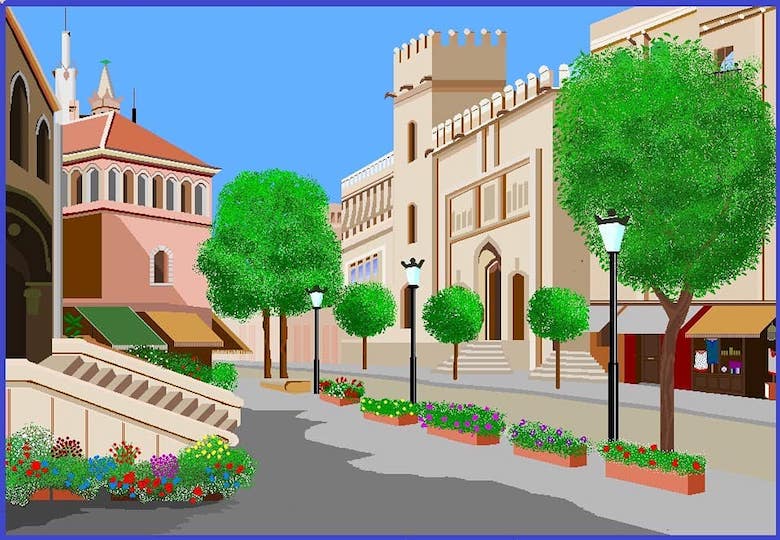 5.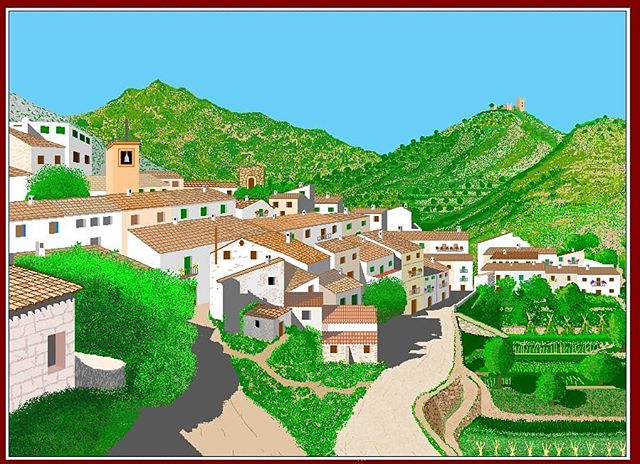 6.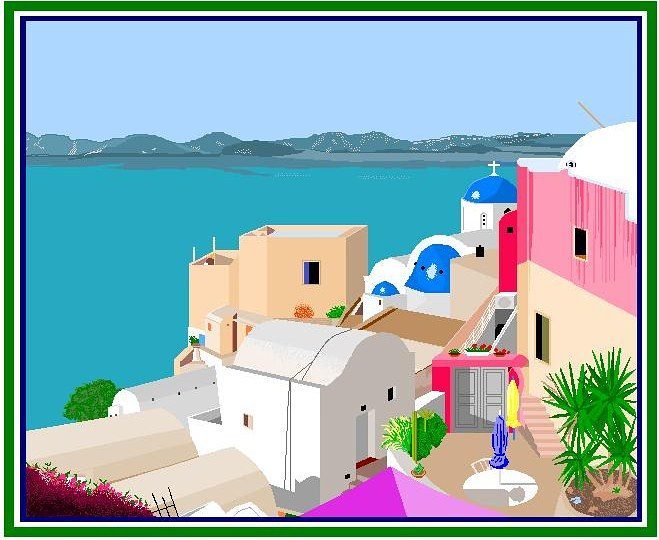 7.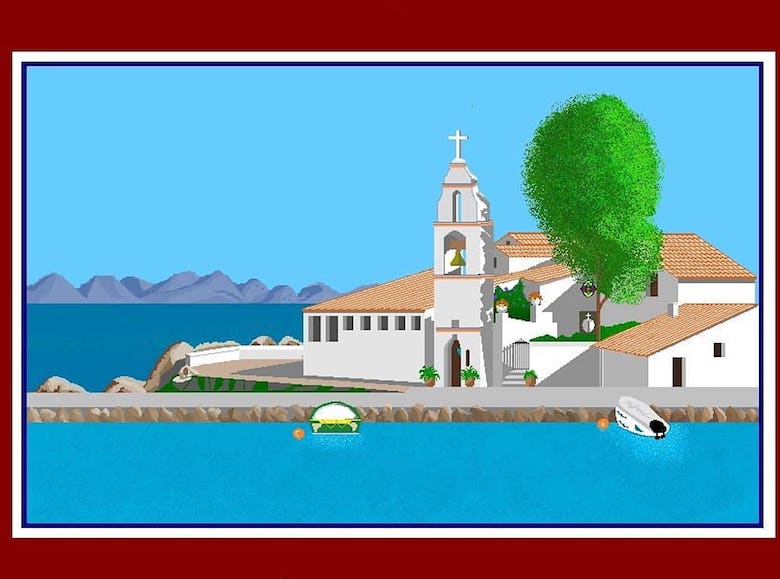 8.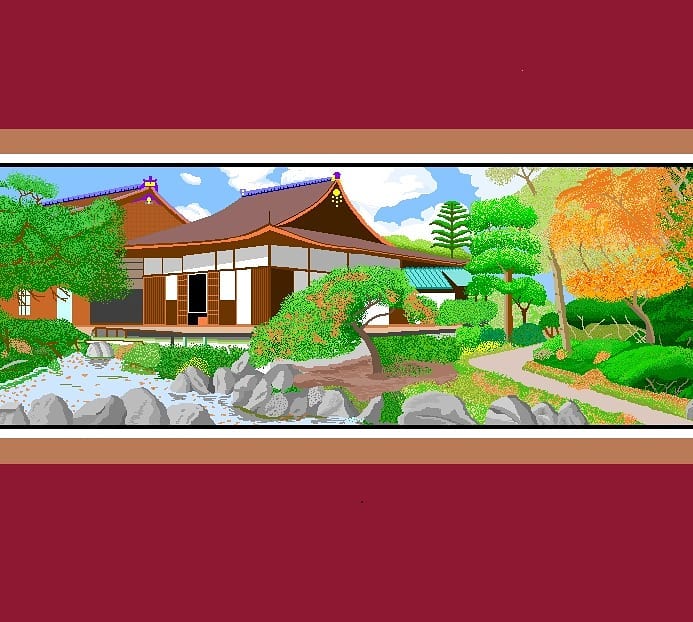 9.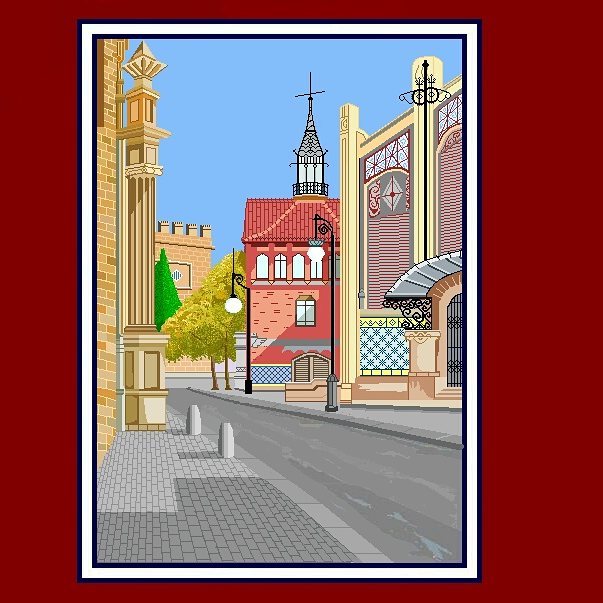 10.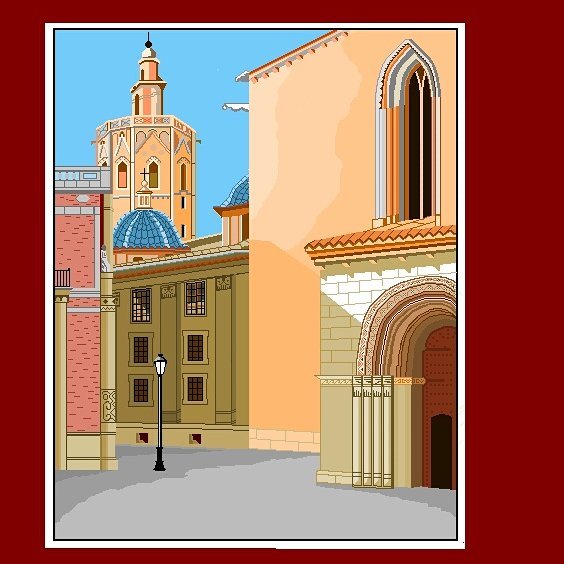 11.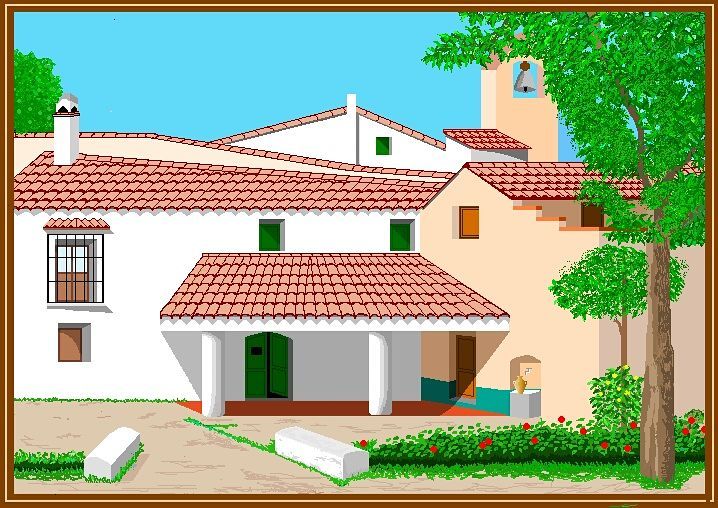 12.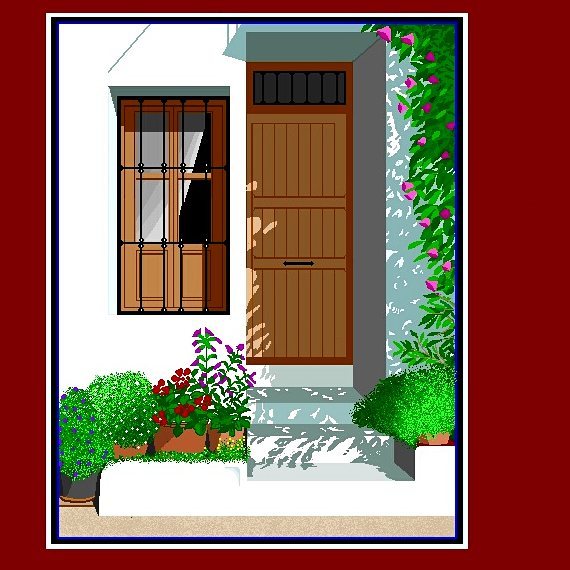 13.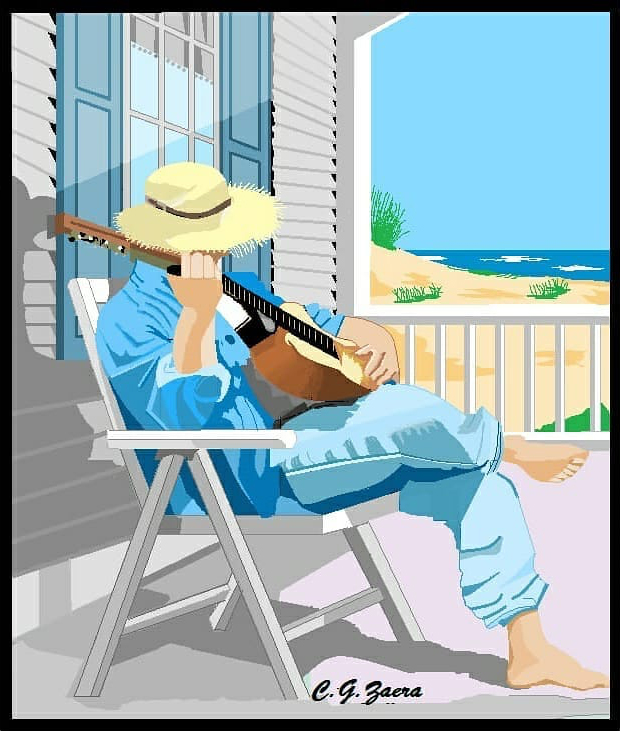 14.
15.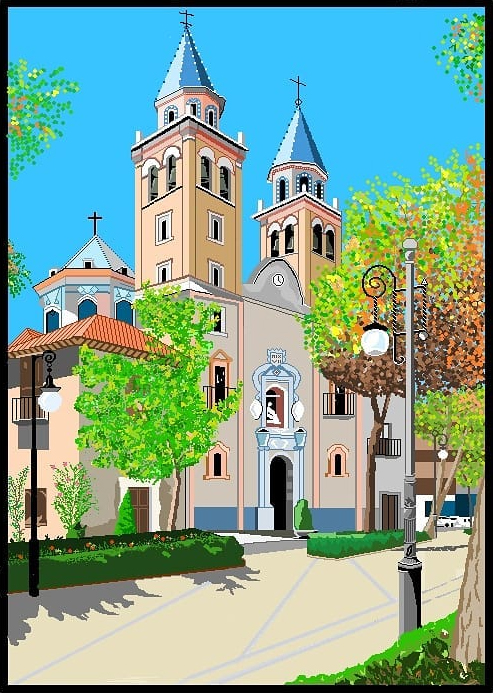 16.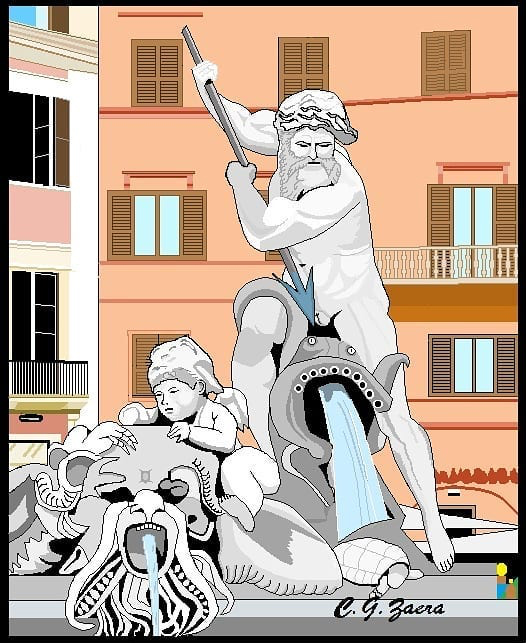 17.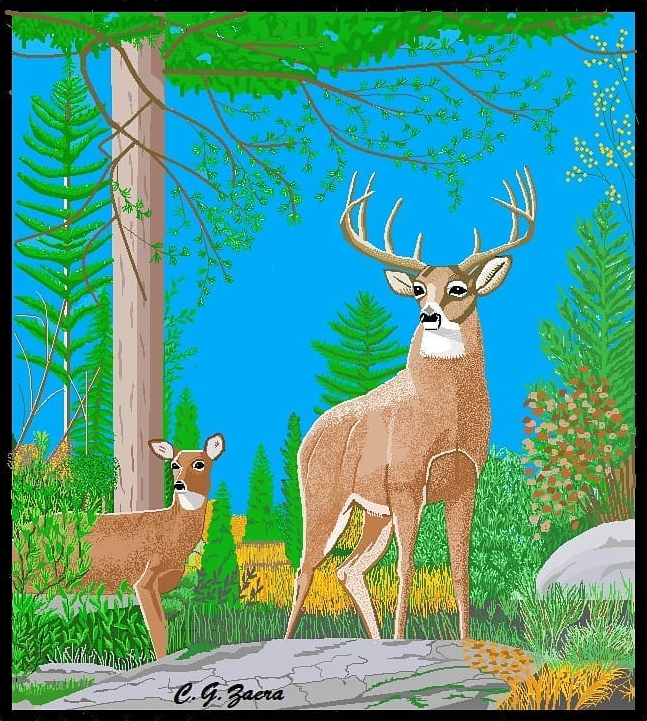 Concha García Zaera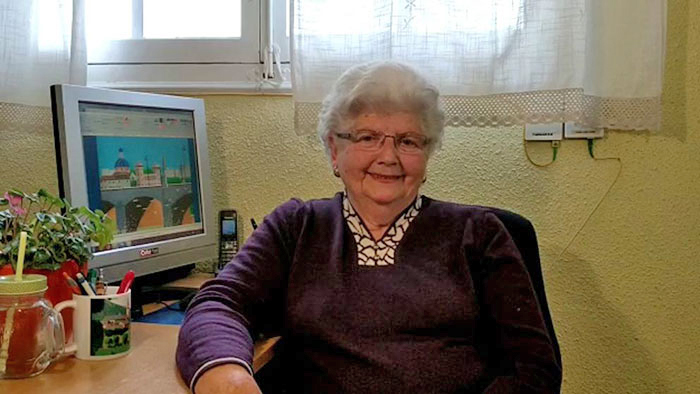 Hence proved: You're never too old to pick up a new hobby and showcase your talent. Share this post with a friend and voice your views in the comments below. All images © Concha García Zaera.