With each passing year, we see new trends emerging in the world of design and old ones fading out. 2018 is all about visual contrast with the use of bright colors, gradients, and bold typography. Duotone effects and double exposure images will remain prominent across design mediums. Expect to see more implementation of isometric design, custom illustrations, split-page design, cinemagraphs, and responsive logos.
Coastal Creative has compiled a handy infographic that shares the top graphic design trends to look out for this year. Check it out below.
Click image for high-res version.
Relevant Resources:
1. How to make a double exposure in Photoshop
2. 30 beautiful color gradients for your next design project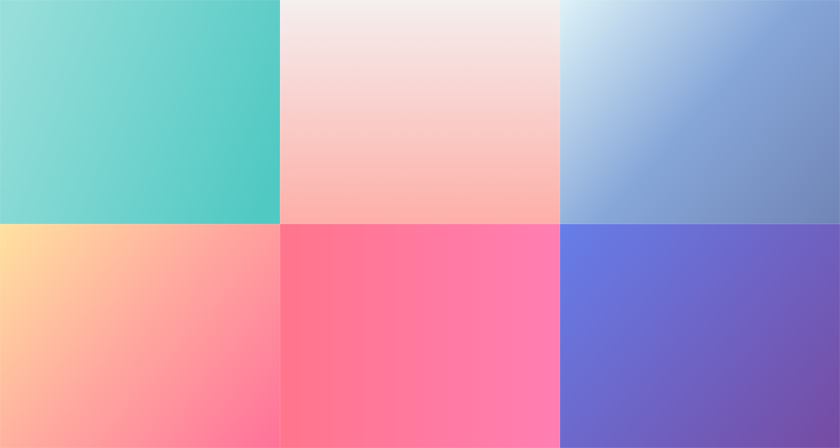 3. 30 great font combinations for your next design project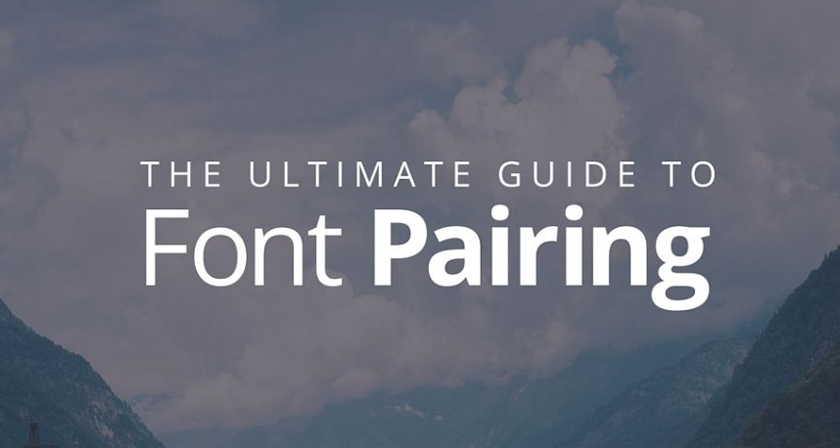 4. Convert any image into a stylish duotone with these 7 free Photoshop actions
5. How to create a cinemagraph in Photoshop
6. How to create isometric objects in Adobe Illustrator CC
Share this post with a designer friend and voice your views in the comments below.