The Irish creative community has collated all the nonsensical feedback they've received from clients over the years and created these super-funny posters for sale, with the proceeds going to the Temple Street Children's Hospital. Designers, illustrators, advertising creatives, etc. came together for this noble cause and exhibited their posters at a local cafe. Each entry was sold for €10. Here are our top ten.
10. Let's start with this priceless germ…err…gem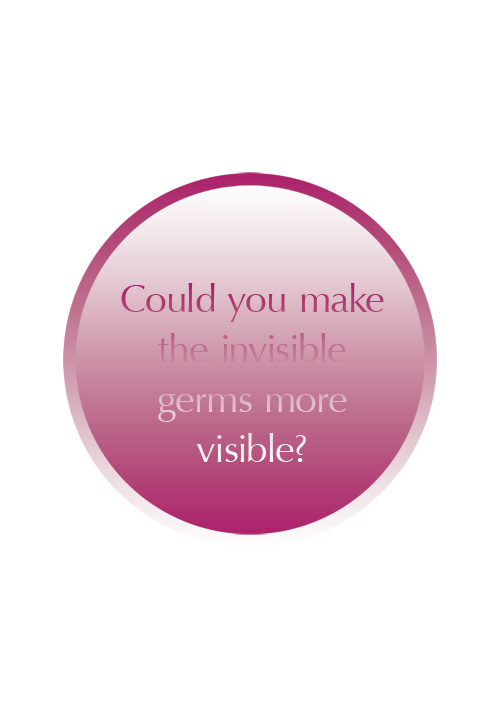 9. Granny doesn't always know best
8. Santa's gonna need a new outfit this year
7. This deserves an animated response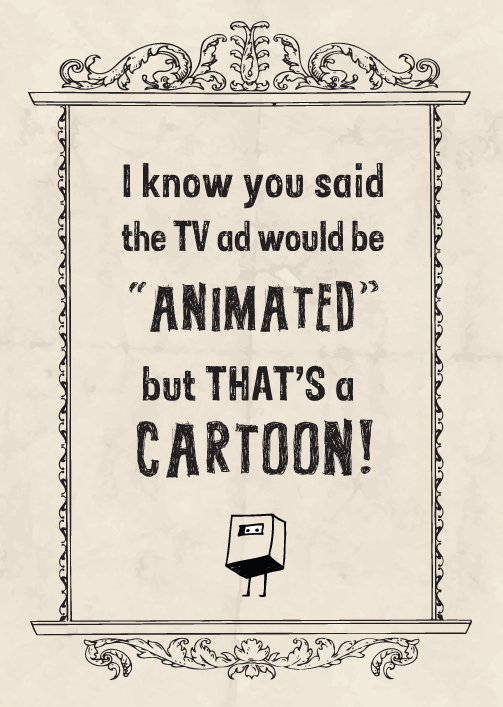 6. Yes, you are the target audience for this one
5. I hear you…
4. Sony, Nokia, Facebook – are u paying attention?
3. The mother of all Google searches
2. The elephant's ass is the perfect response to this one
1. Hahahahahahahahaha!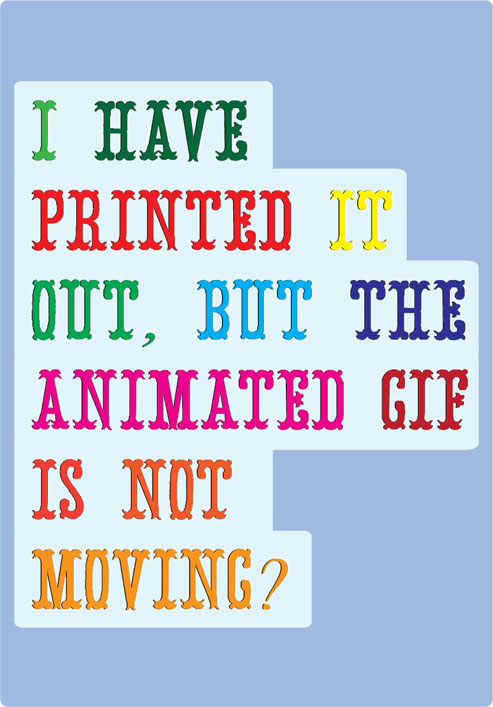 Via SharpSuits. Which one's your favourite? Share this post and your feedback in the comments below.
Don't Miss:
Love stuff like this? Get FREE access to:
Join us on:  Facebook   Linkedin   Twitter   Google+   Pinterest 
Share Your Views