If you ever thought your client's feedback was totally useless, thing again.
The Irish creative community has used nonsensical feedback from their clients to create super-funny posters for sale, with the proceeds going to the Temple Street Children's Hospital. Designers, illustrators, advertising creatives, etc. came together for this noble cause and exhibited their posters at a local cafe. Each entry was sold for €10. The exhibition ran from November 2nd – 7th, 2012.
Our Top 10
At number 10, is this priceless germ….err….gem.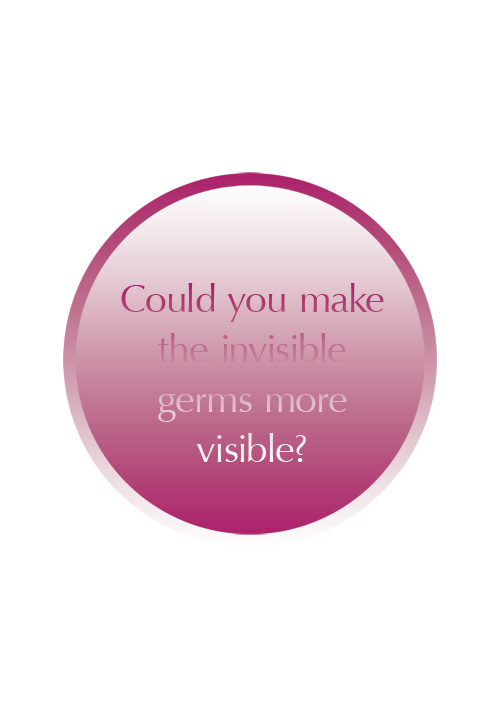 And you thought granny knows best…check out number 9.
It's gonna be a dull Christmas for the guy who designed this poster at number 8.
Number 7 deserves an animated response.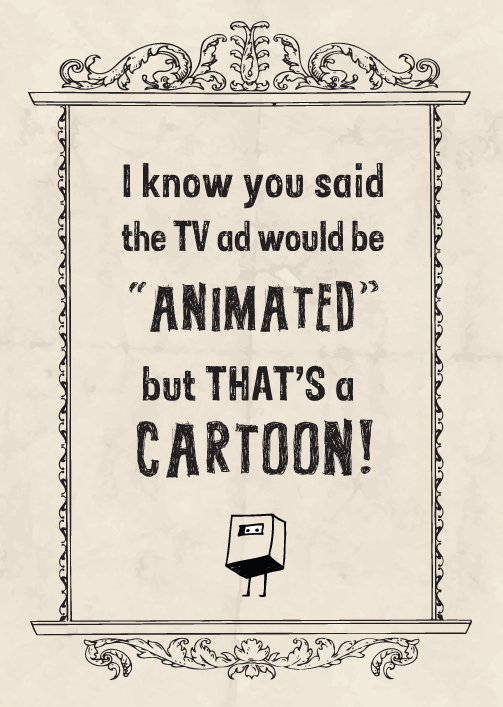 Yes, you are the target audience for number 6.
The elephant's ass is the perfect response to this client feedback at number 5.
Sony, Nokia, Facebook – are u paying attention to number 4?
The mother of all Google searches…at number 3.
I hear you, number 2.
Hahahahahahahahaha @ number 1.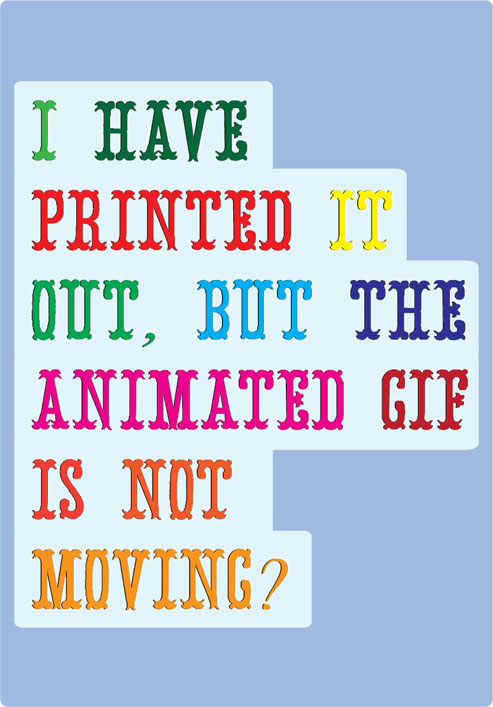 See loads more at SharpSuits.net
Love stuff like this? Get FREE access to: